Learn Lifestyle Photography
This course takes you beyond just taking a snapshot of your day. Learn how to capture a slice of life in a beautiful series of images.
Use any camera, even your phone. No post processing is necessary.
Make your images come alive
Lifestyle photography is about creating natural, relaxed photos. Even the most mundane events can form the basis of a beautiful story — one worthy of photographing!
Learn how to create a series of photos of everyday "real life" moments that you'll cherish for a lifetime.
Lifestyle photography is where the technical aspects of photography intersect with narration skills.
Gear is not what is important here. What is important is that you can work freely and quickly. Use any camera…even your phone!
"I love your teaching style."
Discover the freedom of lifestyle photography
The richly illustrated course material shows you how to create a series of lifestyle images that you will enjoy looking at for years to come.
You might also learn that you already have several great photo stories in your image library that you missed seeing!
"You demonstrated so many different ways to include loved ones without having them posed and looking uncomfortable."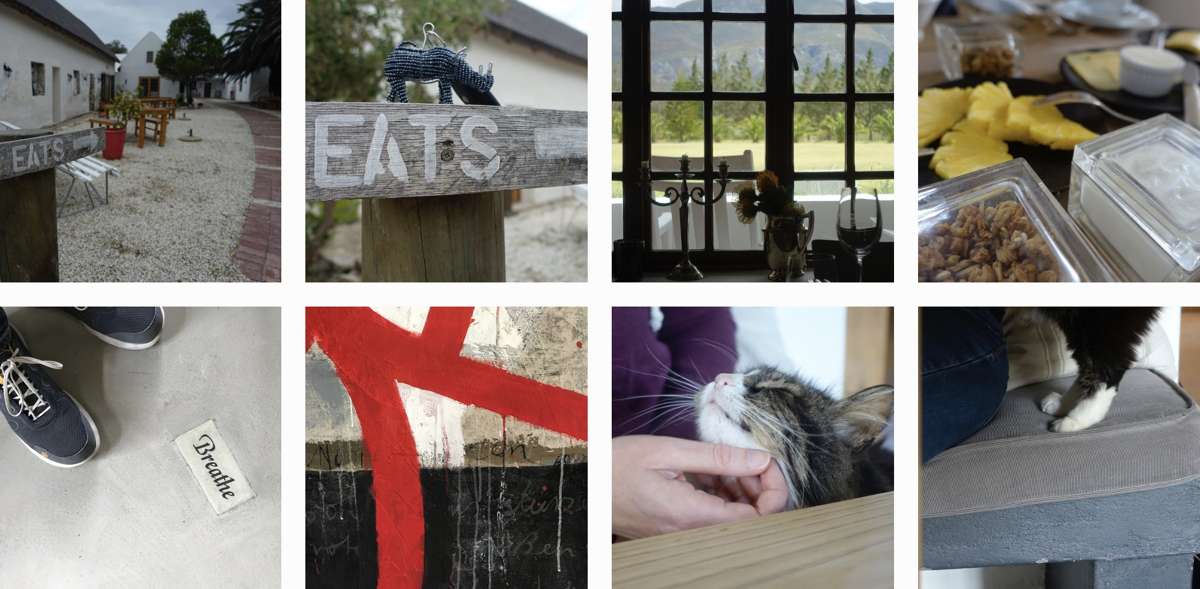 Course Outline
Lesson 1: Everything is a story
Elements of lifestyle photography
Seeing moments and capturing them spontaneously
The 3 camera angles that work every time
Lesson 2: Pieces of a story
Making "real" look artistic
Identify the building blocks
Show the mood
Lesson 3: Making stories come alive
Showing relationships
Novel ways to capture even camera-shy people
Those extra shots most people miss
Lesson 4: Putting it all together
Storytelling through image selection
Variety
Choosing the highlights
What students are saying
"You demonstrated so many different ways to include loved ones without having them posed and looking uncomfortable." — Heather
"I love your teaching style.." — Sue
"I really like how you will find different stories in an image, different ways of looking at the same thing." — Richard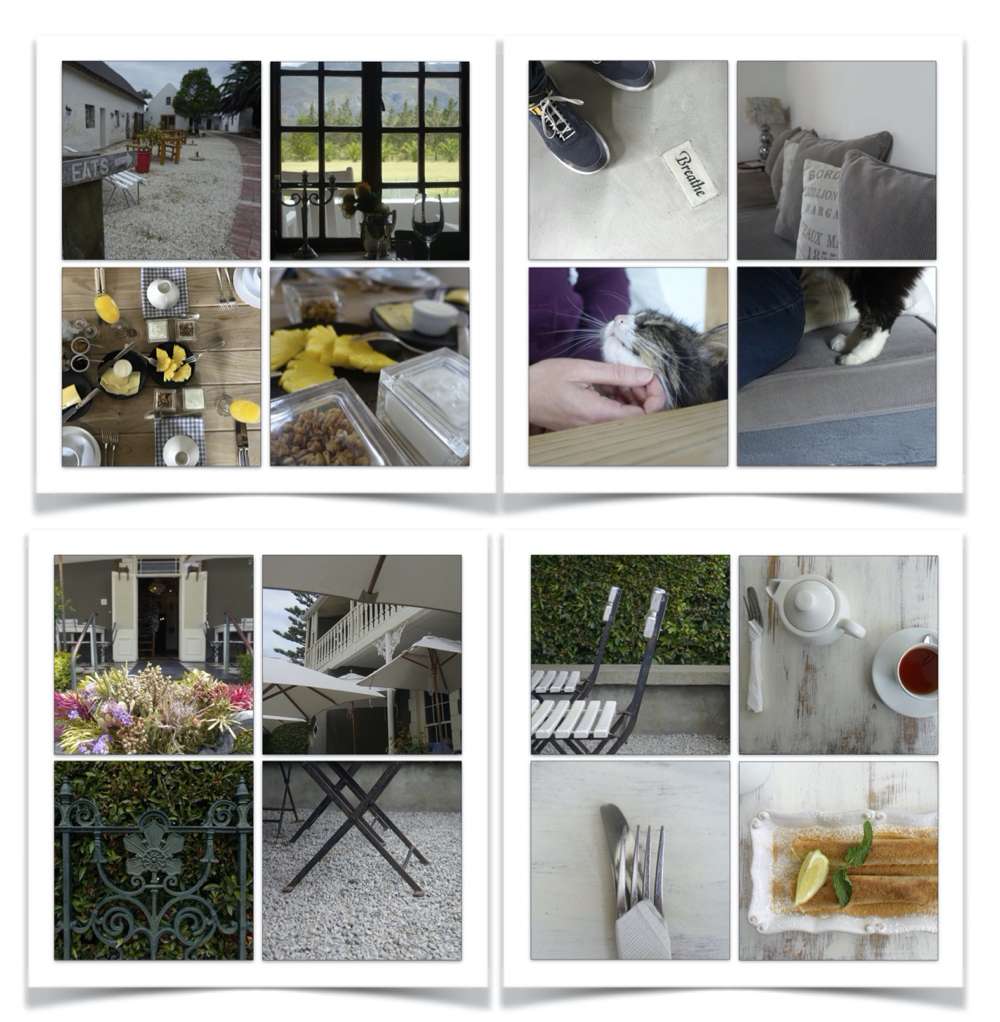 Instructor: Brit Hammer
Brit Hammer is an international award-winning photographer, bestselling author, and a celebrated artist whose work has aptly been called "fresh and optimistic". Brit's photographs have been featured in dozens of international lifestyle magazines and design blogs.
Teaching photography since 2012, Brit's students love her "combination of extensive and well-organized photographic design principles,…intuitive eye, patience, enthusiasm and holistic nurturing" because the results are "unbelievably incredible and inspiring student growth!"
Brit doesn't just teach you the function of taking good pictures, she teaches you how to put your heart and soul into your photography. She takes the time to think about each image before offering feedback and tells you what she sees and feels — and asks questions to get you thinking. Brit will also tell you what you did right and what could be better — and how to improve it.
Brit teaches several courses at BPSOP.
For more information on Brit's work and courses, please see her website www.brithammer.com