This post is one in a series on how to create a compelling series of images that convey a sense of place and tell a story.
---
CASE STUDY: A SEASIDE LUNCH
Next time you're taking photos, include detail shots to flesh out your story. Details shots, when added together with photos of people, help show the mood of your scene.
Have a look at the images in this case study:
Sign through flowers showing the location (Coffee on the Rocks)
Looking outside to the Open sign
Interior shot showing nautical decor
Handwritten lunch menu on chalkboard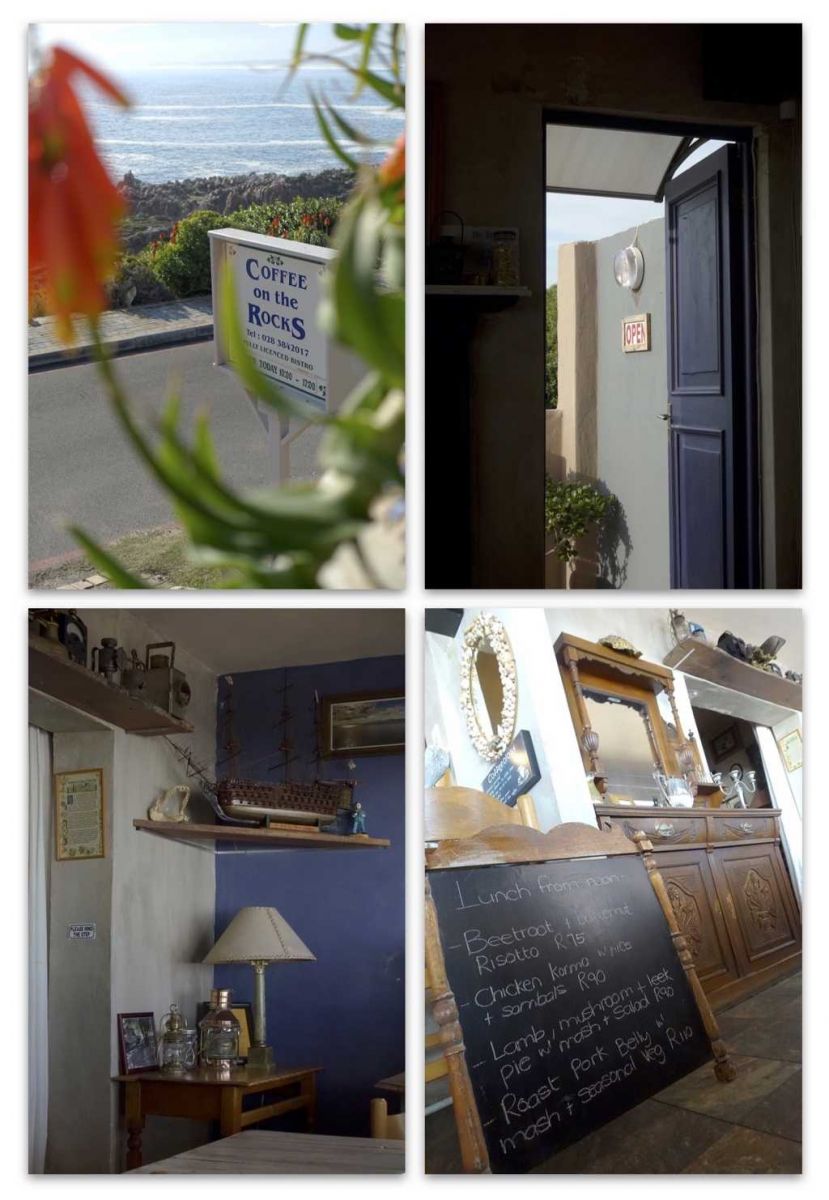 Do you see how each image tells part of the story? Each of these images is a single idea. By combining several images together, a story can be created.
TIPS TO GREAT DETAIL SHOTS:
Vary the camera angle in each shot. Shoot up, down, out, across, or through a subject.
Frame your subject tightly to omit clutter. Reveal part of the subject.
---
SIGN UP NOW FOR BRIT'S CLASSES 
Amazing Travel Photos Made Easy
Celebrate Your Life in Beautiful Images Part 1
Celebrate Your Life in Beautiful Images Part 2
No post processing skills necessary for any of Brit's courses.
---
You can also work with Brit privately
Mentoring: Schedule a live session with Brit via Skype
Get a private image video review: Private Video Image Reviews
Find out about all of Brit's courses, including Photographing Fine Art & Craft