Few weeks ago we had in our Project52  group theme called "Negative space" and I was surprised to find out, how many people had a trouble to visualize this idea. Many many times it was represented by something negative. Negative emotions, negative thoughts, negative places etc… But the idea of negative space has nothing to do with any negative thoughts! To help my fellow friends and photographers, I have decided to go through my library and put together images from my archive, which I believe represent powerful photography concept of negative space quite well and will help to get the idea by examples.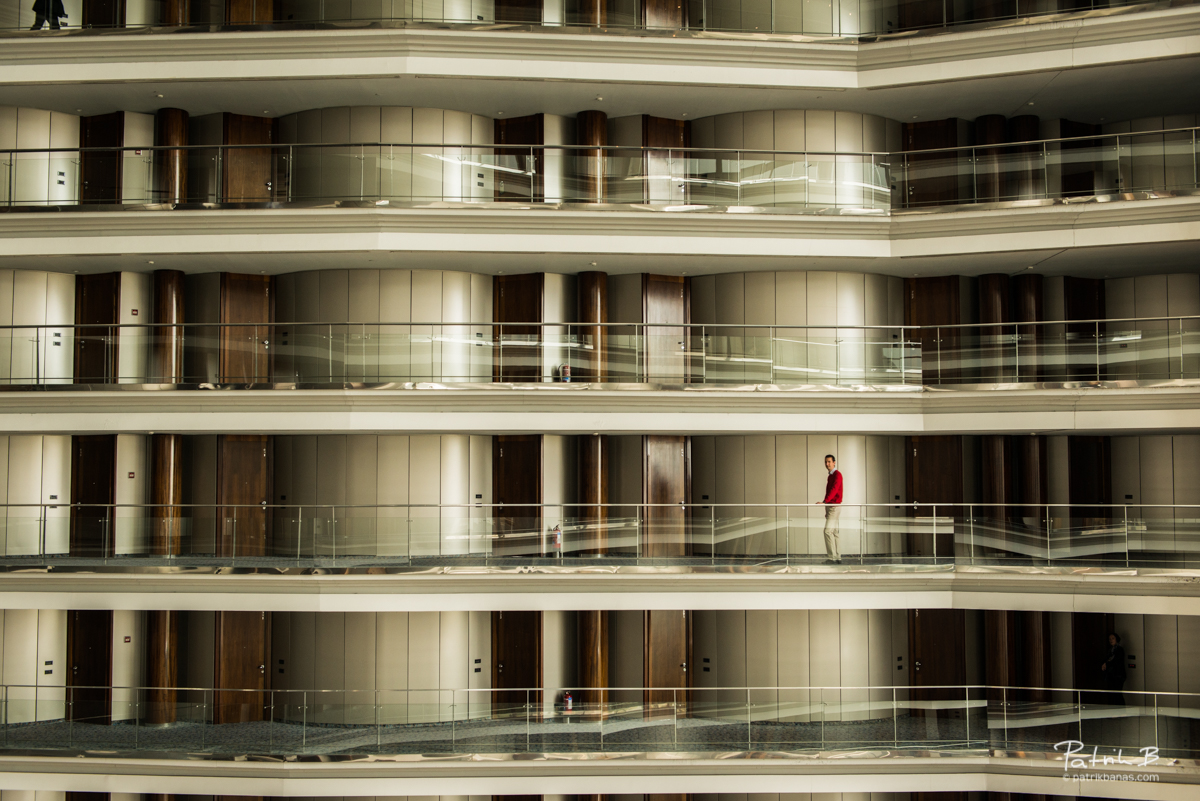 Spain
When shooting negative space, don't forget – it is not about negativity… it is more about the space! You want to find vast spaces, mostly without anything or with a boring, uninterested pattern… and then somewhere in the picture (typically towards the corner and at the intersection of golden thirds) BOOM! there's something unexpected, which will break the picture. This "unexpected" will bring the meaning, will give the scale, will explain the rest of the space… So it will be the contrary (hence negative, meaning opposite) to the rest of the available, but unused space…
As always, picture is worth thousand words, so let me show you what I mean in following examples.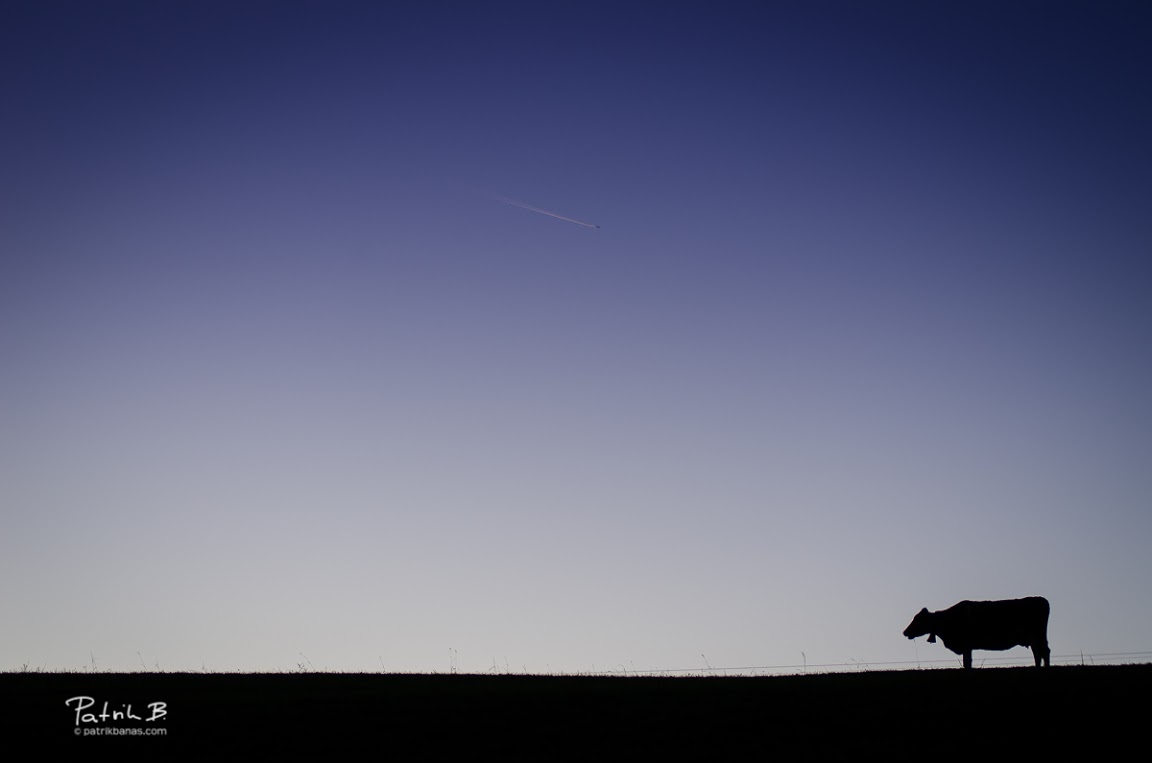 Switzerland
This photo tip with and many other fresh photography ideas you can find on my blog here.
Think negative! 😉 And have fun!
Patrik Banas | www.patrikbanas.com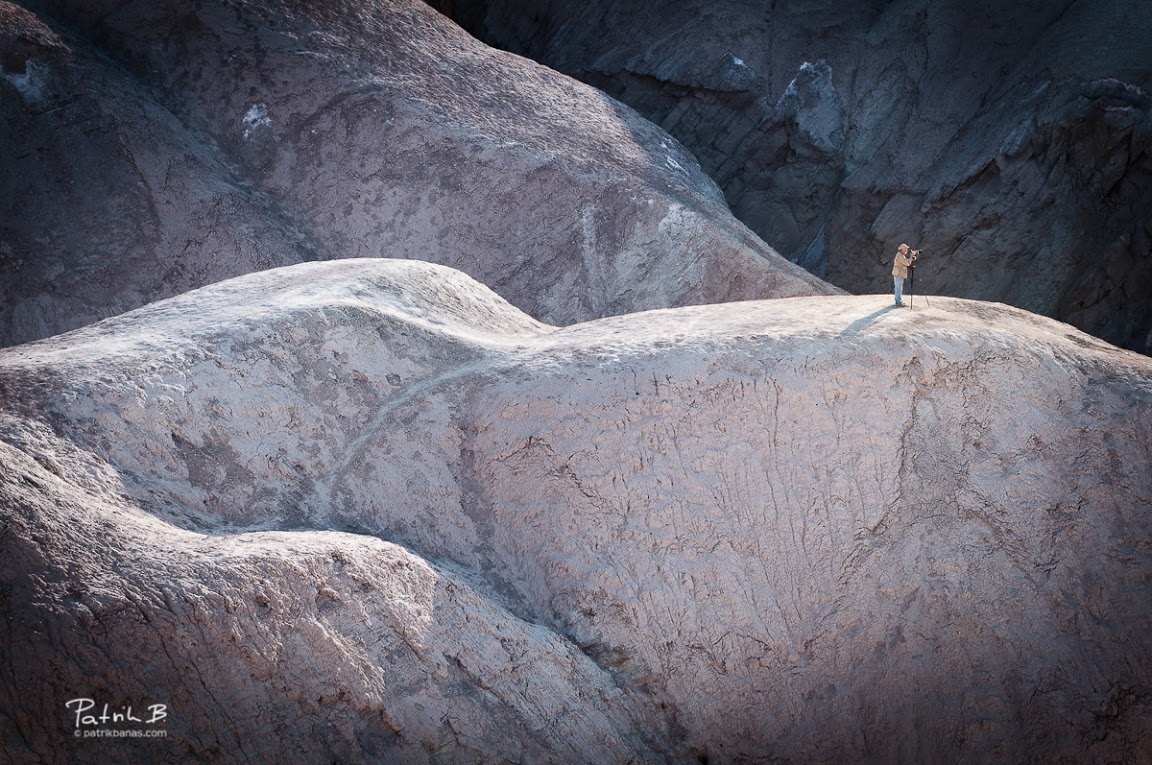 Death Valley, CA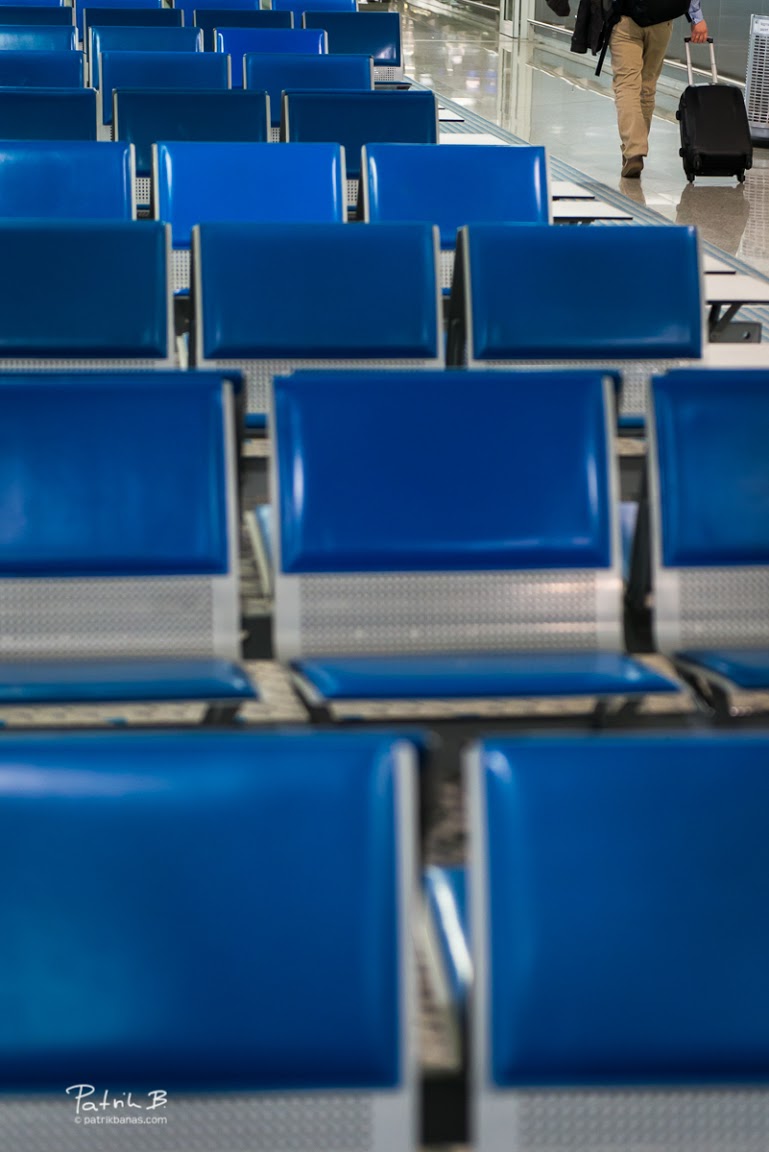 Greece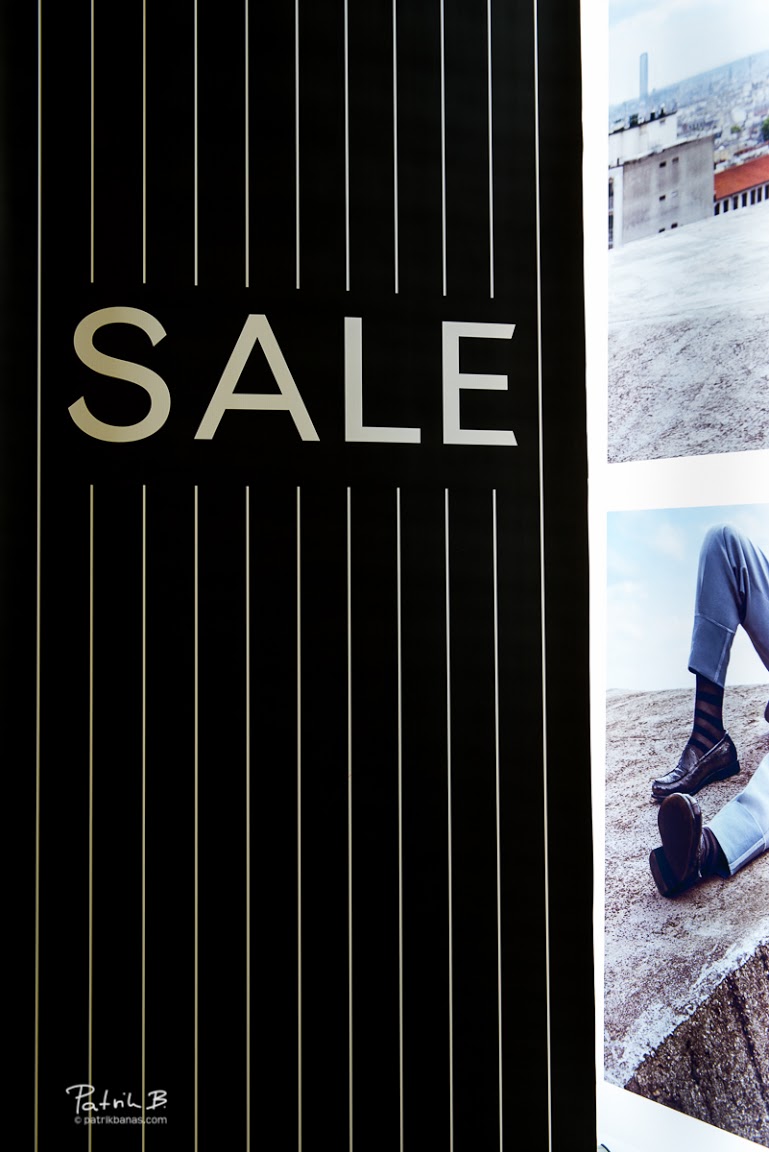 Greece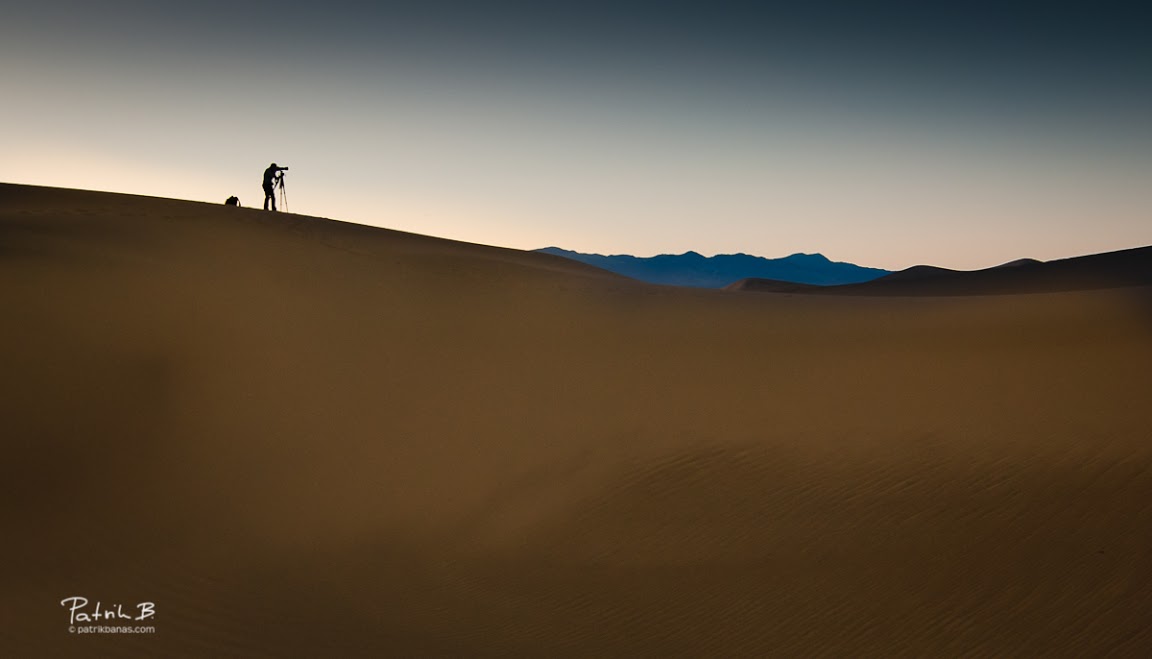 Death Valley, CA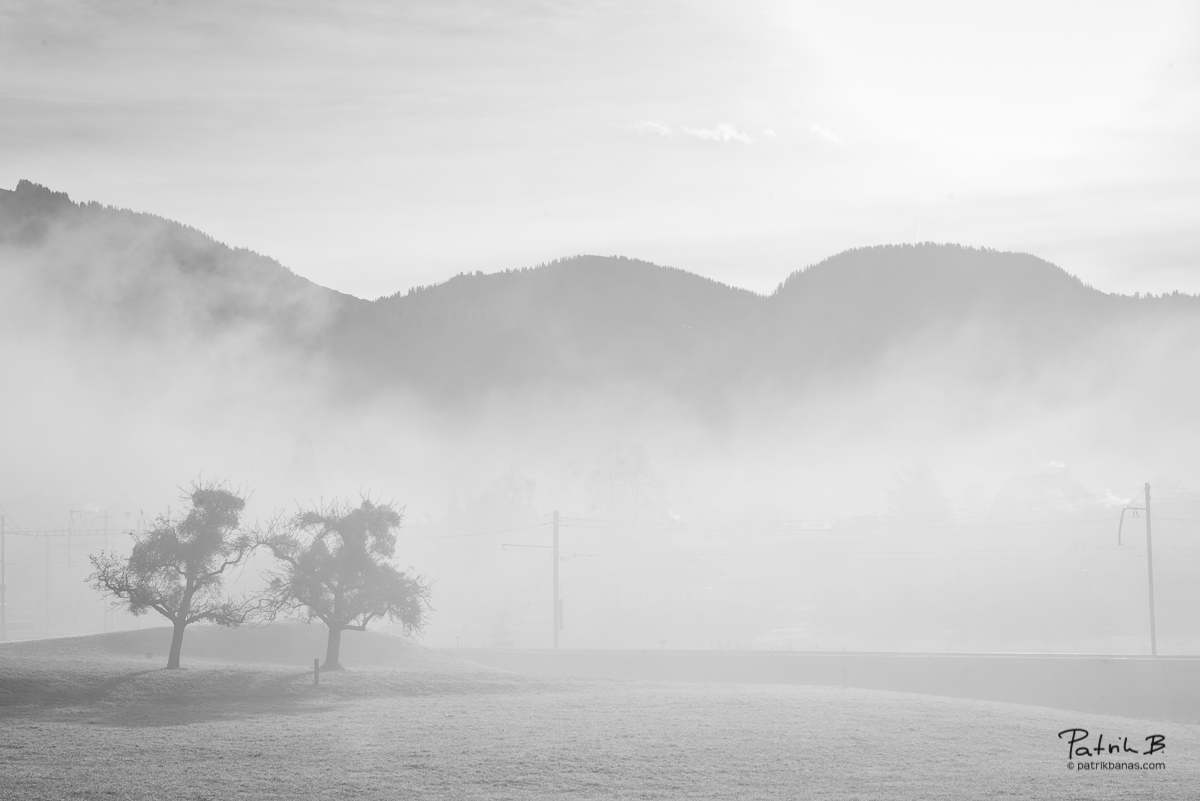 Greece
Switzerland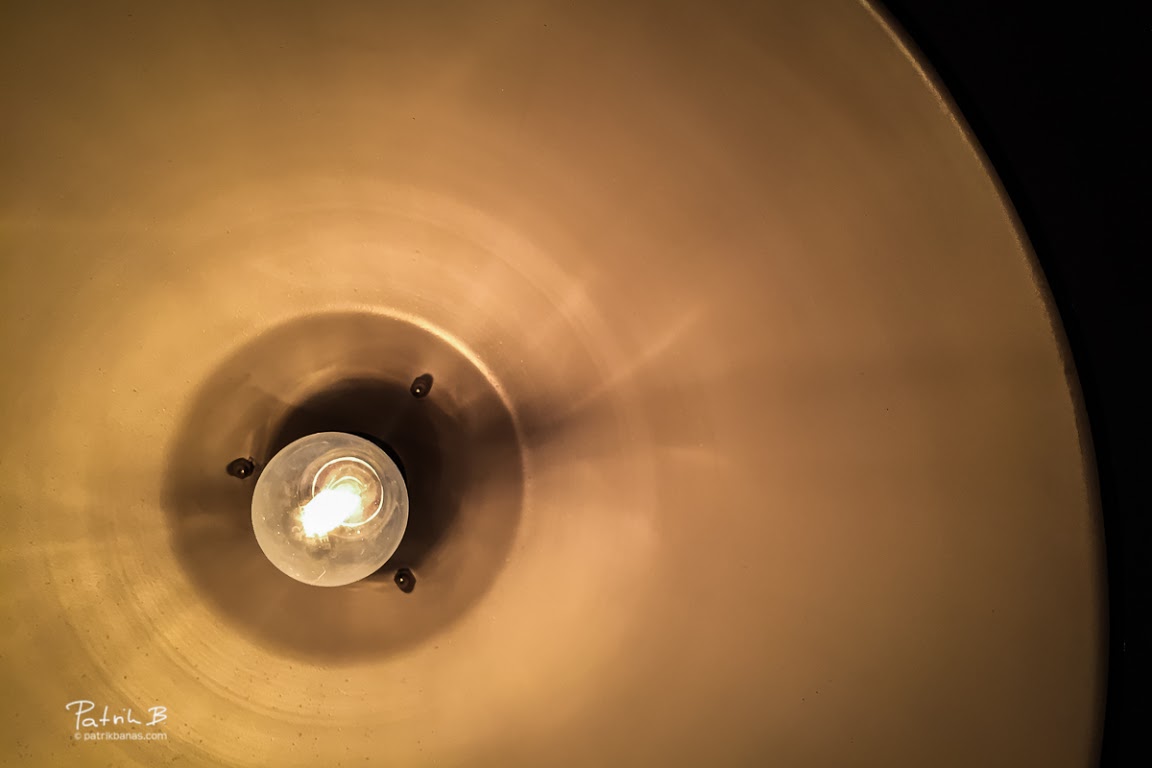 Greece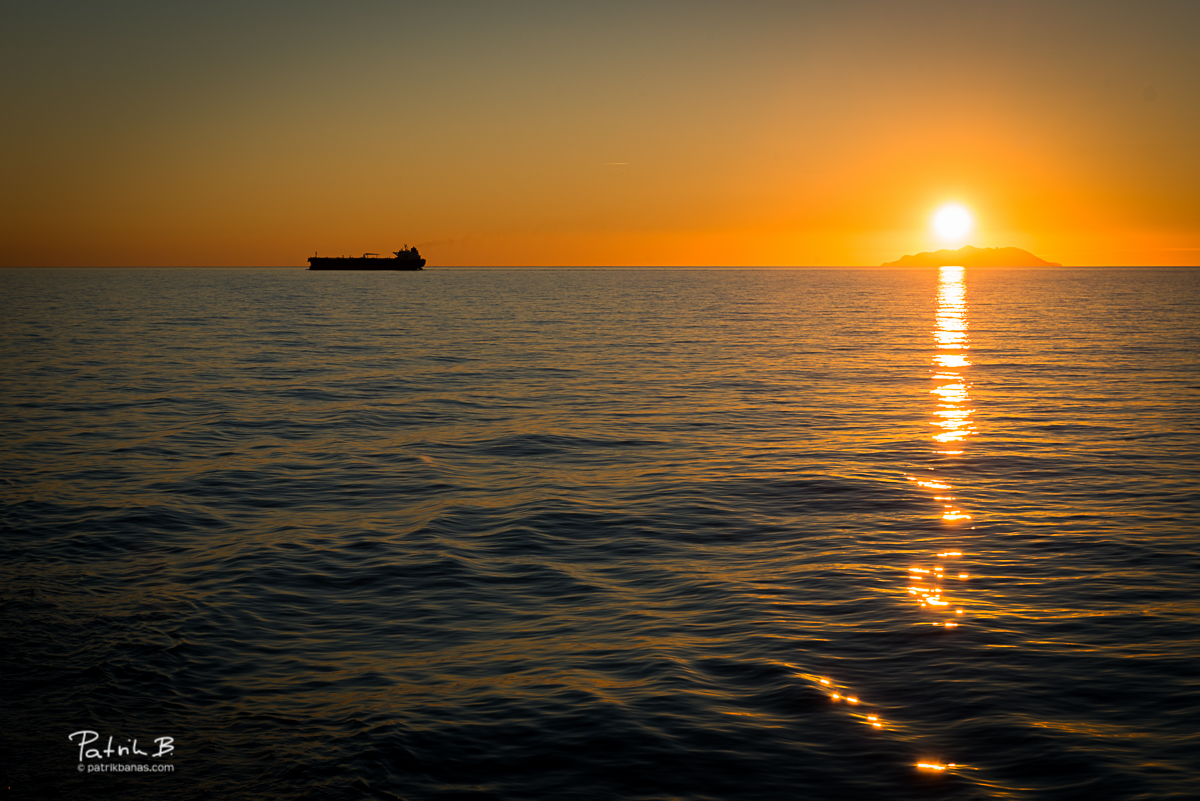 Corsica, France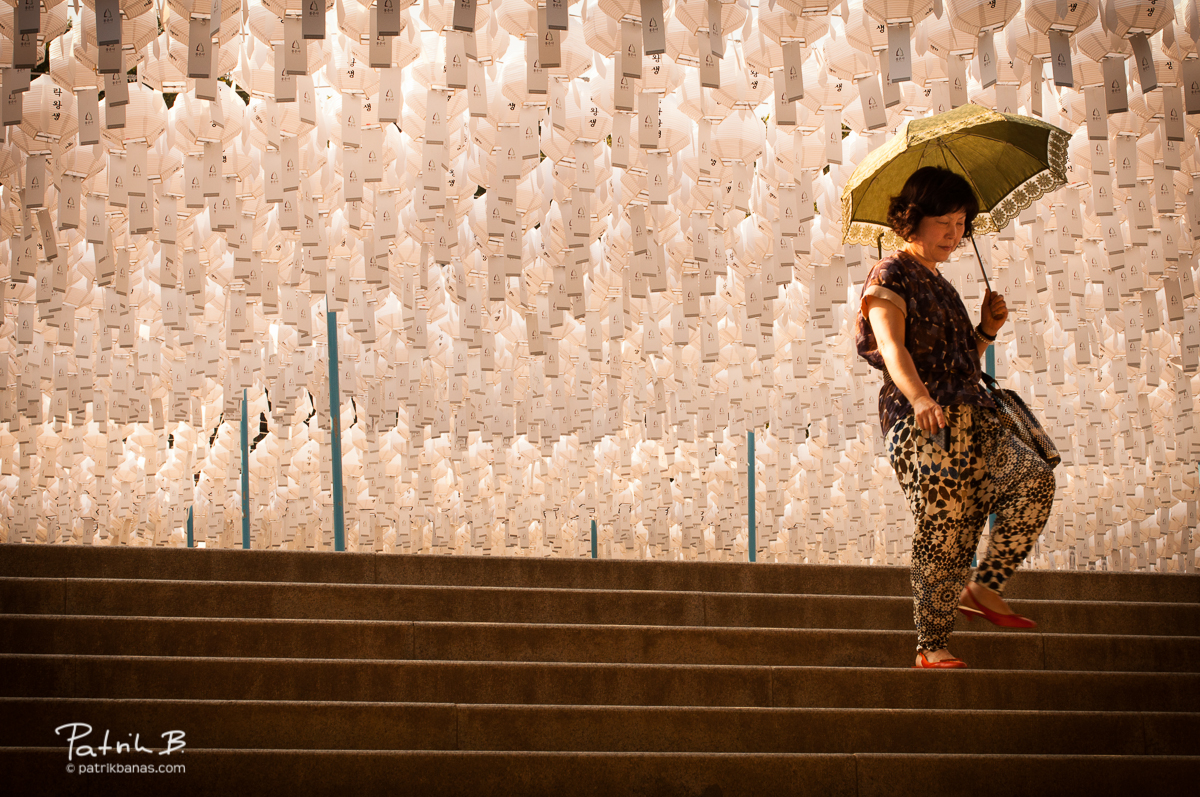 South Korea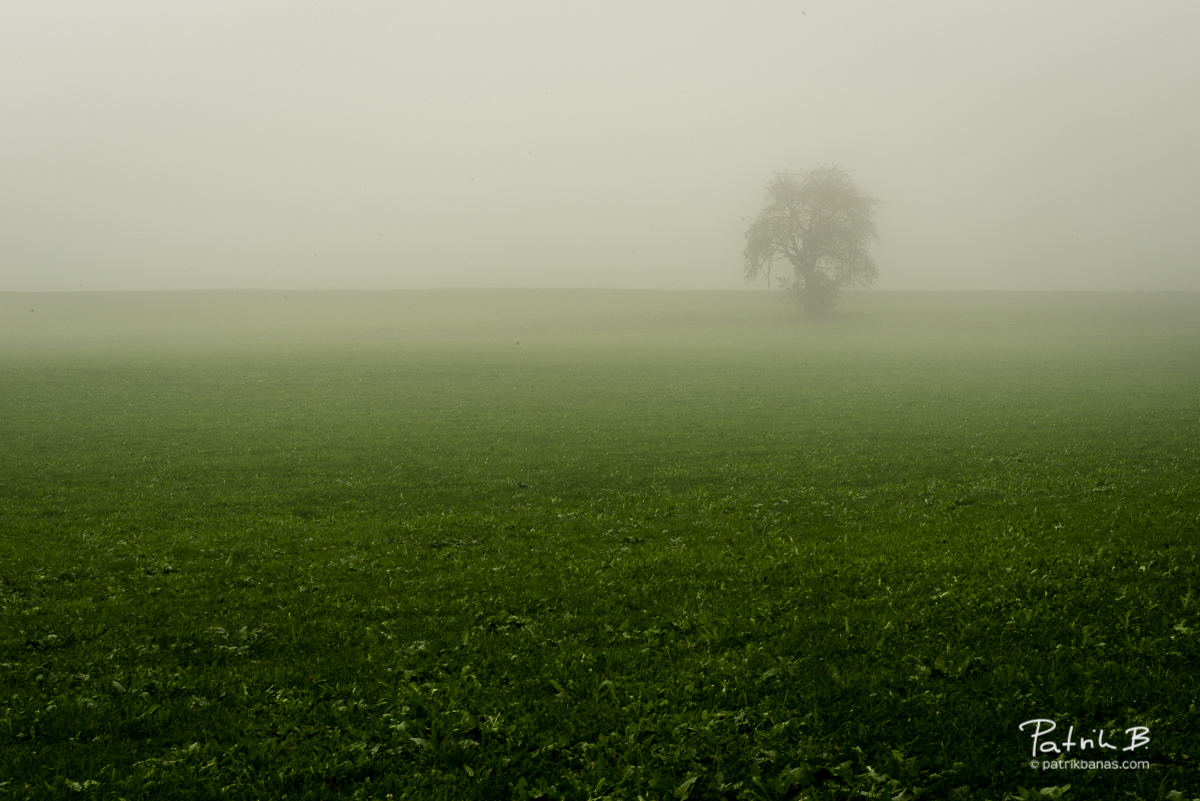 Switzerland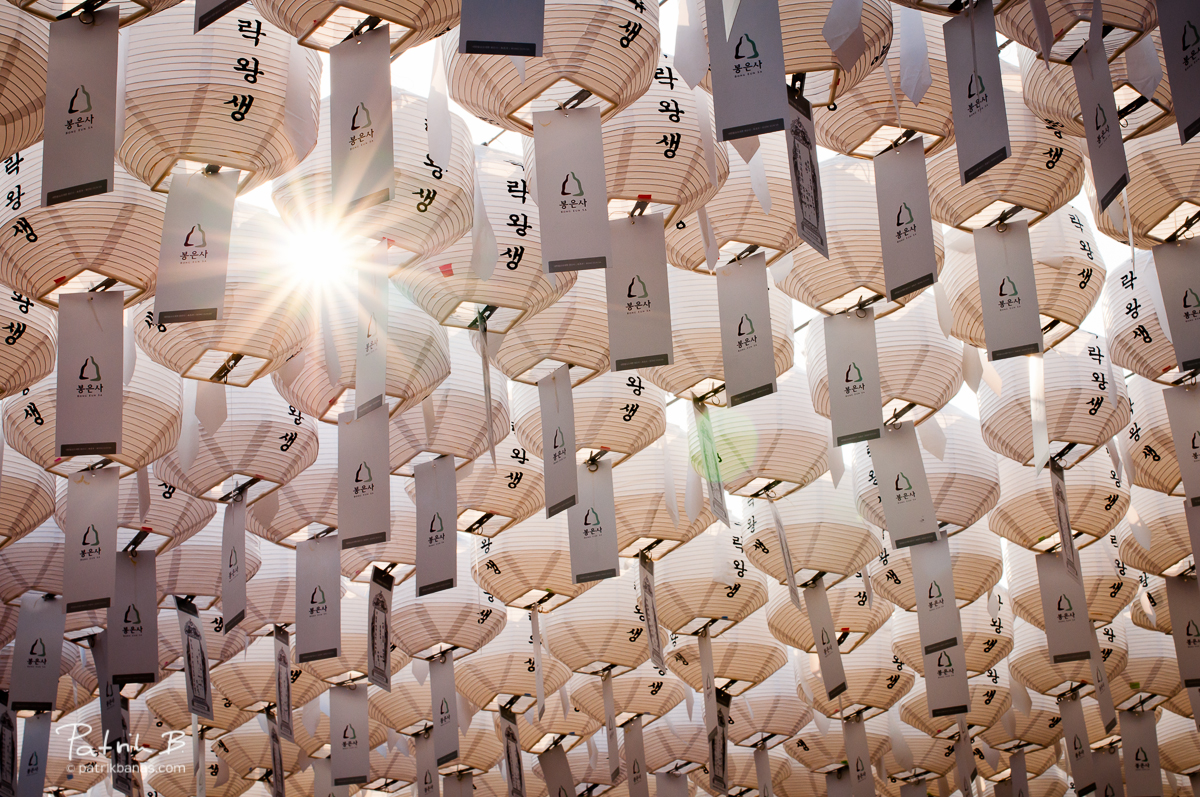 South Korea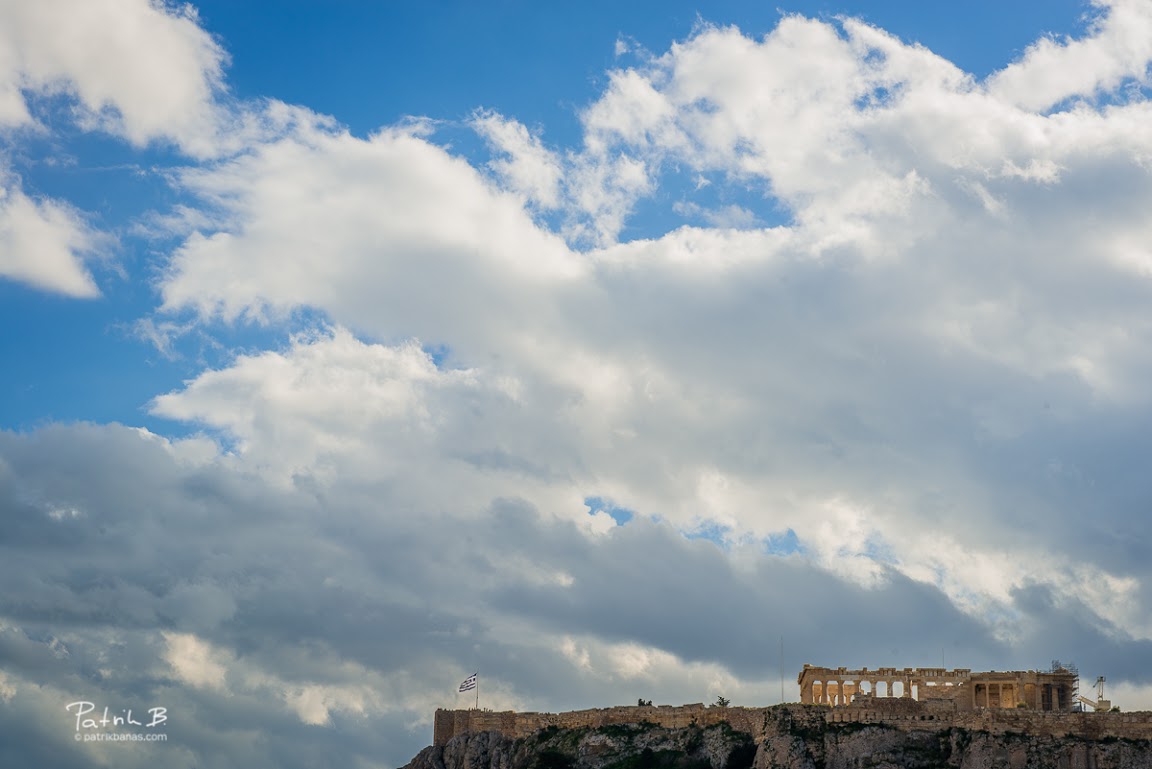 Greece