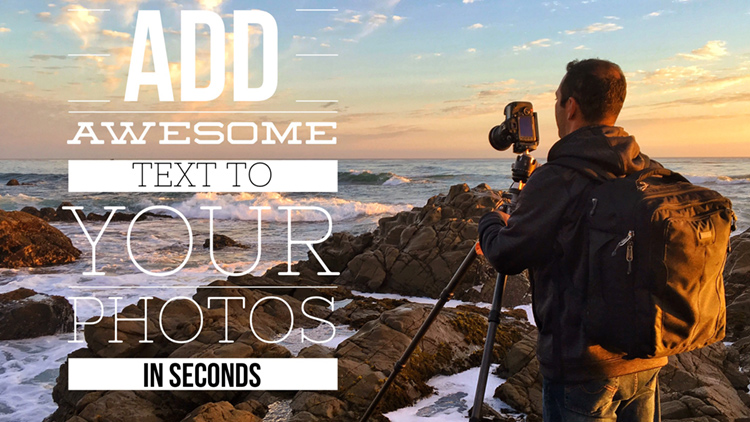 Here's a way to create a simple watermark on your iPhone!
Watermarking should be part of your work flow if you are posting images online, and here's a really simple and creative way to add text and watermarks to your images using one of the apps I talk about in my iPhone Photography Class here on BPSOP. This app is called WordSwag and it's available for not only the iPhone, but for Android as well.
Its simple interface allows you to create text, watermarks or add sayings and quotes to your images in seconds. You can also import a PNG file with an invisible background from Photoshop and use it on your Smart phone. I give you some tips in this video.
Your creativity will be unmatched!
Take a look at my video here and let me know what you think.
Learn how to Watermark with Wordswag from BPSOP on Vimeo.
Good luck watermarking and I'll see you in the next iPhone Photography class!
BPSOP Instructor – Holly Higbee-Jansen

Holly Higbee-Jansen is photographer, trainer, blogger, and workshop leader who enjoys teaching and the creative process. Her passions include teaching photography workshops in beautiful locations in California, Iceland, and the American West with her husband Mark. Holly also teaches online classes on Lightroom, Photoshop and photographic technique. Get Holly's Free E-Book on "Landscape Photography and the Light" and find out about her newest workshops at Jansen Photo Expeditions.com.
Reach Holly by email at:  [email protected] and read her blog at: https://www.hollyjansenphotography.com
Holly Teaches:
iPhone Photography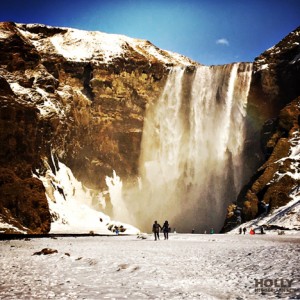 In this class, we will introduce you to the magic of iPhone photography using several shooting and editing apps that will give you the ability to make your pictures sing in a fun and easy way.You will learn how to crop, change saturation, brightness and affect the overall look of your pictures with HDR, drama and grunge filters and other techniques. You will be amazed at the simple and effective methods.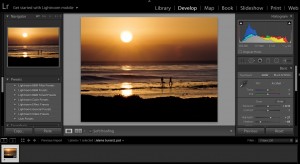 Do you want to learn to create images that show the beauty of the scene you saw when you took the photograph? Do you want to learn the other essential side of digital photography, photo editing and get up to speed quickly?
This course is designed to get you up and running FAST in this incredibly powerful program. In this two week information packed class, you will learn how to import, organize and perform simple and effective editing processes that will let you produce beautiful adjustments to your pictures.
Instagram – http://instagram.com/photographyexplorations 
Facebook – https://www.facebook.com/groups/HollyJansenPhotography/