Join me for this feature-packed eight-week class to learn the essentials of video making with your digital camera.
Everyone who owns a [new-ish] digital camera has the potential to make high quality videos, whether this is of your kids, a new car, a road trip, your rock band, an overseas vacation – even for business. Pressing that red record button on the camera is how it all starts…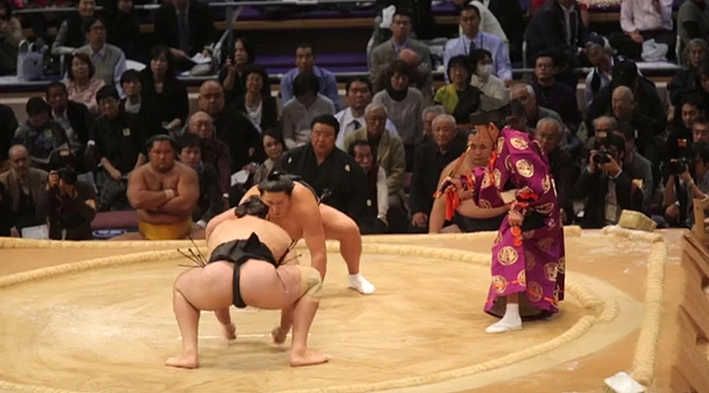 Course Description
In this simple to understand course we look at the different features video-capable digital cameras have for shooting and recording high quality films.
Learn the basics first: features, terminology, techniques and a bit of theory. We then move on to appreciate the advantages, and limitations, of the medium. Record video clips, create time-lapse sequences and learn the basics for recording sound – then learn how to edit the clips into a great-looking little movie using simple, free or inexpensive editing software (for Mac and PC).
Each two weeks sees us shooting a short assignment based on the techniques learned in the tutorials. The initial assignments are easy and can be shot indoors so there's no stress involved if the weather is too bad to permit location shooting. Your video can then be assessed once uploaded to the author's Vimeo account or via Dropbox.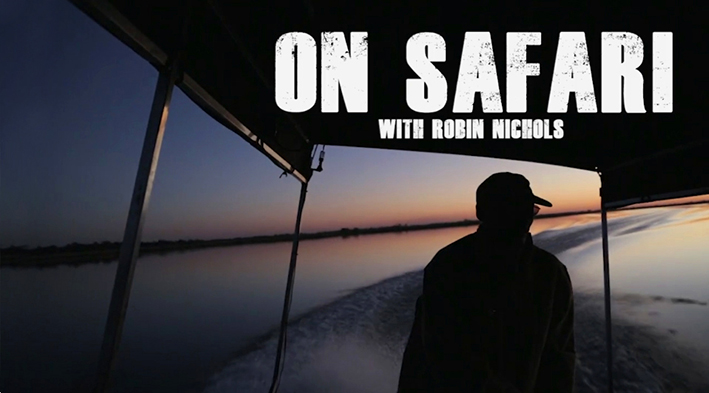 Lesson and Assignment Overview
Lesson One
All about video resolution, frame rates, video formats (codecs), tripods, and camera stability, getting correct exposure, White Balance (colour), focusing, lens choice and simple storyboards.
Assignment: The Kitchen Video
Create your own mini-video, one or two minutes long, shooting using either daylight or artificial lights (a flashlight will help!) in your kitchen (see samples for inspiration). Ten or more different shots (clips) edited together – keep it simple so don't bother to add sound or special effects .
Lesson Two
How to set up the camera's sound recording features. Simple post-production editing techniques using Premiere Elements (PC and Mac or iMovie). Plus considerations for using an accessory microphone, adding a soundtrack, changing the POV (point of view), plus copyright issues, for more professional audio results.
Assignment: Your Backyard Video
Shoot ten to 20 different clips in your backyard – this could be the area at the back of your home or it could be extended into your neighbourhood park. Shoot a mini documentary wherever you feel comfortable shooting. Add a soundtrack, basic titles and maybe even a dialogue.Lesson Three
This session is all about working with specific lenses, additional lighting considerations, using reflectors, and more. We look at some surprisingly inexpensive yet highly effective accessories that will make your video productions look 100% more professional.
Assignment: The Interview
Conduct a five-minute interview. With a friend, partner, family member, employee – anyone who is happy to talk on camera for five minutes or so on their favourite subject. Mix the interview up a bit by changing camera focal lengths and camera angles between shots.
Lesson Four
In this last session we learn how to create time-lapse video. Understand how to set specific camera resolutions – then shoot 25 frames to get one second of video. Capture the passage of time in a matter of minutes, or seconds. Shoot with multiple angles, different points of view. Add a soundtrack and titles to create a very special look.
Assignment: The passage of Time
Create your own masterful time-lapse video – this might be of a family meal, the weather passing your window, a road trip, for that compressed time in a bottle look'
Topics covered in this workshop include:
Video resolution – 1080p, 720p or 4K?
Recording slow motion and high speed action
Best lenses for shooting video
Best practice for focusing
Basic sound recording tips and gear
Video stability – all about tripods, fluid heads, sliders and hand-held steadicams
Inexpensive ways to make your video productions appear more professional
Post-Production basics
Discussion about the best video editors to use
Adding transitions, text, titles, and animation to your video productions
Applying special effects (i.e. brightness, sharpness, colour etc).
Exporting the edited video project
Getting your video onto social media, DVDs, and more…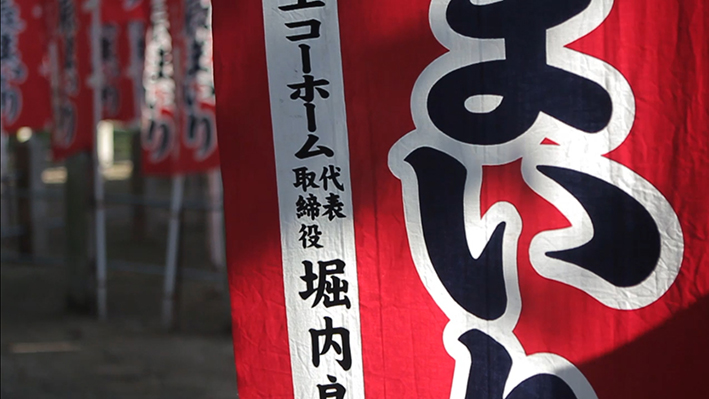 Course Requirement:
A digital camera capable of recording HD video at a resolution of 720p (this is the resolution most commonly found in HD-capable cameras, including action cams like the GoPro cameras)
A tripod – preferably fitted with a fluid head (Robin recommends a Benro S2 or S4 head as a starter – these retail for around $75 and $135 respectively. Check: http://www.benrousa.com/products/s-series-video-head/ for the latest pricing )
A fast computer with at least 8Gb of RAM (to be able to handle the added [processing] burden of large video clips)
Basic video editing software such as Apple's awesome iMovie (free with any Mac) or Adobe's equally useful Premiere Elements (Note, if you are not ready to buy software – download the one month free trial during the last half of this class!).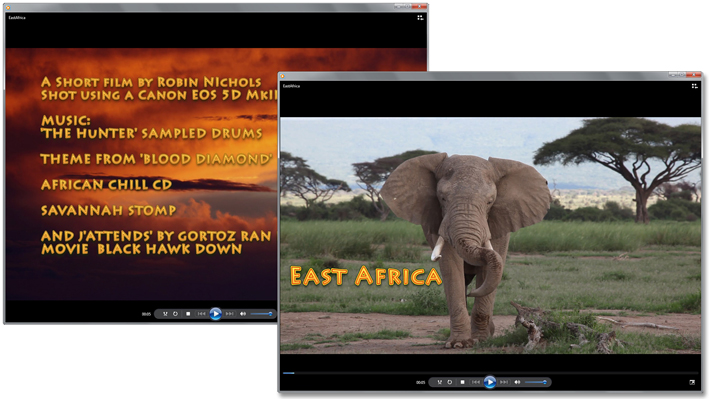 Instructor: Robin Nichols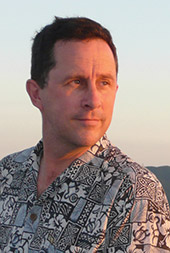 Like a few others involved in the industry, I'm in the envious position of being able to combine my life's passion, photography, with my job. And, even though I spend too much time in front of a computer, it remains one of the best occupations in the world…
Born in the UK, I've spent the past 30 years in Sydney. I began work in Australia as a cameraman in the audio-visual business, then as a freelance photographer. In the nineties I worked as a contributing freelance writer for several photo publications, then as a full-time magazine editor for more than eight years. In 2000 I started my own publishing business producing Australia's best-selling specialist digital photo techniques publication: Better Digital Camera magazine.
With this I aggressively pursued the goal of producing clear, well-illustrated information written in simple English and continued to develop this plain-speaking style in another specialist magazine, Better Photoshop Techniques. During this time as a magazine editor I also wrote several books on software post production and web design.
Nowadays I mostly teach in Sydney and run specialist photo tours and workshops to photo-centric locations such as South Africa, Botswana, Namibia, Ethiopia, Japan, Bali and Cuba. When not travelling I run photo workshops, teach digital photography, video and post-production classes online and in face-to-face classes locally through Sydney University.
My work can be seen online at:
www.robinnicholsworkshops.blogspot.com
Video Examples by the Author
Vivid, Sydney's annual light show
https://vimeo.com/67956116
Time Lapse, HDR and Video stills (workshop promo piece from Hill End, Australia)
https://vimeo.com/58090043
Photo Trip to Cuba, 2012
https://vimeo.com/53299352
On Safari with Robin Nichols (promo)
https://vimeo.com/72639470
GoPro for Grown Ups (shot whil on a trip to Kiyumizu-dera shrine, Kyoto)
https://vimeo.com/79288072
Honey Badgers at Okonjima, Namibia
https://vimeo.com/91274113
Kitchen Objects – assignment ideas
https://vimeo.com/113884701
Black Coffee – assignment ideas
https://vimeo.com/113884703