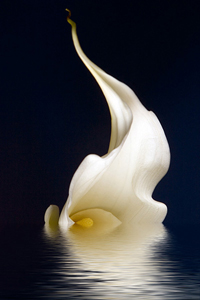 In her original Fine Art Nature Photography class, Kathleen encourages her students to find their own personal visions, and to express themselves through their photos. The work produced in that class has been phenomenal, and demand for another class with more ideas and challenges hasn't stopped since the class was introduced, so Kathleen is back with a follow up class!
Once again, this class will involve both in-camera and post-processing techniques to take your photos to a new level. Some of the topics explored in this class include:
Stimulating Creativity
Seasonal Subject ideas
The Joy of Bokeh
Embracing Simplicity
Juxtaposition, Contrast and Concepts
Shooting Through- Beyond Foliage
Combining Images: Beyond Textures
Technique Recipes
New In-Camera and Photoshop techniques
Using Actions and Filters
Scanography
Marketing Your Fine Art Nature Photos



Instructor: Kathleen Clemons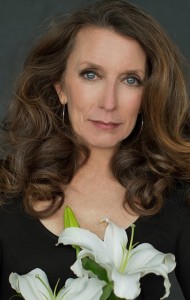 Kathleen Clemons is a New England based photographer, living on the beautiful coast of Maine. Primarily a nature photographer, Kathleen is known for her creative use of natural light and unique, stunning compositions. Her work is represented by FogStock, ChromaZone Images, The Jaynes Gallery, Corbis and Getty Images. She was named a "Lensbaby Guru" by the makers of Lensbaby lenses. With a background in education, and a passion for both photography and teaching, she loves to teach others how to improve their photography skills. Kathleen's photos may be viewed at
www.kathleenclemonsphotography.com
.