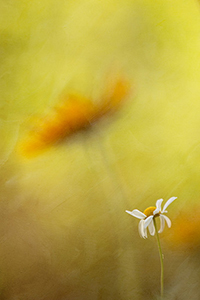 Kathleen Clemons' Fine Art Nature Photography classes 1 and 2 are among BPSOP's most popular, and due to student demand for more, she is happy to announce the third class in the series!
Kathleen encourages her students to find their own individual vision and voice, to put more of themselves in the fine art images they capture. Once again, this class will involve exploration of both in-camera and post-production techniques used in creating more artistic nature imagery. Some of the topics to be covered in this class include:
Visual Weight and compositional choices
A deeper look at the Elements of Design
Keeping your Inner Artist in shape
Concepts, Personification and Inspirational products
Themes and Collections
Clone Tool magic
Painting with Photoshop tools and Plug-Ins
Multiple Exposure in Photoshop
Panoramas, Squares and Slices – why and when
…and more!

Course Requirement:
Student MUST have taken Kathleen's previous Two Fine Art Nature Photography classes ( Fine Art Nature Photography AND Fine Art Nature Photography 2- the Sequel) as this class is a continuation of the previous classes.


Instructor: Kathleen Clemons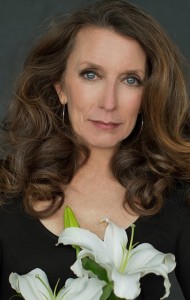 Kathleen Clemons is a New England based photographer, living on the beautiful coast of Maine. Primarily a nature photographer, Kathleen is known for her creative use of natural light and unique, stunning compositions. Her work is represented by FogStock, ChromaZone Images, The Jaynes Gallery, Corbis and Getty Images. She was named a "Lensbaby Guru" by the makers of Lensbaby lenses. With a background in education, and a passion for both photography and teaching, she loves to teach others how to improve their photography skills. Kathleen's photos may be viewed at www.kathleenclemonsphotography.com.
What students are saying about Kathleen Clemons and her courses?