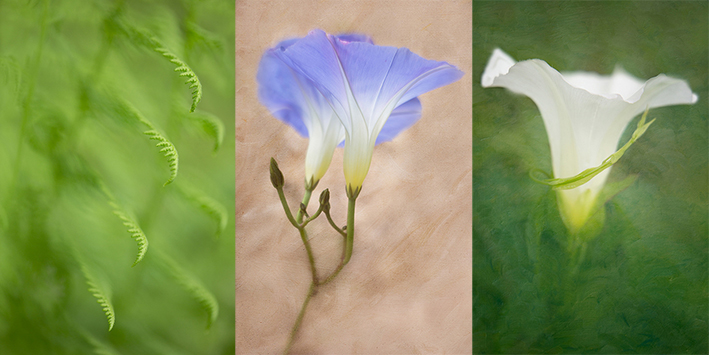 What exactly is fine art photography? How do you create nature images that are considered fine art? How can you move from making documentary images to those that express more of your own creative vision? This class will answer these questions and more!
There is only one you, and only you see the world exactly as you do. Your vision is influenced by what you have seen, experienced and discovered while living your life. Using this influence to create more personally satisfying images can make your work more creative and expressive. All photographers record what they see, but more and more are interested in also conveying what they feel about a subject. Join Kathleen Clemons as she guides you in various techniques to create less literal, more creative images. Explore how to capture the essence of your subject in a way that reflects your individual style and vision. From macro to landscapes, the natural world is amass with beautiful elements, learn new techniques that will take your nature photos from the ordinary to the extraordinary. The camera looks both ways, learn how to put more of yourself in your photos. This class will explore both in-camera and post-production techniques used in creating more artistic nature imagery.

Lesson 1 Topics– What defines Fine Art Photography? Moving towards more personal image making.
Lesson 2 Topics– How to simplify your vision. Recognizing repetition, pattern, line and other visual elements in the natural world. Artistic license, embracing blur, movement, and selective focus.
Lesson 3 Topics-Adding mood in post-processing with layers, dreamscapes, multiples, sandwiching.
Lesson 4 Topics– Best practices for adding texture layers… how, why, what, when? What to look for when shooting for texture, sources, choosing the right textures for layering to enhance your nature photos.
Isn't it time to move out of your comfort zone to a place where your vision is reflected in your photos? Kathleen will show you how to create images you'll be proud to have framed and hanging on your wall.
Course Requirement:
Students should have a working knowledge of aperture and shutter speed, and be familiar with their equipment. A basic understanding of how to use Layers in post-processing will also be helpful, layers-friendly software is required for the post-processing lessons..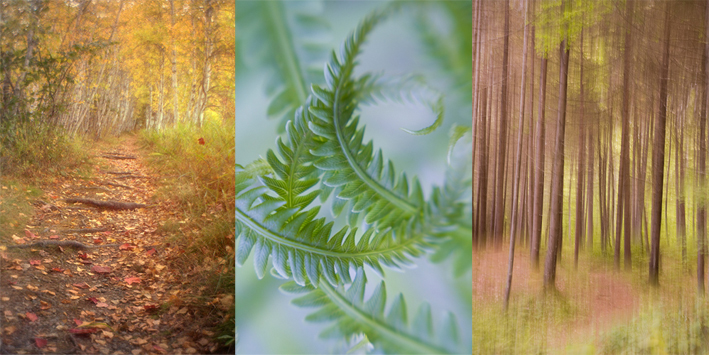 Instructor: Kathleen Clemons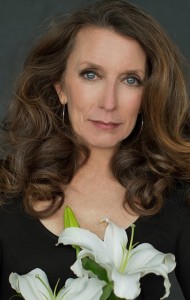 Kathleen Clemons is a New England based photographer, living on the beautiful coast of Maine. Primarily a nature photographer, Kathleen is known for her creative use of natural light and unique, stunning compositions. Her work is represented by FogStock, ChromaZone Images, The Jaynes Gallery, Corbis and Getty Images. She was named a "Lensbaby Guru" by the makers of Lensbaby lenses. With a background in education, and a passion for both photography and teaching, she loves to teach others how to improve their photography skills. Kathleen's photos may be viewed at www.kathleenclemonsphotography.com.
What students are saying about Kathleen Clemons and her courses?