Beauty of photographing flora lays in the variety of different techniques you can try to get different and creative results! One of them, which we cover in our course Photographing Flora is to photograph through frosty window.
Results are extraordinary – and you have to agree – they are different!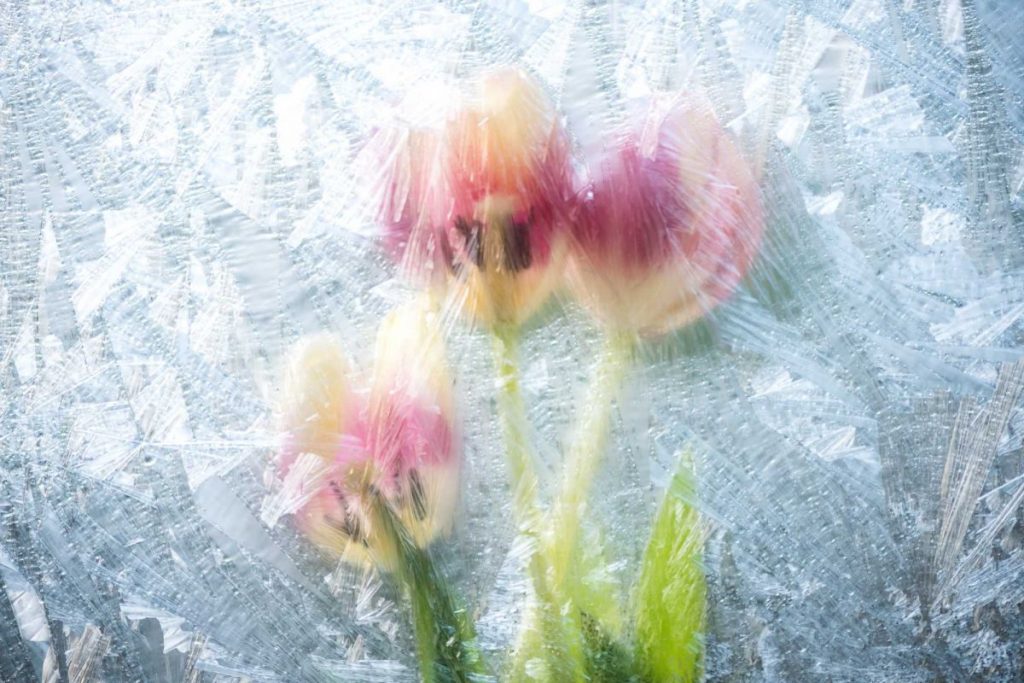 Now – yes, we know – how the heck should I photograph flowers through frosty windows if a) winter season decided to ignore us this year and it is so warm! Or b) I live in the area where frosty windows are unheard of?

Fear no more and don't give up on your creative project, as there is such a thing like "Spray Glass Frost"! Yes! It costs few bucks and you can order it online on Amazon here or buy it in your local craft store. All of the images you see here were taken with outside temperature 50F (10C) and you have to admit, they look very realistic and very "wintery".
Application is very simple – just spray your dry window (inside), wait few minutes and voilá – frost is here! You can place your flora subjects in front or behind the window, results are stunning in both cases. Caution – do not clean your window with any detergents before spray application, it would destroy the effect…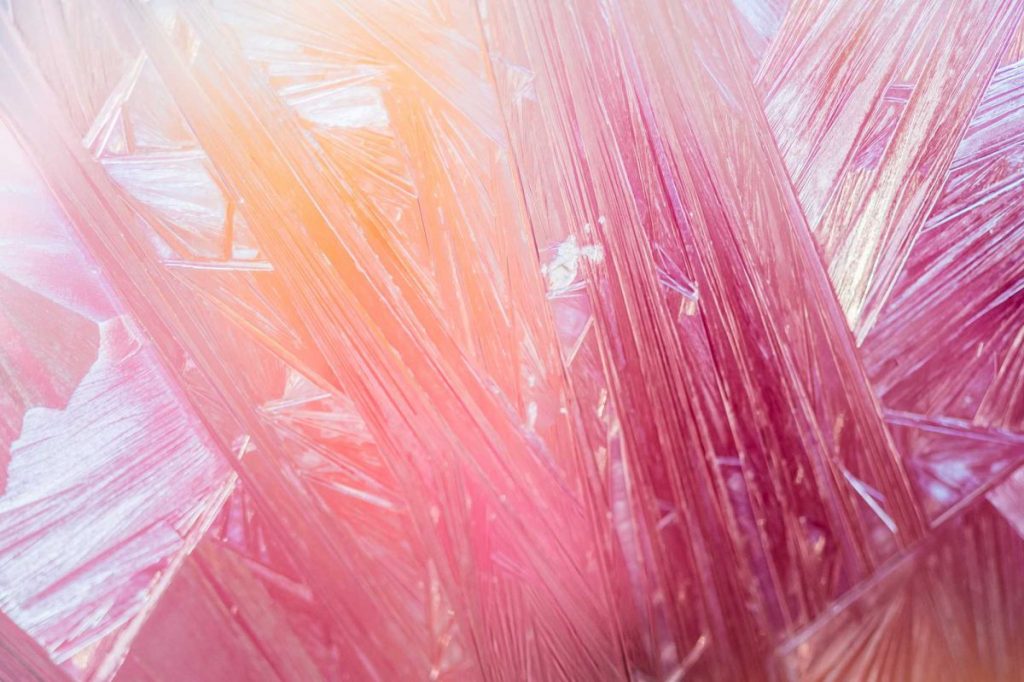 To learn more how to photograph Flora, please join us in our class Photographing Flora – we would be delighted to meet you and explore plenty other creative ways together!
Monika and Patrik Banas