Make your images come alive
Everyone knows you can photograph a wedding in a series of beautiful images. But you can also photograph everyday "real life" moments in a series — a story — that you'll cherish for a lifetime. This is what the genre of lifestyle photography is all about!
Start thinking beyond just taking a snapshot of your day. Even the most mundane events can form the basis of a beautiful story — one worthy of photographing!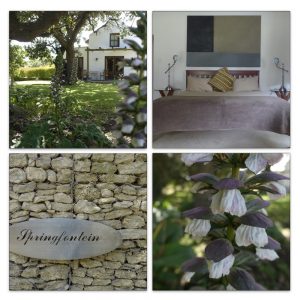 How to approach lifestyle photography
At its essence, lifestyle photography is about being in the moment.
What you're looking for as you go about your day is to see moments unfolding. These are moments that are beautiful to you. Or perhaps these moments are filled with chaos and disorder but you're seeking to find beauty hidden within them.
The intention is that you photograph throughout an event without thinking about what "story" will come out of it. It doesn't matter what the event is. The point is to relax into the moment and to just be present. All you're doing is photographing as you go without a thought to the bigger picture.
Capture real life in an artistic way
The process of lifestyle photography is not about trying to fit into some predetermined vision. It's about accepting what "is" and seeing the good in it. Lifestyle photo stories are authentic in that they capture real life moments in an artistic way.
The storytelling happens after you've downloaded the images. There is more than one story that can be told.
Create authentic photo stories
The first step in creating a story is to find the best images taken. These are not necessarily images that can stand alone or those end-all-be-all images that we typically strive for as photographers. These images are the ones that speak to you.
Each photo serves as a building block. Different image combinations yield different stories.
The storytelling part of the process is one of review. It allows you to reflect on your images and to decide which moments you want to remember.
The better the components, the better the image series
Okay, so is lifestyle photography as simple as just holding up a camera and clicking away? If only it were!
Lifestyle photography is where the technical aspects of photography intersect with narration skills. The better the individual components, the better the end result. This means the same rules of good photography apply.
Photo stories rely on the quality of the individual images. Gear is not what is important here. What is important is that you can work freely…even if that means using your phone.
---
SIGN UP NOW FOR BRIT'S CLASSES 
Amazing Travel Photos Made Easy
Celebrate Your Life in Beautiful Images
No post processing skills necessary for any of Brit's courses.
---
You can also work with Brit privately
Mentoring: Schedule a live session with Brit via Skype
Get a private image video review: Private Video Image Reviews
Find out about all of Brit's courses, including Photographing Fine Art & Craft