Are you a people person and LOVE photography?  Would you like to make money with your camera? Would you like to start a home-based photography business? If so, let me show you how to create beautiful portraits to start your path to photographing people for fun or your own photography business.
Portrait photography is popular, fun, and in-demand! If you are looking for a course to photograph people for fun or jump-start your photography career and get paid, this course shows you how to create beautiful portraits.
If you dream of success in portrait photography this course will show you how to create beautiful portraits from headshots to full length, groups, families, and more.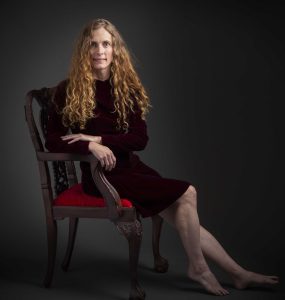 In this course you will learn:
How to master portrait lighting with strobes or flash
How to photograph people in various poses
How to photograph white an d other challenging backgrounds
How to create special effect portraits
How to be a creative and in-demand photographer
In no time you will have all the tools you need to get started creating fine portraits either in the studio or in your own home. And this course is designed specifically for the photographer with no lighting experience.
This course shows you how to:
Learn how to sculpt people with light
Understand how your lighting equipment works
How to understand the difference between key and fill lights
Understand lighting ratios
How to add accent lights
How to light backgrounds
How to do simple photo retouching (everybody needs some)
By the time you finish this course, you will be able to shoot great portraits of family, friends, and even clients without a million dollars in photo gear.
Who's the Instructor?   
There are many courses on how to be an amazing photographer, but how many are taught by true professionals who have a career and worked as a photographer?
I was formally trained at Brooks Institute in the 1980's and have worked every day since. I have photographed for Fortune 500 companies, been published in countless magazines (you've probably heard of), and photographed Hollywood actors, pro athletes, politicians, hotels, well-known products, real estate, and more people, places, and things than I can recall.
I have taught photo workshops across the USA and the Middle East. Founded two stock photo agencies, and sold thousands of stock photos. I love to teach and want to ensure you succeed and love photography as I do. You can trust me to teach you photography!
Enroll now to learn exclusive portrait lighting techniques and make good money enjoying your passion.
__________________________________________________
What they are saying: 
"Charlie, I have learned so much from your class, and feel as I try new lighting arrangements and combinations I do have a lot to learn. My confidence is growing in photographing portraits, and I have to admit I just love it and plan to keep on, having already added 2 lights to my set up." – Gratefully, Sarah
"Truly a wonderful class! You have taken the "Mystery," and fear, out of portrait photography. You have a wonderful gift for teaching, and you express yourself very well through the written word – another wonderful gift. Thank you so much! Hoping to take another of your classes in the near future". – Blessings, Jennifer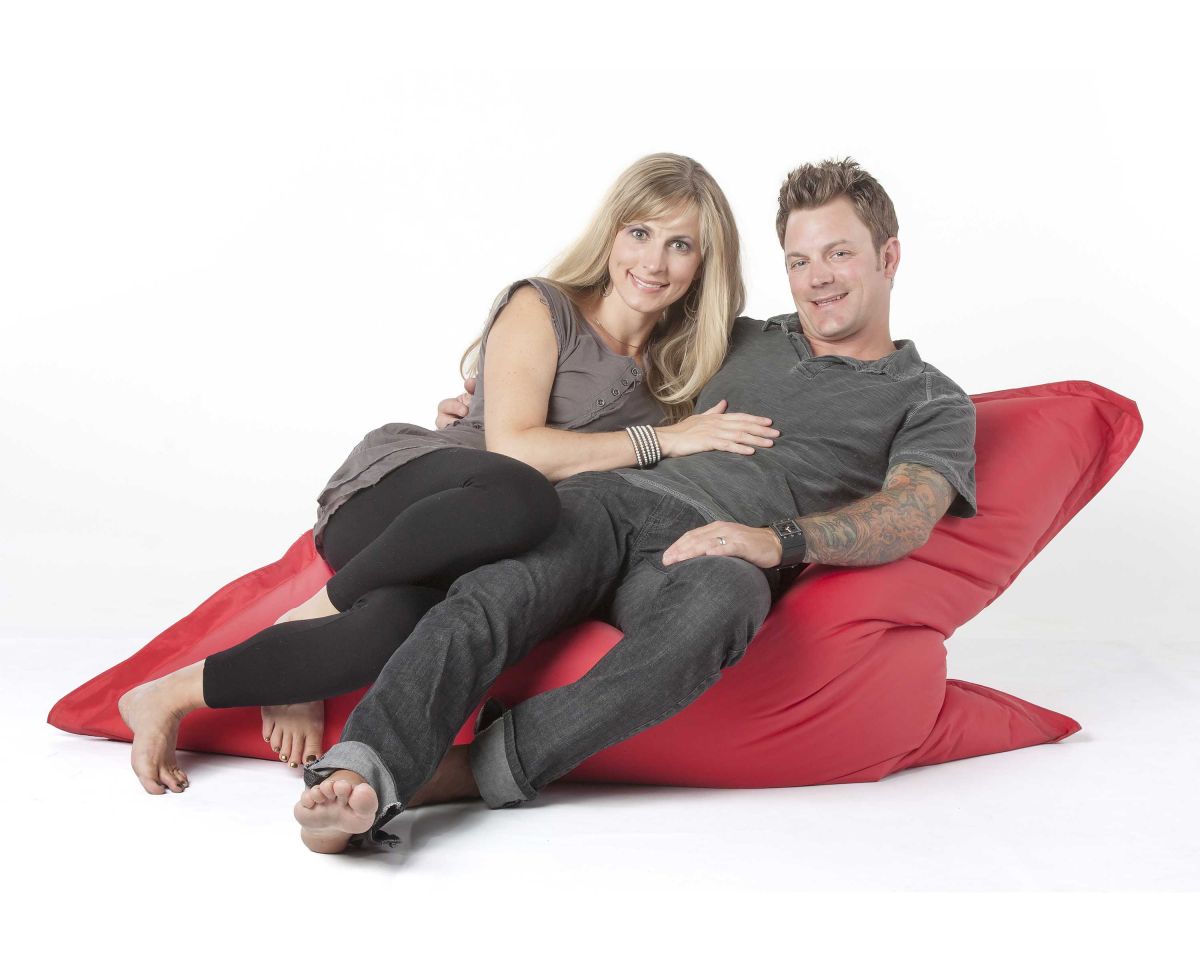 Course Outline
Lesson 1: Introduction– In this lesson, we'll look at the equipment, how to assemble it, and the difference between light boxes, grids, and umbrellas. The application of key and fill lights, lighting contrast, lighting ratios, lighting direction, Angle of Incidence, and specular and diffused highlights. We'll then move into Beginning Portrait Techniques including lighting patterns.
Lesson 2: Studio Portrait Techniques- In week 2, we move into lighting contrast using keep/fill techniques, lighting ratios, composition, using one and two lights, which side of the face, accent lighting, hair lights, background lighting, a white background, and how to build a portrait lighting set up one light at a time.
Lesson 3: Advanced Portrait Techniques – In week 3, we learn how to photograph full-length portraits, business headshots, half body, and full length. How to photograph groups, executives, and how to pose your subjects.
Lesson 4: Special Portrait Techniques- This lesson will explore advanced portrait techniques on how to light with a spotlight effect, high-key portraits, low-key portraits, beauty lighting, special effects, and portrait retouching techniques.
Course Requirements: A good understanding of shutter speeds and f/stops, a digital camera, and the ability to process and upload your images for critique. This course is designed for those who are interested in making not only the investment in their photographic knowledge but also their equipment. This course is about learning serious lighting for those who plan to get into portrait photography but as a hobby or business.
The only way to instruct this course and for students to learn how lighting works is to have the equipment at hand. What you will need to own, buy, or rent (if available in your area), is the following equipment: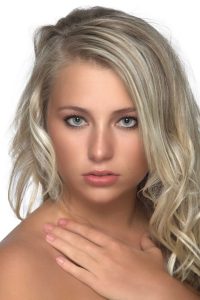 3 strobe lights or flash setup for studio lighting
5 light stands for these lights (2 light and 3 heavy-duty)
One 20-degree grid spot or the complete set
One large lightbox approximately 36″x48″
Two 32″ umbrellas
Portrait background: either seamless paper and/or canvas
Background pole setup or wait to see my DIY setup
Spring clamps from the hardware store (As many as you want to own)
Optional-Flash Meter such as Sekonic.
Purchase from your favorite camera store or online. If you do not own the lighting equipment and are interested in purchasing everything required for this course, email Charlie at [email protected] for recommendations.
---
Instructor: Charlie Borland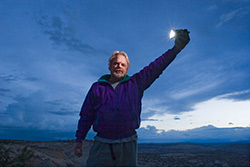 Charlie Borland is an award-winning commercial photographer based in Oregon. Charlie travels extensively for a wide range of clients. People are his forte, on the job or at play. With a career spanning 30 years, he produces photography for annual reports, advertising, and editorial clients.
His photographs have been seen in National Geographic Adventure and Traveler, Outside, Women's Sport and Fitness, Newsweek, TV Guide, CIO, Sports Illustrated for Women, Time, Backpacker, and Sunset, to name a few.
Charlie's partial client list includes: Xerox, NW Airlines, Fujitsu, Tektronix, Nike, Blue Cross, Nationsbank, Precision Castparts Corp., Mentor Graphics, Texas Instruments, Pacificorp, Cellular One, Sequent Computer, Early Winters, Cascade Bancorp, and Associated General Contractors.
Charlie has taught at BPSOP since the beginning, training several thousand photographers and is author of Outdoor Flash Photography, available on his website: www.borlandphoto.com
---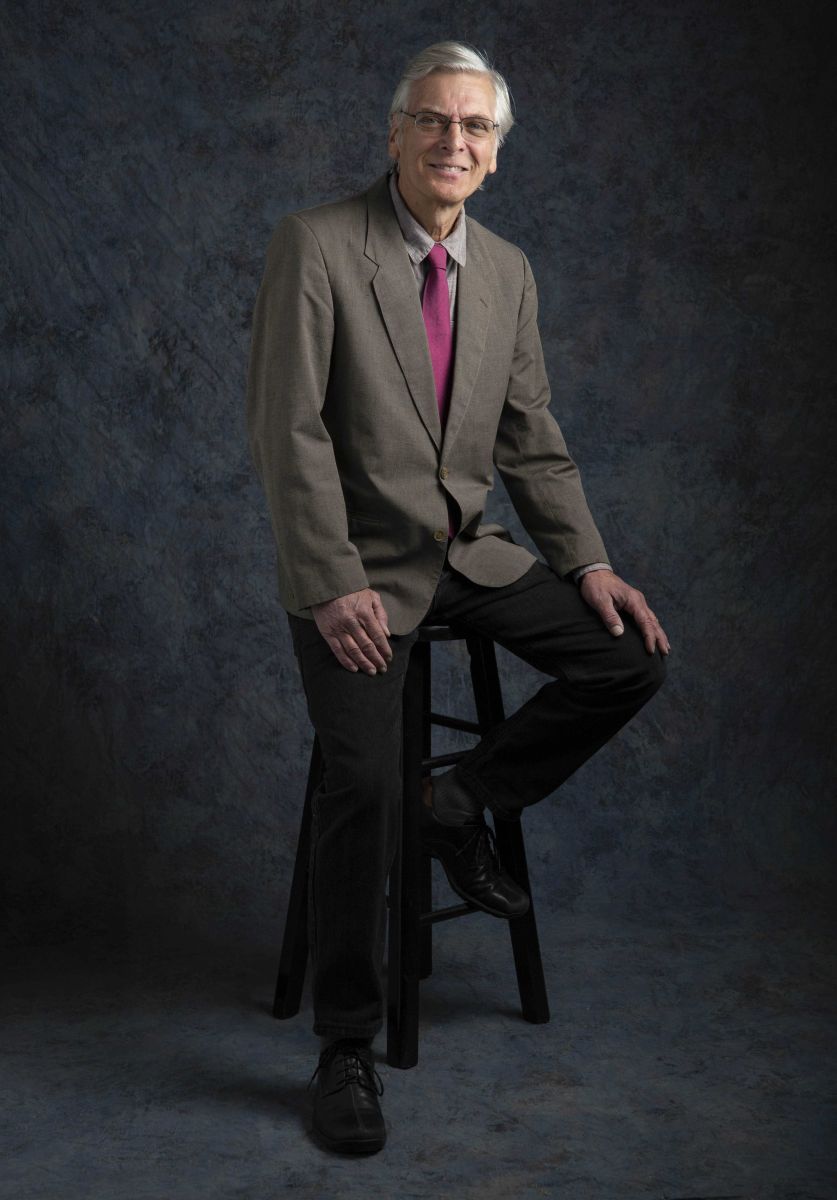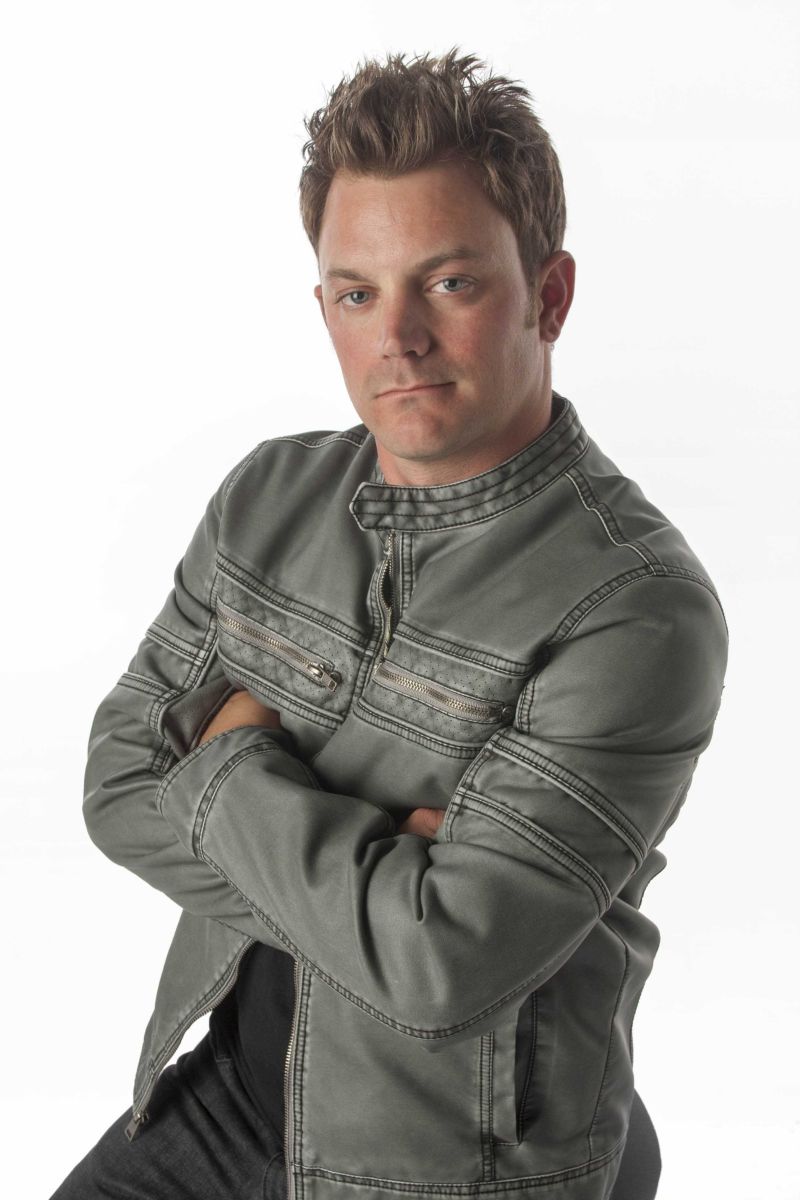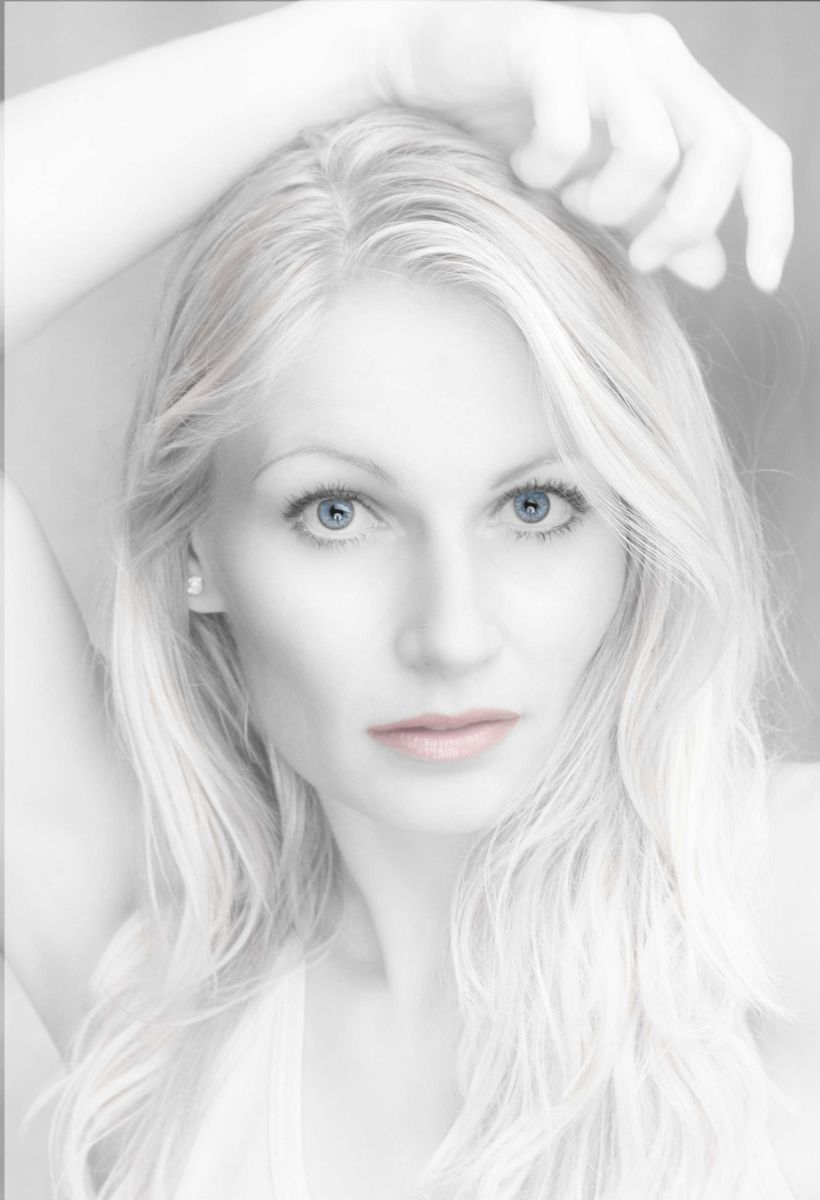 To Learn more about how our courses work please visit: Course Info