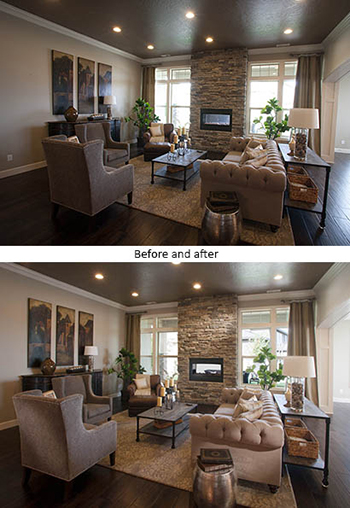 The markets for skilled architecture photographers are huge. Business is booming again in commercial and residential construction. Home builders, property managers, construction companies, hospitals, retirement communities, manufacturing facilities, magazines, and real estate ventures all have a use for architectural photography.
That means there is business for photographers who can shoot quality photographs of homes, real estate properties, or a high rise building for an architect. Whoever you shoot for, it is all architecture photography yet each property will have a unique set of guidelines that will guide you in your photographic approach. Architecture is one of the most challenging subjects to compose and light. There are ambient light issues, color balance issues, and lighting issues.
If you wish to shoot architecture photography, then this course is created just for you! Join award-winning commercial photographer Charlie Borland as he shares his knowledge in a step-by-step approach to photographing properties & architecture. You will learn how to light an interior without the scene looking lit, how to manage lighting color balance, how to make the inside balance perfectly with the outside, how to find a storytelling angle, how to deal with poor light, how to fix bad color and a whole lot more.
To help you jump start into architecture and real estate photography, Charlie Borland has developed an excellent 4-week online course that deals specifically with the needs of photographers trying to break into the business.
The Course:
This 4-week online workshop is especially geared to intermediate through professional photographers. You'll receive a broad overview of photographic lighting, gain a good idea of how to light room interiors, and arrange a scene. The best camera gear and lighting equipment is covered as well.
You will also learn how to see light quality, how to manage highlights and shadows, how to choose the right lighting accessory for the subject, why use an umbrella over a light box, and managing the color of various ambient light sources.
You will learn how to light when there is no place to put your lights. And, we'll show you the latest tricks in using Photoshop to enhance and composite your images.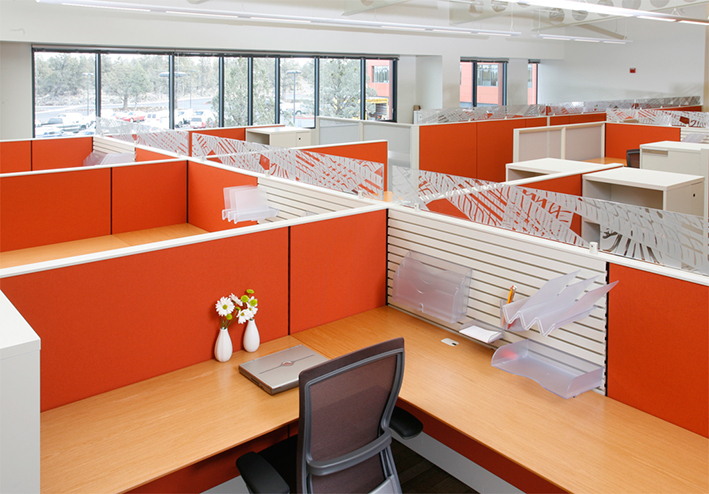 What's covered:
The difference between real estate photography and architectural photography
How to see light and shadow.
The different qualities of light, color balance, and color correction.
Equipment and how it works.
HDR for architecture photography
Which light best applies to your subject.
Lighting color management: How to mix strobe with ambient light.
Lighting in offices, manufacturing plants, and home environments.
The disappearing lights.
How to light with strobes and how to light with flash.
and how to use Photoshop to create photos you cant do in a single capture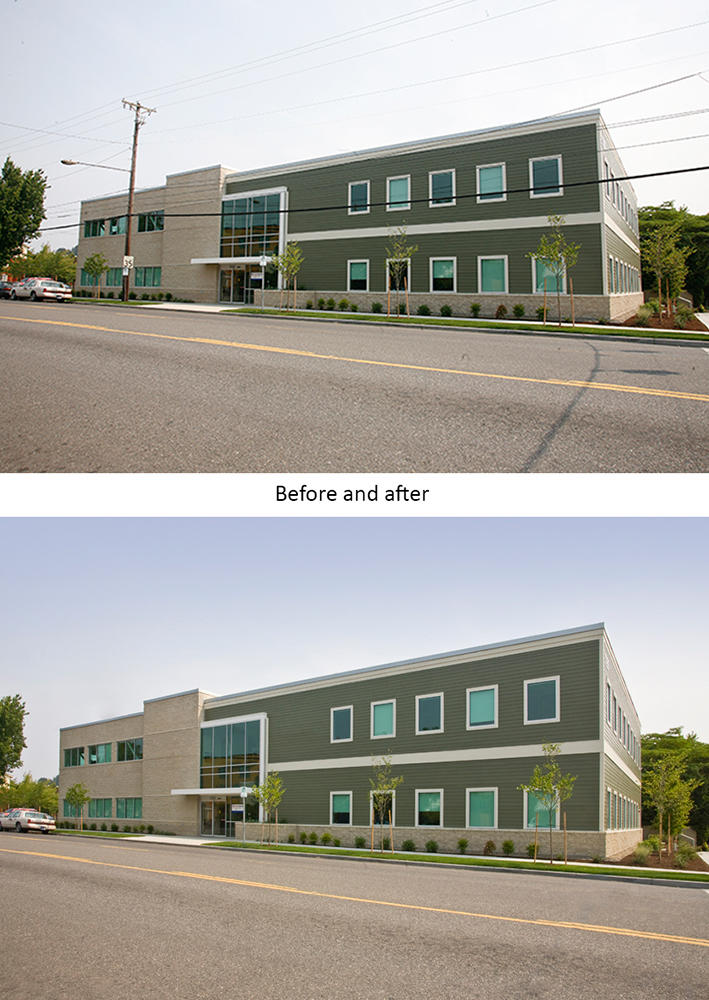 Course Requirement: Photoshop is used widely in the course and while you do not need to be an expert, some familiarity will make it easier for you. Primarily Layer Masking techniques.You will need a digital camera with a wide angle lens. For full frame sensor cameras a lens around 16-35 is perfect and if you have a cropped sensor camera then a wide angle lens around 10-20 will work as well. If you don't have lenses in that range but do have a wide angle lens then use it for the course and learn what you need for later purchase. You need a good tripod and a cable release or wireless device to trigger your camera. I also recommend wireless triggers to fire the strobe/flashes.
This course covers lighting extensively and includes several techniques. You will learn how to shoot architecture without lights, with strobes and umbrellas, also with a flash unit. If you currently have strobes and umbrellas: perfect! If you do not, you can buy some or maybe rent some in your area. If you feel you will never use studio strobes for anything else like portraits, but you have one or several flash units, then consider light stands and white umbrellas to attach your flash unit to.
You are welcome to obtain your lighting gear from the store of your choice, but if you have any questions please email me at: [email protected]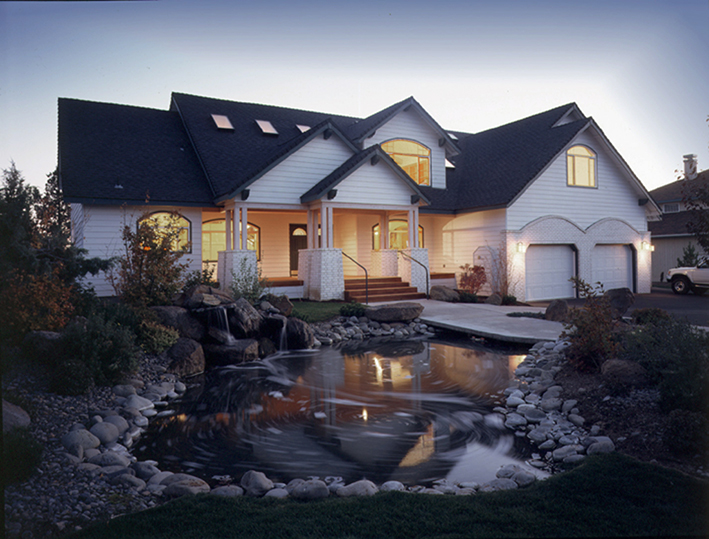 Instructor: Charlie Borland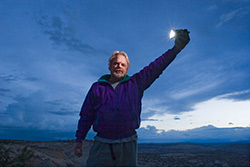 Charlie Borland is an award-winning commercial photographer based in Oregon. Charlie travels extensively for a wide range of clients. People are his forte, on the job or at play. With a career spanning 30 years, he produces photography for annual reports, advertising, and editorial clients.
His photographs have been seen in National Geographic Adventure and Traveler, Outside, Women's Sport and Fitness, Newsweek, TV Guide, CIO, Sports Illustrated for Women, Time, Backpacker, and Sunset, to name a few.
Charlie's partial client list includes: Xerox, NW Airlines, Fujitsu, Tektronix, Nike, Blue Cross, Nationsbank, Precision Castparts Corp., Mentor Graphics, Texas Instruments, Pacificorp, Cellular One, Sequent Computer, Early Winters, Cascade Bancorp, and Associated General Contractors.
Charlie has taught at BPSOP since the beginning, training several thousand photographers and is author of Outdoor Flash Photography, available on his website: www.borlandphoto.com
---
To Learn more about how our courses work please visit:
Course Info