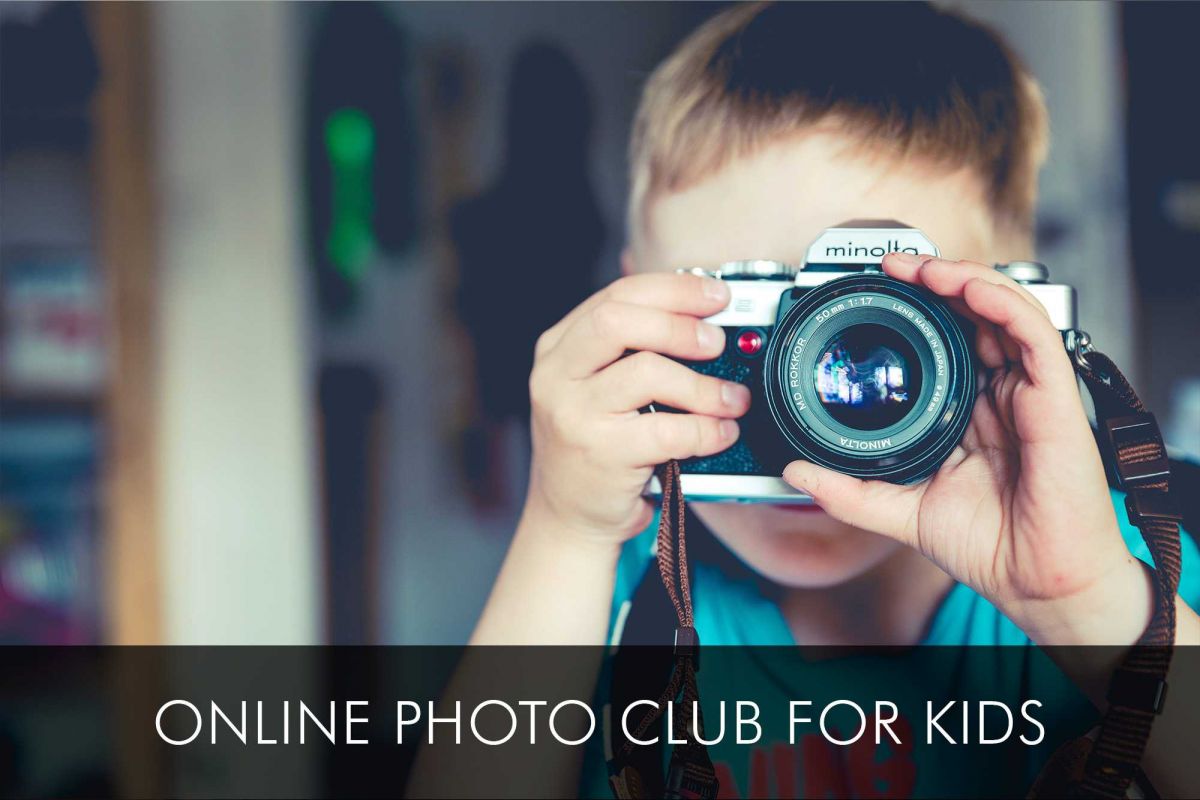 Kids in every age love to photograph! Support them and keep them constructively busy. They will learn to see, to search, to observe. You will open doors for them to a unique visual world.
Our first photo course for kids –10 day photo challenge! In this online Photo Club we've put together our 4 years experience of running after school photo clubs for kids at various schools, our 8 years experience with running online classes – and well – experience of being parents at home with kids.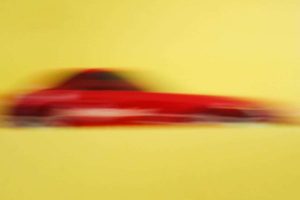 How it works:
Every morning, for 10 days, you will receive by email your materials according to the photo theme (prepared in an easy-to-understand way with pictures as examples) to learn something new and interesting plus daily "assignment". It can be parent's or kid's email – up to your decision.
Children will have a full day to take images based on a given theme/subject/challenge. Children can work on it individually, with siblings or together as a family! Family members are included in one subscription 🙂
Share your work with us by the evening – please pick 2 – 3 photos only, try to pick your best work!
Repeat it for the next 10 days and have fun! 🙂

Feedback:
We won't be providing individual feedback to each photo, but we will be be discussing generally achievements and encourage children to work on their next assignments. We might pick and share few images online, as an example of the work – totally anonymous of course.

How will assignments look like:
Daily photo challenge will be a short two-three pages description on the topic with a few examples made by us and/or our students in the previous photo clubs. Eventually we might also prepare a video to explain the topic and technique. Each assignment will also include the description of any required materials (no worries, easy stuff we usually carry at home such as paper, markers, kitchen utensils, some Lego figures etc…)
Instructors and photographers: Monika and Patrik Banas (parents of 14 and 11 years old).
What is also included: time and place flexibility – fully ONLINE class
Example of Photo Challenges
hunt for colors
everyday details
cool abstracts
unusual (self) portrait
optical illusions
kitchen art
LEGO story
reflections
make your own poster
painting with the light
… etc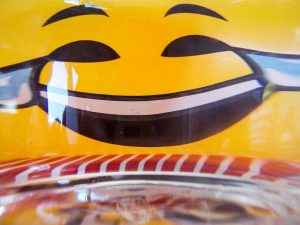 Course Requirements:
ANY camera including mobile phones, tablets, point and shoots etc…
computer with internet connection
Age Recommendation: 5 – 17 years. We have been running photo classes with children as of 5 years old through 17. Obviously we are encouraging you to be involved and help younger children with downloading materials and sharing images back…
BPSOP guarantee: We are offering a 100% satisfaction guarantee. If you are not completely satisfied with this course please notify us within 2 days of your course start date. We will refund your fee in full, no questions asked.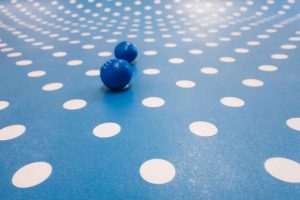 Copyright: All our materials are copyrighted and provided to use within "Online Photo club for kids – 10 day photo challenge" for all household members, who will purchase this course. Please DO NOT copy, share and publish the materials (they are copyrighted and for your private use only), it really is not nice, but we will appreciate your support – share this course and idea with your friends and families. They are welcome to sign-up too!
WHAT PARENTS SAY ABOUT OUR ONLINE PHOTO CLUB?
Great idea! One big thumb up for Monika and Patrik. You've created an amazing course for kids – how to photograph. This is not about setting up an aperture, but how "to see"!
Julie joined Photo Club for kids and I highly recommend it. This really works great!
Susanne R. and Julie (14y)
We are all so excited!
Jacob M. and Daniel (3.5y)
To sign up kids to photography course was fantastic idea! They love it!
Lenka R. and Krystof (12y) and Tyna (16y)
---
Instructors: Patrik & Monika Banas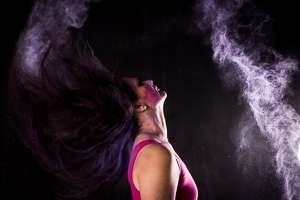 MONIKA BANAS – An international and travel portrait photographer, photography instructor. Portrait and natural light lover. Dreamer. Wife and mom. Creative soul. Nikon girl.
Monika began to photograph as nine years old with her Zenit camera and photography was always part of her life. After moving over the pond, she immersed into photography, took numerous photography courses (including many from BPSOP.com) and attended various photo workshops with the finest photographers. Soon she started to cooperate closely with Bryan Peterson and Scott Stulberg as co-instructor. Since then she takes photos intensively and is a professional photographer for almost 10 years, focusing on portrait photography. In her free time she is filling her memory cards with common subjects around us and is leading several photography projects (for example Fotoproject52). She loves Nikon and 85mm f/1.4 lens. Her work can be found at her WEBSITE and you can follow her recent work at FACEBOOK or BLOG. Together with her husband Patrik they are in charge of BPSOP school and courses in Czechia, Slovakia and Poland.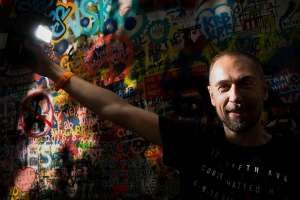 PATRIK BANAS – An international landscape, travel and street photographer, photography instructor. Long exposure, flash and color fan. Husband and dad. Nikon guy.
Patrik is a professional and passionate photographer with over 15 years of experience. He is enjoying being an instructor and is running individual and group courses for beginners and advanced photographers. Patrik also organizes Experience and landscape photo trips to beautiful parts of Europe (Tuscany, Provence, Prague, Paris, Switzerland…). Patrik was definitely inflenced by Bryan's style and he cooperates with Bryan for over 10 years. Patrik is originally from Slovakia, lived in Prague, Czech republic and St. Louis, Missouri… He loves his 24-70mm lens, street photography, landscapes and adores playing with long exposure and photographing close ups of everyday subjects. Patrik's work can be found on his WEBSITE and his recent work can be followed at BLOG, FACEBOOK or INSTAGRAM. Together with his wife Monika they are in charge of BPSOP school and courses in Czechia, Slovakia and Poland.