---
Calling all parents who want to take beautiful emotion filled photographs of their children, this is the class for you!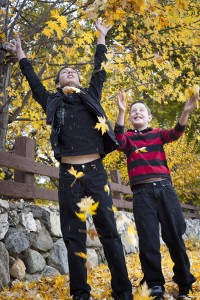 Starting off as a stay at home mom of two boys, Stephanie loved taking pictures of her children's every move. Well, maybe not their every move, but of every milestone and every special moment. With every photograph taken, Stephanie got better and better with the help of reading a few of Bryan Peterson's books. Now, an award winning and published photographer herself, Stephanie has taken the art of photographing her children to a new level.
More than just your average photograph of a child sitting for the camera, Stephanie captures emotions and feelings when taking photos of children, and she is here to help you learn to do the same thing. Easy and cost efficient ways to take the very best photographs of your children right in your own home, because no one knows your child better than you! Learn how to get your child to pose without feeling as though they are posing and learn to capture your child's true personality in a photo. This is Stephanie's passion and special talent. Photographing your children in ways learned from this class will have you taking professional quality photographs of your children that you will want to hang throughout your house.  Simple, easy and FUN, this class is perfect for any parent who loves to take pictures of their children.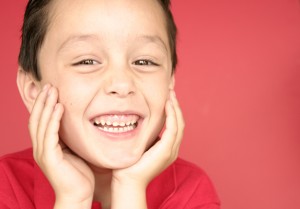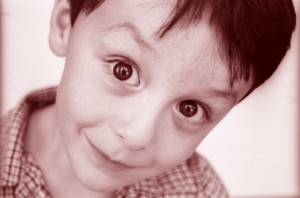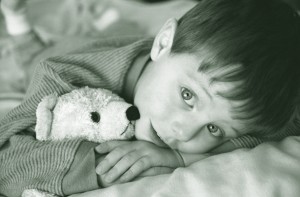 Course Requirement:
Any camera with manual mode that you know how to use is needed. If you have a telephoto lens, that would be really helpful for lessons taking place outside, but it's not a necessity. Basic knowledge of exposure is required, but I will be happy to help if you need a little extra assistance. And please purchase one or more  foam core boards that you can buy at any craft store or Wal-Mart. Any colors you like will do.
Course Outline
Week One: Basic lighting and set up for indoors
Best place in your home for light
What to use as a background
Eliminating distractions in the background
Week Two: Taking photos outside
Where should the sun be
Open shade
Eliminating background distractions (this is where a telephoto lens would come in handy)
Week Three: How to get a natural, true personality photo of your child
Using props as a way to have fun
Making the experience easy on you and your child while indoors or outside
How to get your child to model without realizing they are
Week Four: On location with your camera and your child
Taking photos on location
Taking pictures with water
Action photos
Instructor: Stephanie E'amato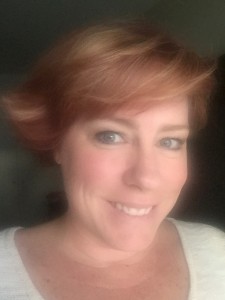 Stephanie E'amato was always a natural artist having always loved to draw throughout her life. It wasn't until Stephanie became a mom that she discovered the camera, which quickly became her favorite medium of artistic expression. Around 2002, she came across an amazing book titled, "Understanding Exposure" by Bryan Peterson and her life changed forever. Reading more of Bryan Peterson's books and traveling to Holland to attend one of his workshops as well as taking some of the first ever online photography courses with him, photography changed the way she saw the world and the way she was able to photograph it. There was never a moment a camera was not in her hand.
Using only natural light, seeing the way light hits people and adds beauty, Stephanie see's in rectangles at all times, as if she is always looking through a lens for that special photograph. Now a contributing stock photographer with AgeFotostock in Spain as well as an award winning and published photographer, taking natural, emotion filled photographs with natural light is the passion of Stephanie's life. She is more than a photographer who takes pictures of people and children. She captures their emotions and inner beauty, which leaves viewers in awe. Now she is here to help you learn how to photograph the same 'awe' inspiring way.