Array
(
    [0] => stdClass Object
        (
            [ID] => 22204
            [post_author] => 670
            [post_date] => 2017-01-06 07:16:54
            [post_date_gmt] => 2017-01-06 12:16:54
            [post_content] =>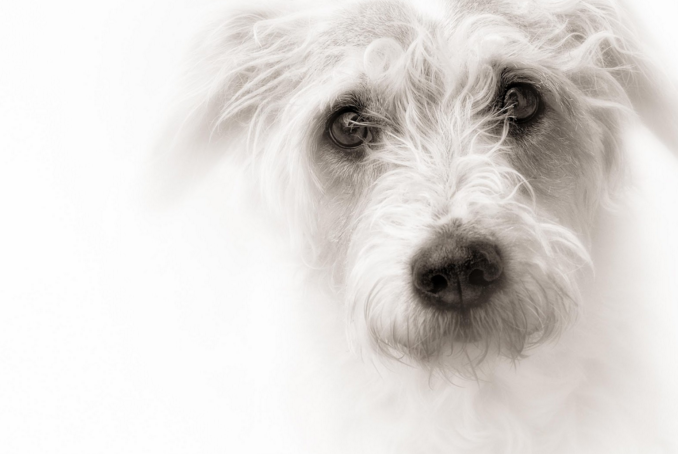 Ready to find the light and take your pet photography to 
the next level? This course will show you 
how to use light, perspective, the environment, composi
tion, color and mood to create compelling 
and beautiful pet portraits. Capturing the personality 
and spirit of a pet with a touch of artistry is key 
to 
creating memorable portraits. 
It
'
s all about slowing down, connecting with animals and 
telling a story.
Pets enrich our lives and are valued members of the family. How many families do you know that have at least one pet? How many pets do you have in your family? Most people start out photographing their own animals. There is probably a look or expression your pet has that makes you smile. It might be a slight tilt of the head they exhibit when you say certain words, it might be a soulful look that melts your heart or it might even be a display of attitude that makes you chuckle. This course will teach you how to capture those moments in a heartfelt and memorable way.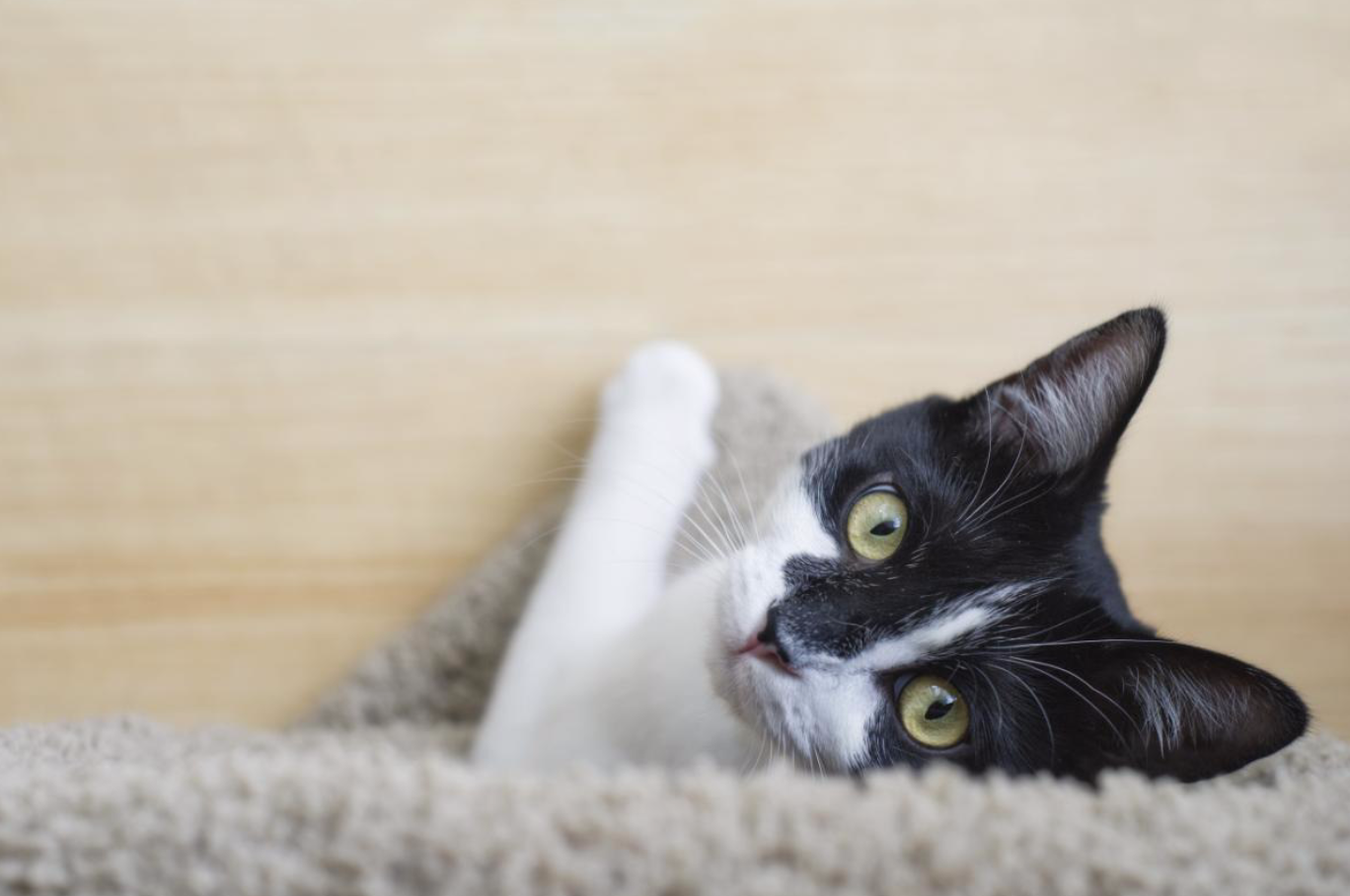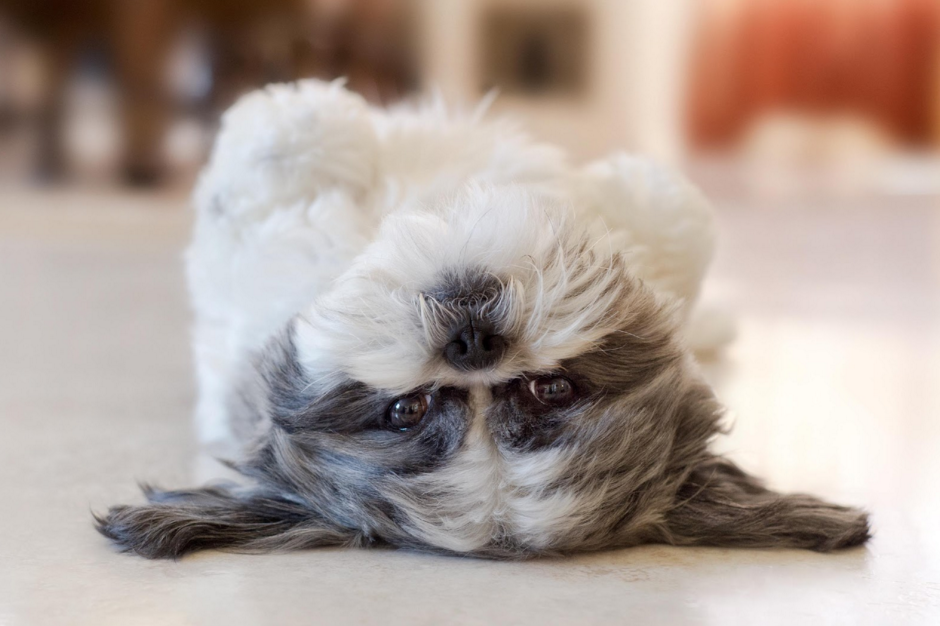 Photographing and working with animals can be challenging but it is also fun and extremely rewarding. This course will cover photographing animals in a variety of settings using both natural light and studio lighting.
Understanding animal behavior
Providing a stress free environment
Posing, tips and techniques
Indoor & Outdoor sessions
Finding the light
Using reflectors
Lens choice and focal length
Using perspective creatively
Creating appealing compositions
The importance of backgrounds
Using strobes, soft boxes, umbrellas
Photographing people and pets
Photographing shelter animals
Developing your own style
Post processing
The business of pet photography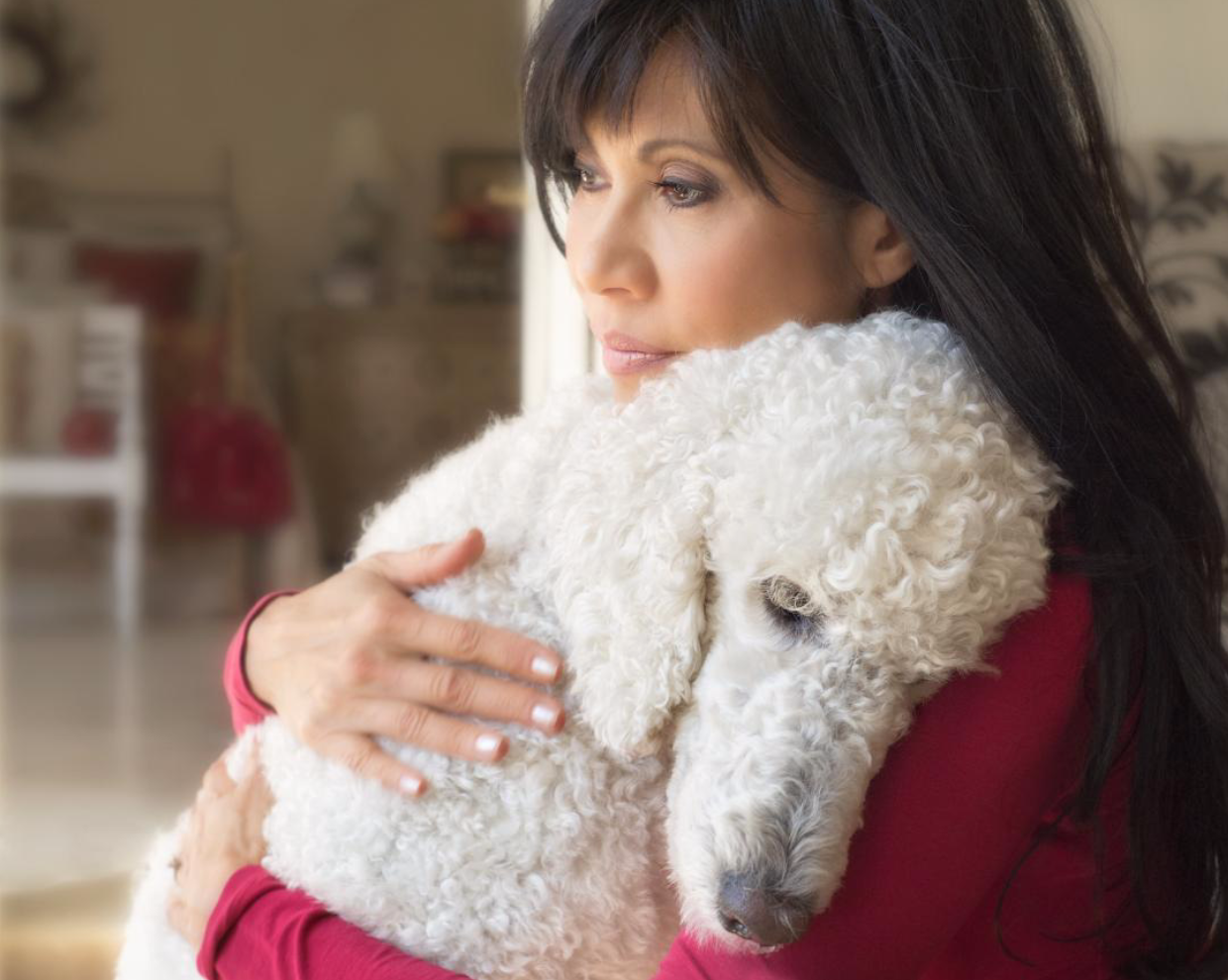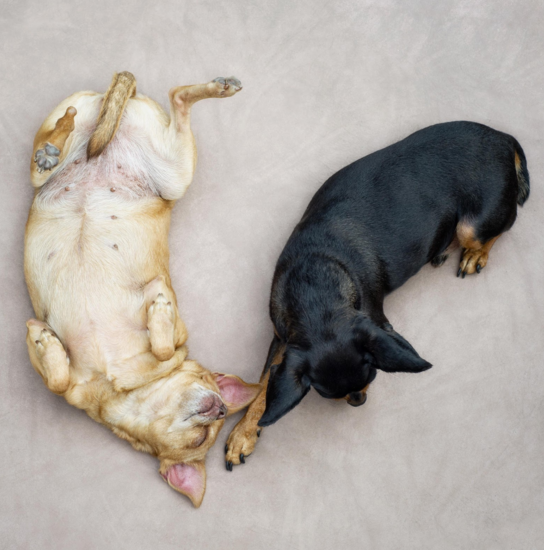 Good working knowledge of your camera and basic photography 
principles.
The only piece of equipment required for this class 
is 
a reflector. 
The reflector can be something as simple as a piece of 
white foam core or poster board. 
I recommend a
42 
–
45
" 
combo reflector (white, silver, gold, translucent, black
).
Note: Lesson 3 will cover photographing pets using str
obes
.
If you do not have strobes, you can complete lesson 3 and all the lessons using only natural light. Please feel free to contact jill@visualharmonyphotography.com if you have any questions.
Suggested studio lighting equipment:
One or two strobes/flash units
One medium to large soft box
Two light stands (one heavy duty and one light weigh
t)
Background stand
Seamless paper or vinyl backdrop(s)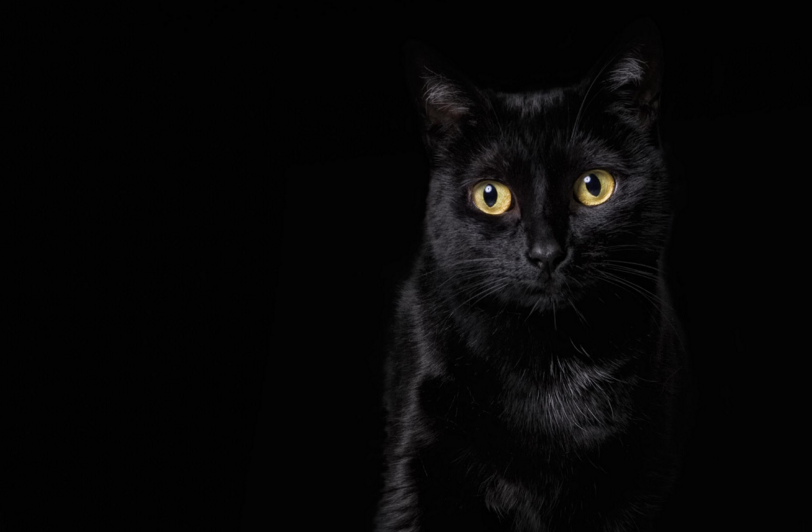 Instructor: Jill Flynn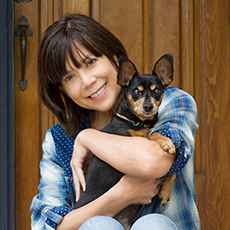 Jill Flynn is a Phoenix, AZ based photographer who specializes in animal and fine art photography. She works extensively on photo and art projects that shine the light on shelter animals, raise awareness about animal welfare issues and promote conservation. Jill sets aside several days every month and donates her services by taking portraits of shelter animals – many of which can be seen in her Faces of Rescue project.  
Jill has been photographing animals professionally since 2006 – shooting for private clients and commercially. Her imagery has been used by the pet care industry, veterinary hospitals, commercially, appeared on book covers, and in fine art galleries. Clients include Avanti Press, Benz, National Veterinary Associates, NBC Universal, Oxford University Press, Petco Foundation, and The Phoenician Resort.  
Jill also Chairs the Community Outreach Committee and helps develop photography projects as well as teach workshops for HeARTs Speak, a non-profit, international organization of artists helping animals.
For more information about Jill, visit her website – www.visualharmonyphotography.com.
What students are saying about Jill Flynn and her course?