| | |
| --- | --- |
| Adobe Photoshop CC Essentials: the beginners guide to mastering photo editing basics | |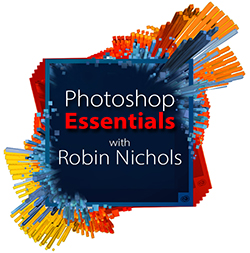 Adobe Photoshop CC is the world's leading picture editing, design and pre-press application. It can also be one of the most complex and confusing to learn.This new eight-week class is designed to introduce students clearly and simply to the Photoshop editing process. Set out in a logical, step-by-step way, the 16 instructional tutorials highlight how to use various key tools and editing processes enabling you to transform your pictures into something to be really proud of.
Each video tutorial deals with one specific Photoshop process. What this means is that, video by video, and week by week, you can build your editing skills, from the absolute basics, to mastering some of the most complex and powerful tools in the industry. Everything is presented in a clear, concise and non-threatening format.
We look at how to organize your digital pictures, how to get your photos into Photoshop, and run through the editing workflow with simple, plain English demonstrations and fun, yet highly practical exercises.
Photoshop is big and scary to many. This class will clear a path through the complexities leaving you with a solid editing foundation and a greater understanding of how to create something really special from your photography.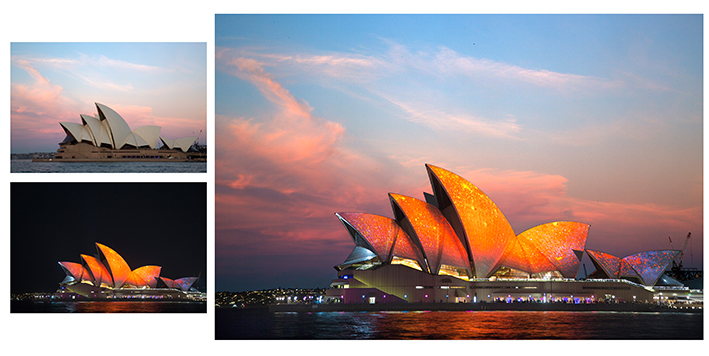 Course Outline
Week ONE
Introduction to Adobe Photoshop, differences between CS and CC and Adobe Photoshop Elements.
Organising your workflow. Opening images, basic navigation, renaming and saving your work, file formats. Working with a [file] browser.
All about the RAW file workflow
Getting pictures into Photoshop, basic editing tools, colour, brightness and contrast control using Levels, Curves, Colour Balance and sharpening.
Week THREE
All about using Layers
Adjustment Layers
Transformations
Getting creative with Text
Week FIVE
Isolating the subject: working with selections
Retouching basics
Advanced retouching (with selections)
Working with black-and-white
Week SEVEN
Masking Basics
Blend Mode Basics
Fun stuff: Panorama stitching
Fun Stuff: Filters and special effects
Fun Stuff: Using Photoshop's Merge to HDR feature (high dynamic range photography)
PLUS:
EXTRA: Photoshop Essentials Colour Management
EXTRA: Photoshop Essentials – All about choosing a Color Space
EXTRA: Photoshop Essentials – Using Photomatix Pro (as an alternative to Photoshop's Merge to HDR feature)
EXTRA: Photoshop Essentials Printing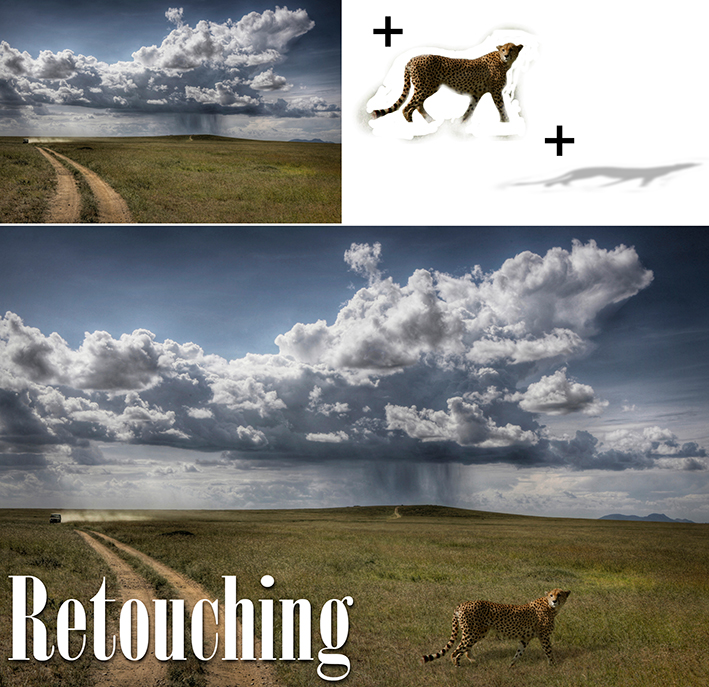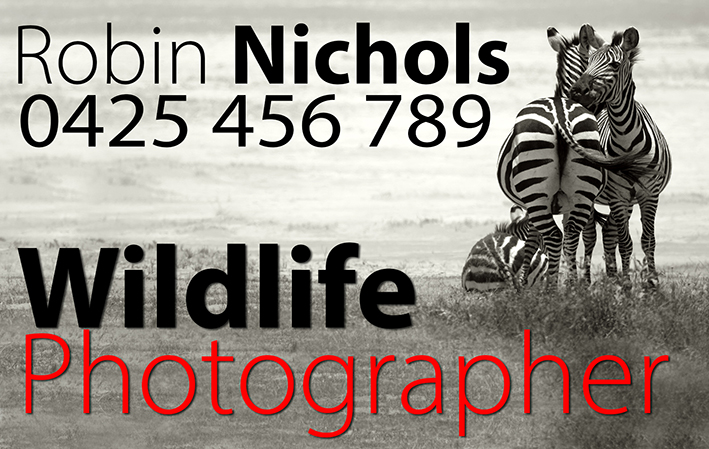 Instructor: Robin Nichols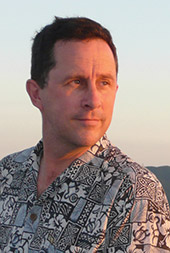 Like a few others involved in the industry, I'm in the envious position of being able to combine my life's passion, photography, with my job. And, even though I spend too much time in front of a computer, it remains one of the best occupations in the world…
Born in the UK, I've spent the past 30 years in Sydney. I began work in Australia as a cameraman in the audio-visual business, then as a freelance photographer. In the nineties I worked as a contributing freelance writer for several photo publications, then as a full-time magazine editor for more than eight years. In 2000 I started my own publishing business producing Australia's best-selling specialist digital photo techniques publication: Better Digital Camera magazine.
With this I aggressively pursued the goal of producing clear, well-illustrated information written in simple English and continued to develop this plain-speaking style in another specialist magazine, Better Photoshop Techniques. During this time as a magazine editor I also wrote several books on software post production and web design.
Nowadays I mostly teach in Sydney and run specialist photo tours and workshops to photo-centric locations such as South Africa, Botswana, Namibia, Ethiopia, Japan, Bali and Cuba. When not travelling I run photo workshops, teach digital photography, video and post-production classes online and in face-to-face classes locally through Sydney University.
My work can be seen online at:
www.robinnicholsworkshops.blogspot.com
Vivid, Sydney's annual light show
https://vimeo.com/67956116
Time Lapse, HDR and Video stills (workshop promo piece from Hill End, Australia)
https://vimeo.com/58090043
Photo Trip to Cuba, 2012
https://vimeo.com/53299352
On Safari with Robin Nichols (promo)
https://vimeo.com/72639470
GoPro for Grown Ups (shot whil on a trip to Kiyumizu-dera shrine, Kyoto)
https://vimeo.com/79288072
Honey Badgers at Okonjima, Namibia
https://vimeo.com/91274113
Kitchen Objects – assignment ideas
https://vimeo.com/113884701
Black Coffee – assignment ideas
https://vimeo.com/113884703