-Taught by USA Today Sports Photographer Russ Isabella-
We live in a very sports minded world and there is not a day that goes by where something was not worth reporting in the world of sports. Not surprising, there is not a day that goes by where something was not worth photographing in the world of sports either!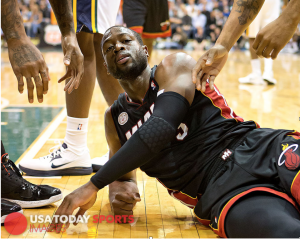 Whether it be our own kids, or the neighborhood kids at the local high school or the nearby college or images of your own professional sports team, most of us love watching sports and many of us would love to capture images of our kids, friends or 'idols' playing their favorite sports but most of us don't have a clue how to succeed at it.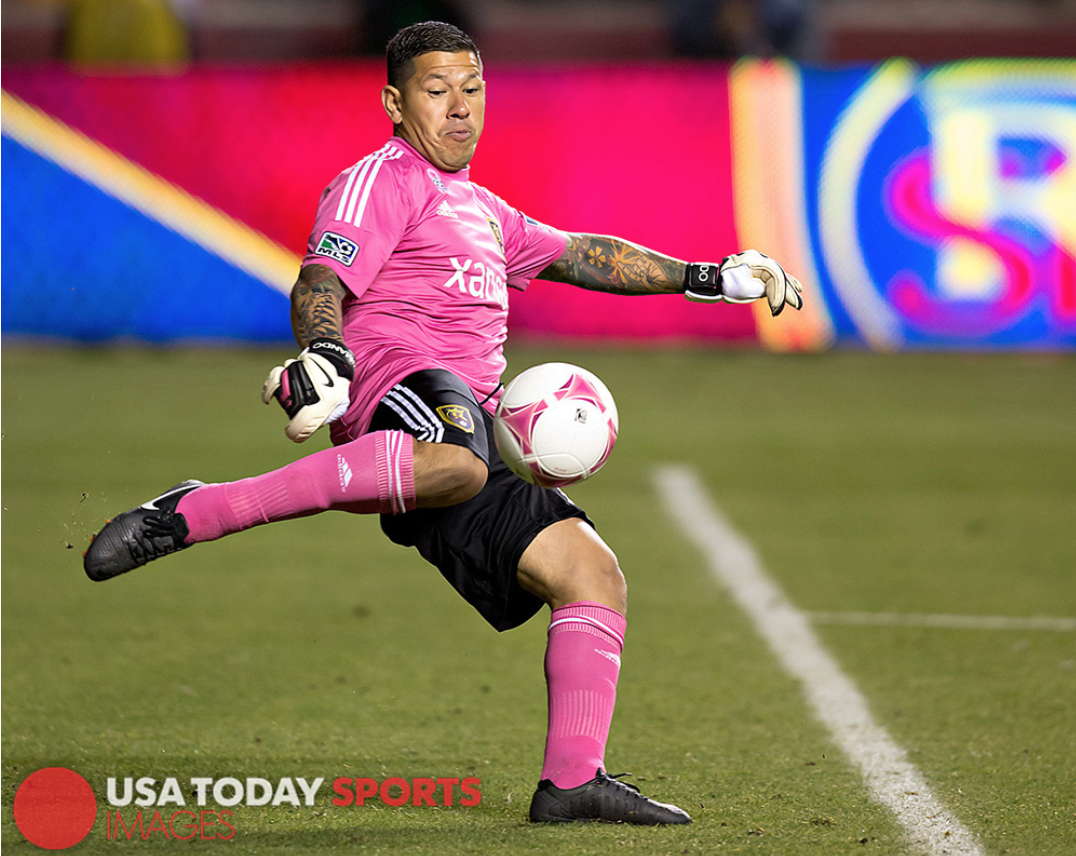 That is all going to change immediately after signing up for this photography course taught by one of the USA's top Sports Photographers, Russ Isabella. You have seen his work in USA Today, but as is often the case, you were so blown away by the image, you didn't notice his name! Well now you have a chance to not only learn from Russ but also get feedback from Russ from the four weekly assignments which he will challenge you with.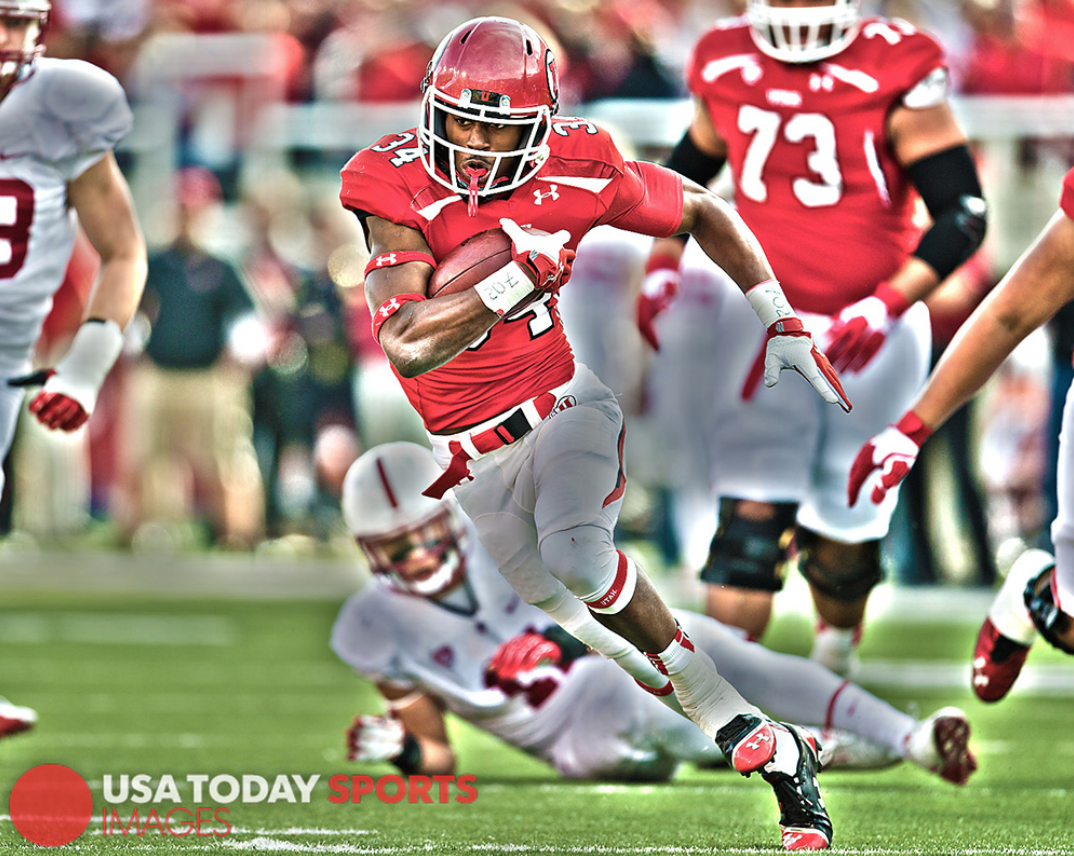 Following the conclusion of this four week course, all four of the very insightful lessons will have you shooting like an expert on the subject of sports photography i.e. knowing where to focus, which focus system to use, what ISO are bests, lens choice, valuable inside tips on exposure, and some very strong compositional advice too! Whether you wish to shoot sports inside or outside, you will know not only where to point your camera, but what to do so you arrive at the most satisfying outcome!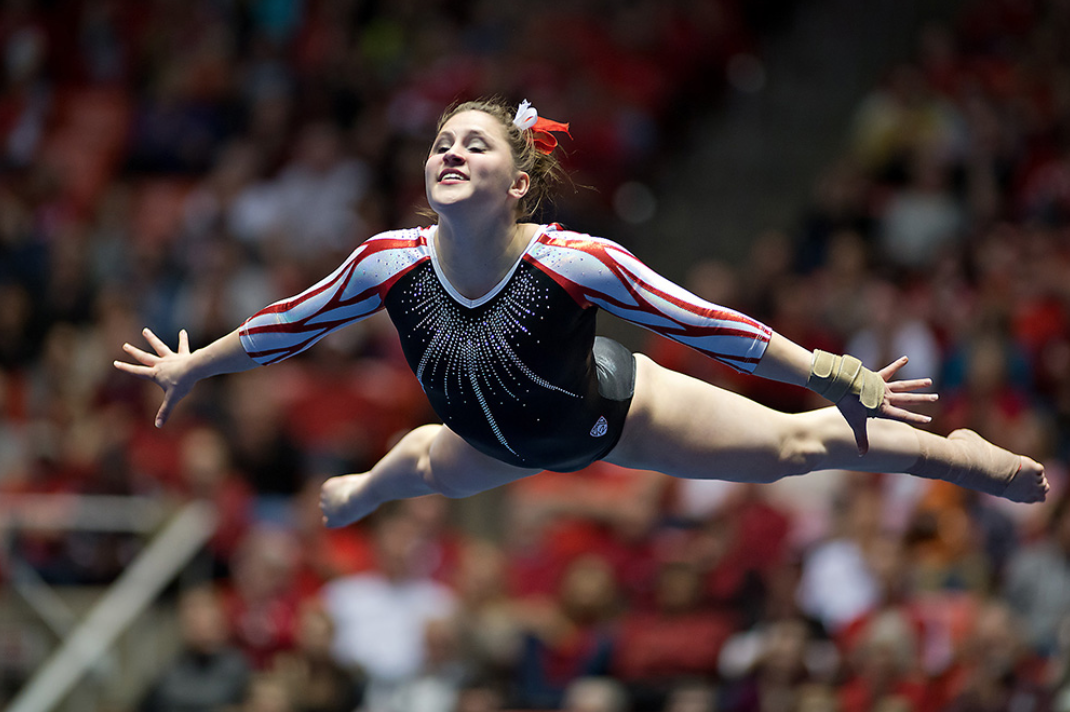 We know you have been asking for a sports photography class for a few years and today we are thrilled to announce that we are offering the best sports photography class to be found anywhere on the world wide web! We truly are very lucky to have Russ Isabella offer his expertise, exclusively here at BPSOP.com. You are going to love this guy and what he has to offer!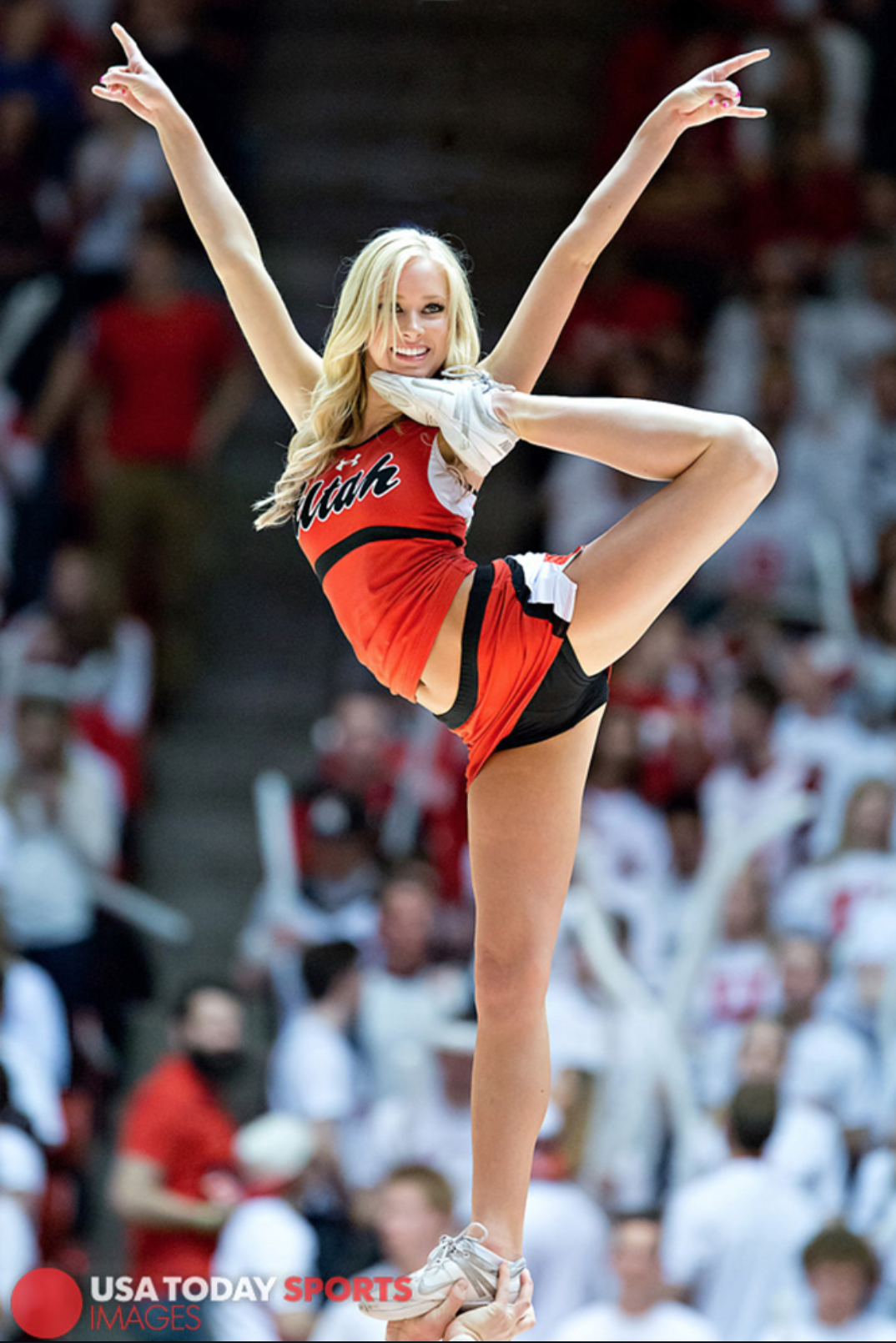 To learn more about this course CLICK HERE
"You Keep Shooting!"
-Bryan F Peterson
————————————————————————————————————————————————–