Sports photography is about capturing moments—of skill, jubilation, strength, dejection, grace, beauty, the big hit and the winning goal. Whether you are photographing your child's first year of peewee football, or their performance in level 10 gymnastics, or perhaps you find yourself at the Super Bowl, these moments are fleeting, often unexpected and difficult to capture. This course will introduce you to the technical skills, the mindset and the preparation required for creating great sports photos. You will learn about camera settings and lens choices best suited to the sport you are trying to photograph, the preparation required and the elements most essential to composing some truly awesome sports images.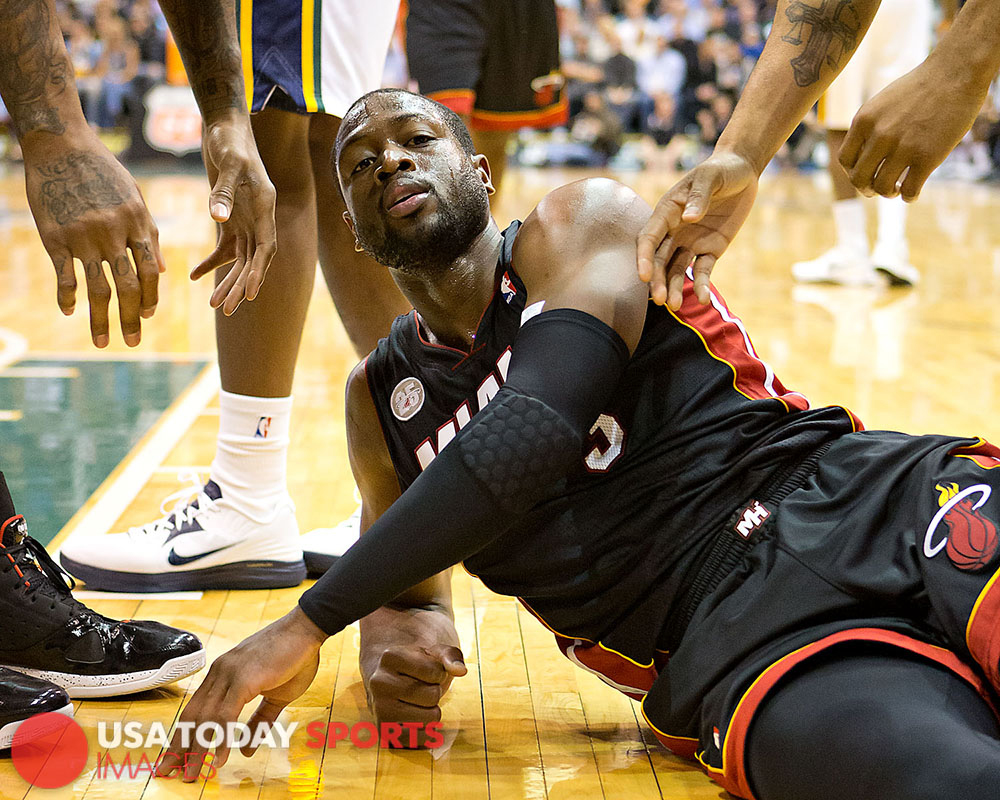 Course Outline:
Week 1: Equipment and Basic Settings.
This class will focus on three topics related to equipment and basic settings as these pertain to sports photography: What are the most important camera settings and how do these relate to the photos we hope to produce? What are the features of lenses and camera bodies that matter most in this regard? What might you find in the equipment bag of the typical professional sports photographer?
Week 2: What Makes for a Good Sports Photo?
This class will consider issues related to the elements in the captured frame (content), how these elements come together (composition), and the way they are presented in the final, edited photo (framing).
Week 3: Preparation for Event.
This class will address ways of thinking about and preparing for photographing an event that should help take the guesswork out of the experience and increase the likelihood of capturing great images.
Week 4: Consideration of Specific Sports.
In this final class, specific tips are provided for photographing five different sports, along with some general rules that should apply to any sporting event.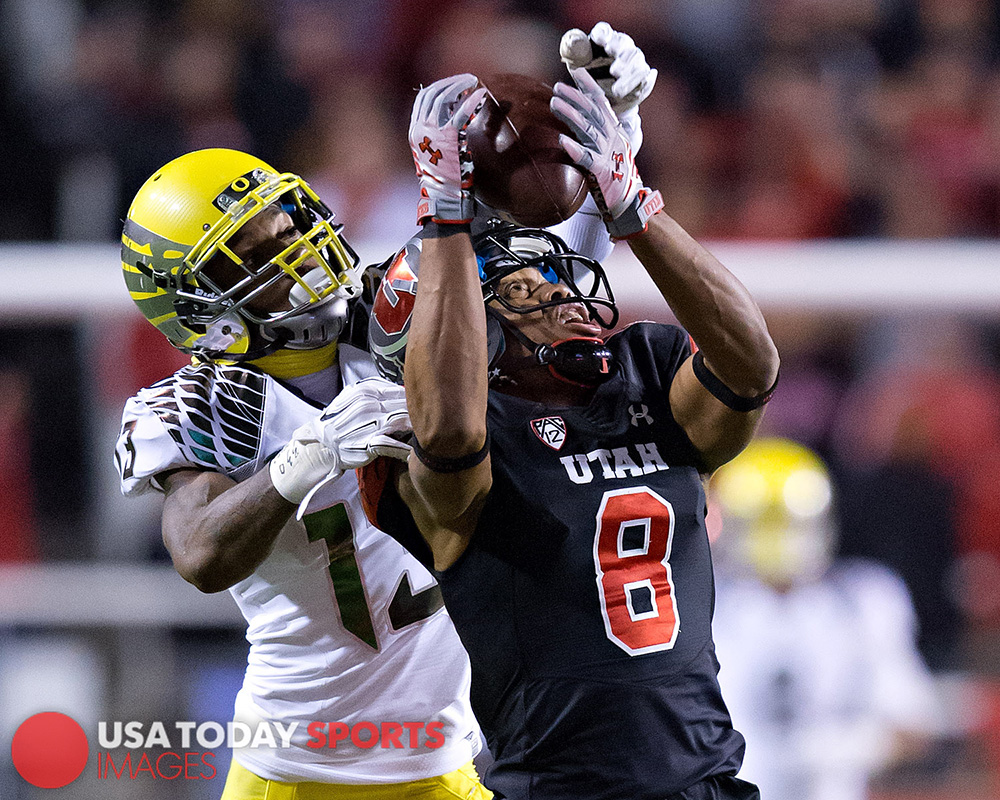 Course Requirement:
A basic understanding of your camera's settings is essential but we will also be doing a brief 'refresher' about your camera settings in week #1. Your fixed telephoto and tele-zoom lenses will be helpful (200mm plus), and I am assuming you have access to sporting events to put into practice all that will I will be teaching you over the course of our 4-weeks together.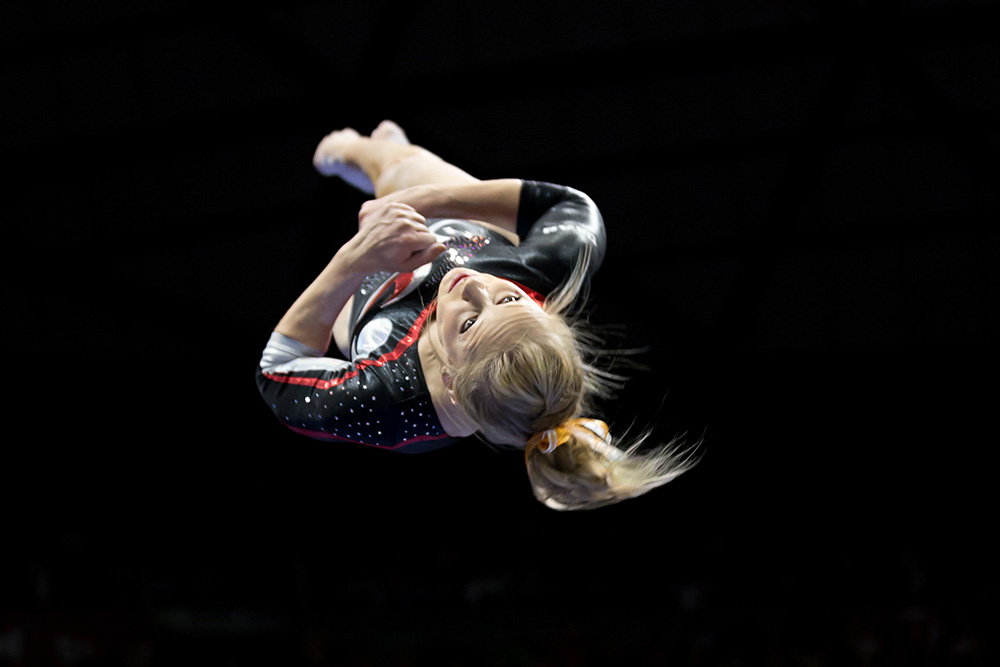 Instructor: Russ Isabella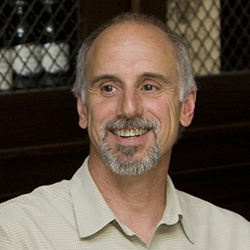 Russ Isabella is a freelance sports photographer who since his first Kodak Instamatic camera as a young child has explored his world through a viewfinder. Russ turned his passion for photography toward sports over a decade ago and has been photographing professional and NCAA events for most of the time since. Much of his current work is for USA Today Sports Images, but Russ also counts among his clients Under Armour, multiple NCAA athletics departments, and the Association of Volleyball Professionals Beach Volleyball Tour. Russ's photos have appeared in Sports Illustrated, ESPN The Magazine and similar publications, and have been used for trading cards, Fatheads, and by major corporations such as Microsoft and Adidas. The number and variety of sporting events Russ has covered along with the many talented sports photographers he has worked beside have provided him a wealth of experience and an insider's understanding of what is required to capture great sports images under the best and worst of circumstances. Some of Russ's work may be viewed on his website at www.russisabellaphotography.com.
What students are saying about Russ Isabella and his course?