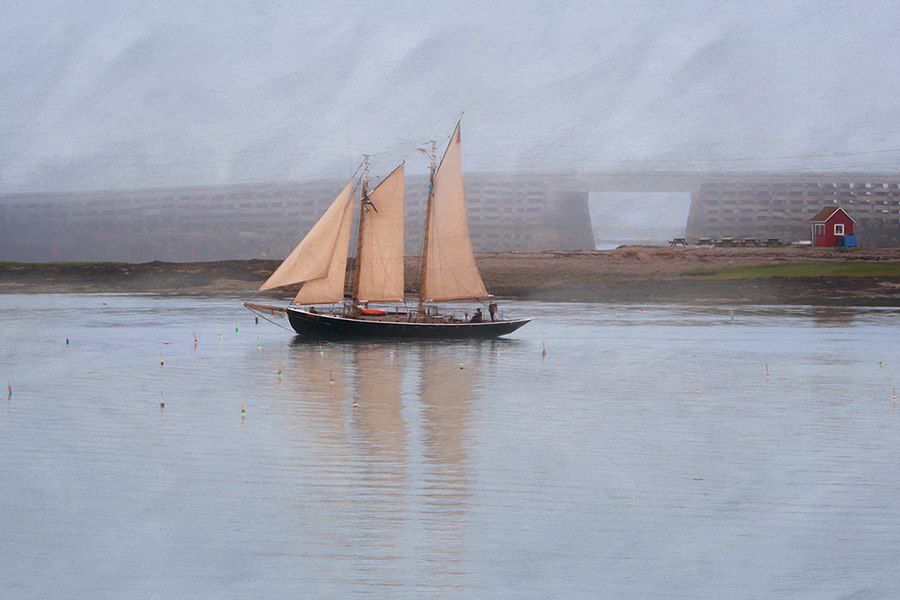 BPSOP is excited to have a new 4 week class with Kathleen Clemons! Kathleen is a master at creating, finding, choosing and applying textures to her photographs. This class will have you making beautiful fine art photographs that help to convey your vision for your images. She will teach you the why, when, what, which and how you need to know to start adding texture layers to your photos. You'll learn which images are best for texture applications, how to pick the best texture for an image, how to create your own textures and more. Image subject choice is wide open from landscape to macro!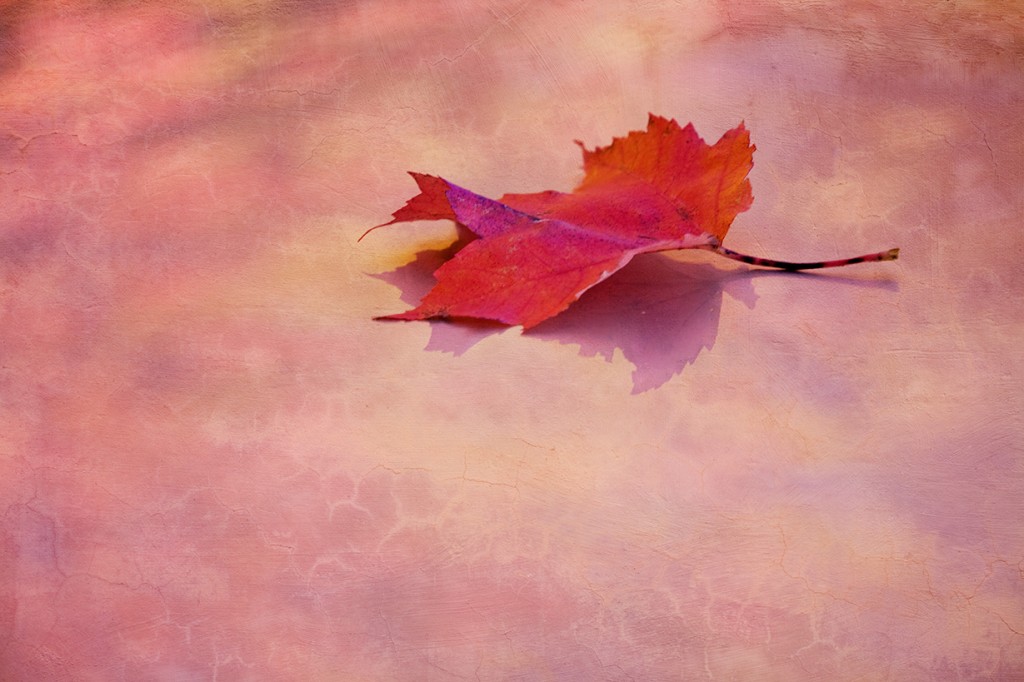 Topics to be covered:
Why add textures?
What kind of image works best for a texture application?
Choosing a texture
Finding environmental textures
Creating your own textures
4 different application methods for textures
Texture masking
Blending modes for textures
Tweaking textures and changing colors
Beyond textures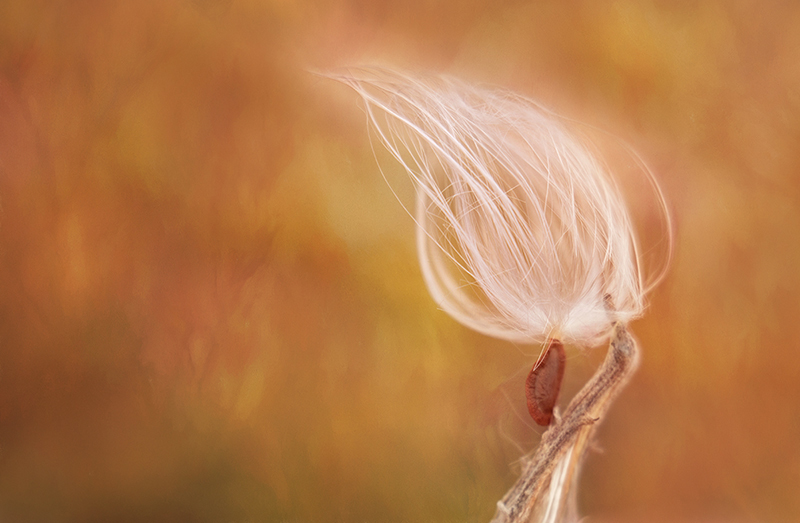 Student will be given a download link for three free Kathleen Clemons textures to start their texture collections.
Prerequisite:
This class is a combination of video and written materials. Students MUST know how to use Layers in Photoshop or Photoshop Elements.
Instructor: Kathleen Clemons

Kathleen Clemons is a New England based photographer, living on the beautiful coast of Maine. Primarily a nature photographer, Kathleen is known for her creative use of natural light and unique, stunning compositions. Her work is represented by FogStock, ChromaZone Images, The Jaynes Gallery, Corbis and Getty Images. She was named a "Lensbaby Guru" by the makers of Lensbaby lenses. With a background in education, and a passion for both photography and teaching, she loves to teach others how to improve their photography skills. Kathleen's photos may be viewed at 
www.kathleenclemonsphotography.com
.