Creating quiet images
In photography we strive to declutter our images. Anything that distracts from the intended subject must be pushed out of frame.
In Finding Beauty we take this to the max. Welcome to the art of minimalism!
You can apply minimalism to any genre of photography, and in Finding Beauty we apply it to lifestyle photos.

A quiet image defined
Our goal in Finding Beauty is to shoot images with these qualities:
1. Simplicity — Clean lines and shapes.
2. Breathing room — The subject is allowed a comfortable amount of negative space.
3. Free of clutter — All unnecessary elements are out of frame.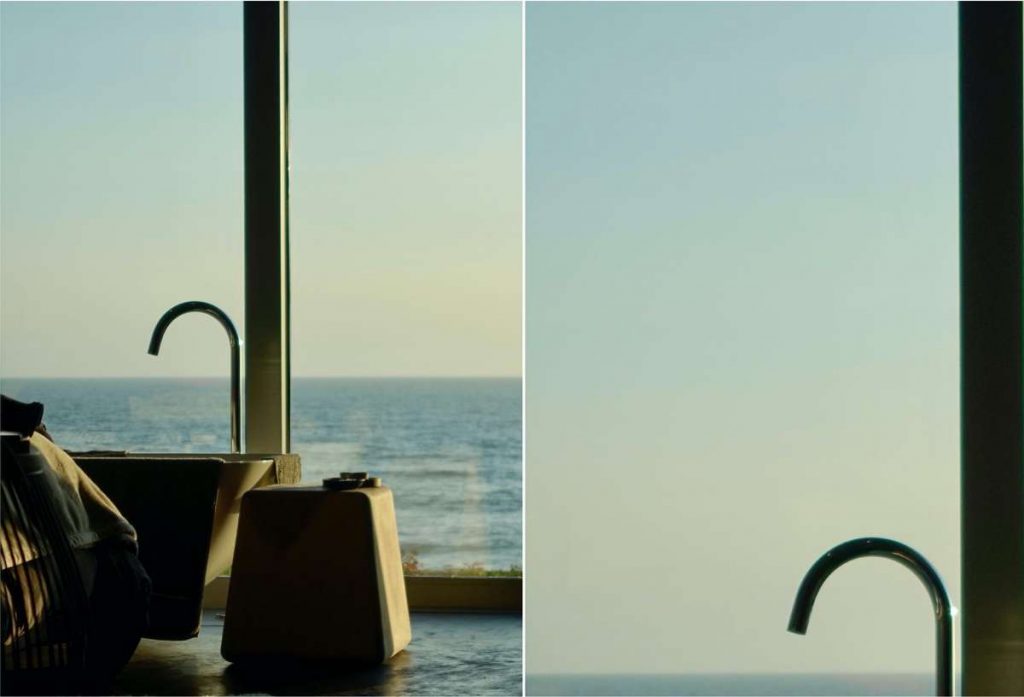 Busy and quiet are relative terms. (Busy compared to what? Quiet compared to what?)
How little can you have in your shot until it feels empty to you?
Quiet images are nested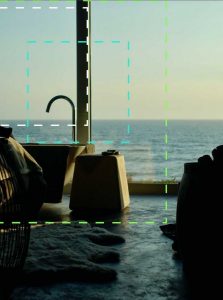 Once you find a quiet angle — with breathing room — don't move. Hold your position. Explore iterations within that single camera angle.
There is always another even more minimalist shot waiting.
How far you take it towards minimalism is up to you!

---
SIGN UP FOR A CLASS WITH BRIT HAMMER

Celebrate Your Life in Beautiful Images
Amazing Travel Photos Made Easy
** No post processing skills necessary for any of Brit's courses **
FIND OUT MORE ABOUT BRIT
Visit her website at brithammer.com