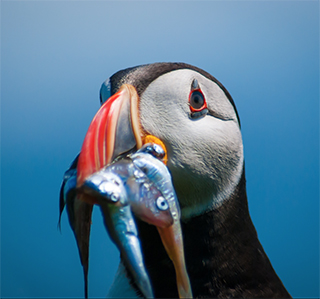 This class will walk you through the entire process of creating your own photo essay, from choosing your story through selecting your final 20 images. Your photo essay can be a collection of images about almost anything – your kids, your parents, your dog, your cat, flowers, a specific place, a hobby, a sport – almost any subject. The beauty of the photo
essay is that there are stories all around us. We live our own stories every day, and we are witnesses to the stories of others. Whether you choose the subject of your family or pets, a local historic site, a concept, or even a fictional landscape, you are going to work step-by-step to create a coherent body of work that tells a story through photographs.
In each lesson we will look at a photo essay for inspiration and then take steps toward creating our own. Working step-by-step, you will create your images, decide what photographic techniques help drive your story, learn to sequence your images, work on text to go with you images (if you choose to have text), and produce your final project consisting of 20 images. By the end of the class, you will have completed your own photo essay that you can make into a book, slide show, web gallery, wall display, or public exhibit.
Perhaps most exciting of all is that through this class you'll learn a working method you can use to create further photo essays.
Course Outline:
Lesson 1: Getting Started. This lesson lays the groundwork for the entire class. In it, you choose your topic, we discuss a step-by-step method for creating a photo essay, and you begin making your images. (You will have two weeks to complete this lesson.)
Lesson 2: Concept Drives Technique. The second lesson is one of my favorites, because this is where the practical meets the less tangible, conceptual side of photography. This is where we think about how to use the various techniques you've learned in other classes to support your story or concept. In fact, we begin to explore the idea that your story or concept should be the driving force behind your choice of photographic technique.
Lesson 3: Strength Through Sequencing. One of the most powerful aspects of the photo essay is that you have more than one image to tell your story. In this lesson we consider how the order in which you present your images can help strengthen the story you are telling.
Lesson 4: Art is Never Finished (but sometimes there is a deadline) In the final lesson of this course, we pull everything together to complete your photo essay. We consider consistency of processing and cropping of your images, their final sequencing, and possibilities for your creating a photo book or other means of sharing them. If you choose to include text in your essay in addition to your images, this is where you'll find information about the practical side of captioning your images and describing your photo essay in words. Although the use of text is optional, here you'll find advice on writing text sometimes associated with photo essays, including an artist statement and short biography. (You will have two weeks to complete this lesson.)
Bonus Lesson: Black and White Conversion.  As a bonus, I've included videos on how I use Photoshop, Lightroom, and On1 software to create black and white images. Please note that you are welcome to work in color or black and white, but as many early photo essays are in black and white, we thought you might find this bonus lesson useful.
Instructor: Brenda Scott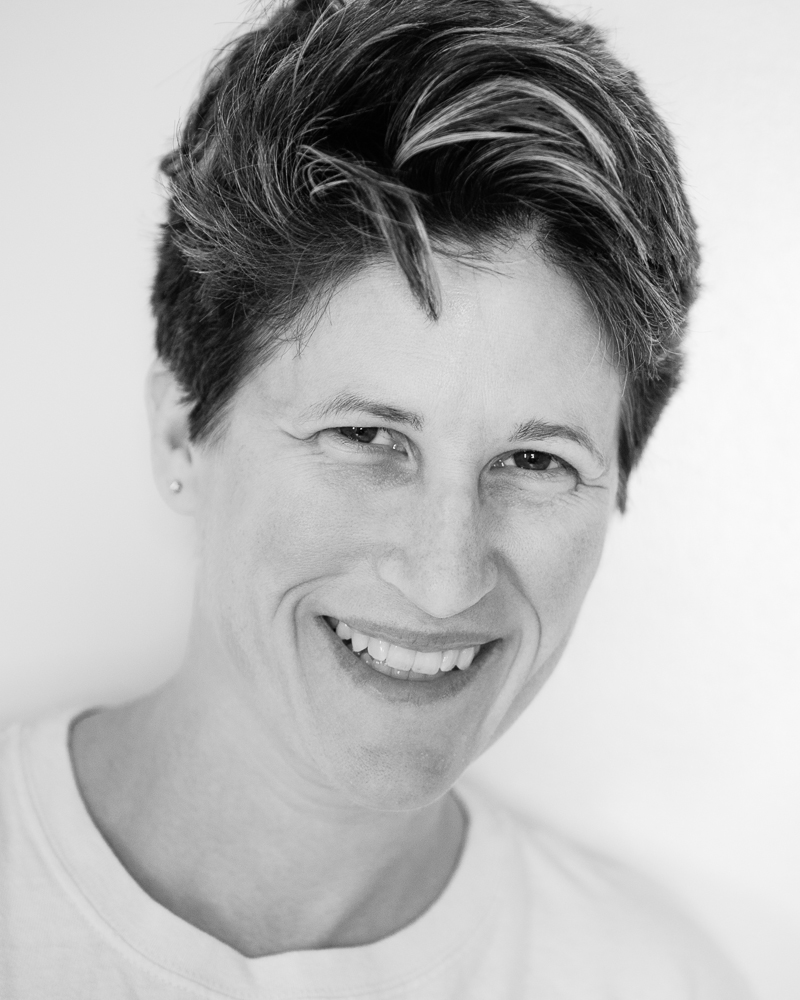 Dr. Brenda Scott is a fine art photographer who works in Durham, NC. She has been playing with cameras for more than 30 years and producing digital photography for over a decade. Originally trained as a musician and organologist (one who specializes in the history and development of musical instruments), she worked as a curator of a small musical instrument museum for just over 10 years before making a career change to photography.
Her Stagville: Black & White exhibit of 64 images was shown for 11 months at the North Carolina Museum of History, a Smithsonian affiliate, and is currently on tour. She enjoys teaching and has over 25 years of experience. Scott holds degrees from the University of Oxford (Somerville College), the University of North Carolina at Chapel Hill, Auburn University, and the Academy of Art University.