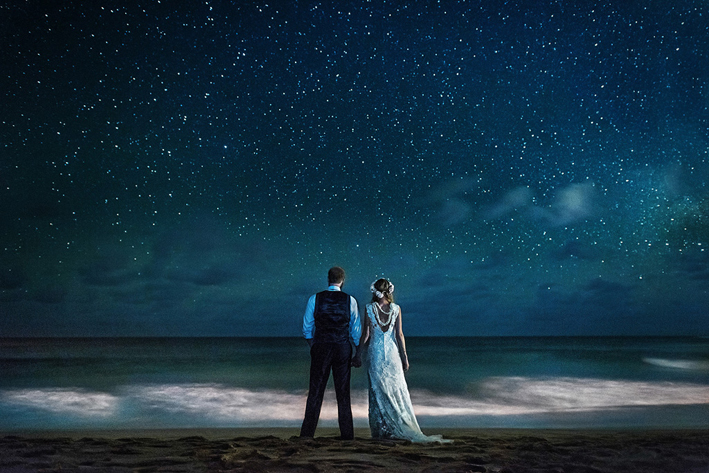 In wedding photography, the market is flooded with photographers who have decent cameras and lenses. They have a tripod, a few beginner books, and some tilting camera tricks they employ for almost every photograph they take. However, that will never be enough to have and hold a successful wedding photography business in this day and age. They will quickly burn out. I've seen photographers burn out charging next to nothing thinking they are making a killing, but then realize after adding up the hours of labor, staying up late at nights, designing the album, they are only getting $1.75 per hour. That's not good.
So, how do you succeed? How do you turn your hobby into a successful business? Or how do you take your photography business to a level of being booked solid, whether you're looking to book only 15 weddings a year, or you want to book 60 weddings in a year.
If you want to succeed in the wedding photography business, you're going to need more than just learning to take pictures at a friends wedding event. You're going to need a variety of skills and knowledge that will make you a master of your craft. A master is what we all aim to achieve whether we voice it or not.
In my wedding photography class, you will gain the knowledge and skills to take your wedding photography to another level. I'm going to actually give you insight on what I do and how I got to where I am. I will be with you all the way. I want to help you become better at your craft. I want your images to wow the attention of both of the bride and the groom, as well as the vendors with whom you are working with every weekend. I hope to see you in class!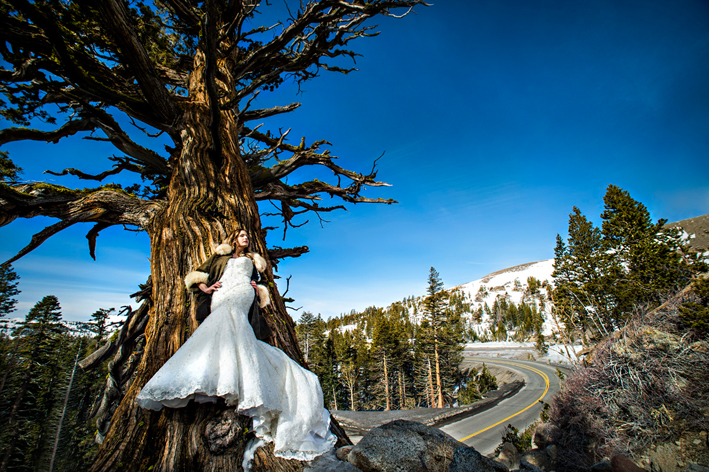 Course Outline:
Lesson 01: Aiming to be Extraordinary, the feeling of the artist, getting messy, experimentation, following and breaking the rules, the photographer's vision, posing, direction, photojournalism, believability, photographing your couple naturally, drawing from inspiration, Explanation of Pinterest,
Lesson 02: Creating Vision, Setting up the couture Engagement session, marketing, branding, selling and non-selling, Pricing, my story in raising my prices, importance of people, Workflow and processing essentials,
Lesson 03: Wedding Photography lighting, adding drama, beauty sunlit photos, adding flash, the power of the speedlight, adding flash to sunlight, light on a stick, reception lighting, adding strobes, adding softboxes, adding a light assistant.
Lesson 04: The essentials of wedding photography, the timeline, the importance of the first look before the ceremony, selling the first look, important photographs of the day, assistant shooter vs. second photographer, shooting the details and décor creatively for you, the bride, and the magazines, getting published, Candids and photojournalism, shooting for the album, essential gear for your wedding needs.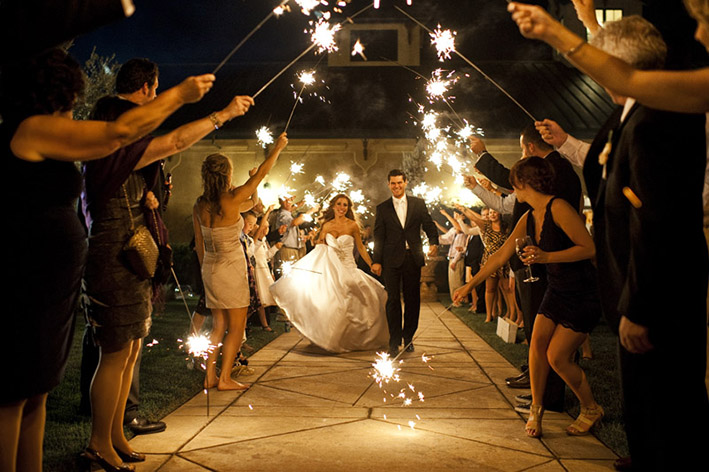 Course Requirement:
A thorough knowledge of aperture, shutter speed and exposure.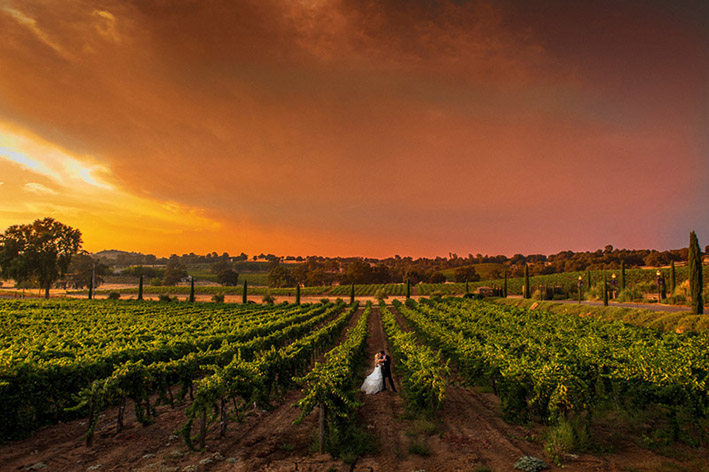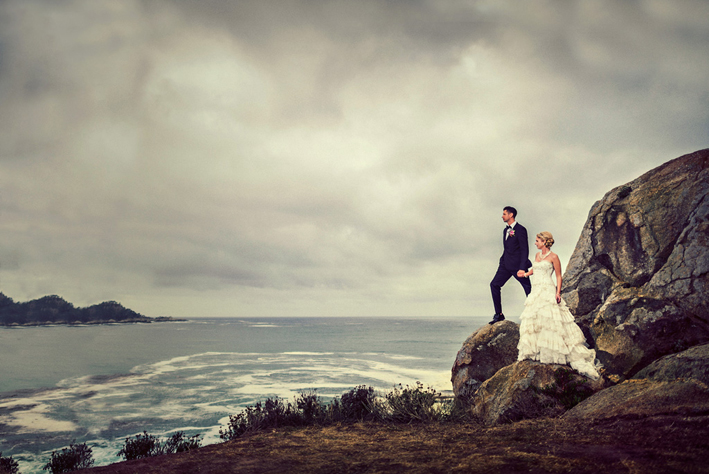 Instructor: Charleton Churchill
Charleton Churchill is an award-winning California-based wedding Photographer specializing in classy, candid, and couture styled photography. Upon starting his career in photographing weddings, he soon rose to the top of his market gaining the attention of many wedding vendors, photographing weddings all over California all the way to New York, photographing up to forty weddings in a year. In 2010, Charleton was voted top wedding photographer in northern California Sacramento by the KCRA A-list community best of businesses. He has maintained a name among the best wedding vendors and northern California wedding magazines, not only being featured in multiple magazines like The Knot, Real Weddings magazines, and others, but also photographing front covers of some of them.
Charleton consistently pushes himself to deliver the best, producing creative masterpiece work for each of his clients with his cleverness and technical lighting skill. Charleton's smile and likability have made him an easy choice among couples to work with for their special day, and it's no wonder he continues to receive exemplary ratings and reviews from couples, vendors and venues.
As a Destination Wedding photographer, Charleton loves to travel to the mountains photographing weddings, and he hopes to one day photograph a wedding in Antarctica and soon Mt. Everest. He spends much of his time photographing weddings near his home in northern California and being with his family.
Charleton's portrait website can be viewed here: http://charletonchurchill.4ormat.com/
Charleton's wedding website can be viewed here:
www.charletonchurchill.com