Learn to see with fresh eyes
Get ready for your photography to take a quantum leap with this easy to follow course.
Even if you've been photographing for a while, Beautiful Black & White will help you get great shots consistently.
Use any digital camera, even your phone. Post-processing is optional and not required.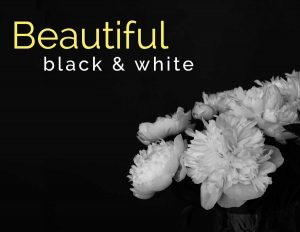 Take your creativity in an exciting direction
Are you ready to look with fresh eyes?
In this creative course you'll learn how to see captivating black & white images all around you.
Discover the joy of B&W photography and start finding beauty everywhere!
Explore new creative paths
There are two main ways to create black & white images, and in this course we'll explore both.
The common method is to convert a color image in post-processing.
The game-changer is to shoot B&W straight into your camera to easily see those elusive images that only come alive in black & white.
You may even find that a combination of the two is what works best for you!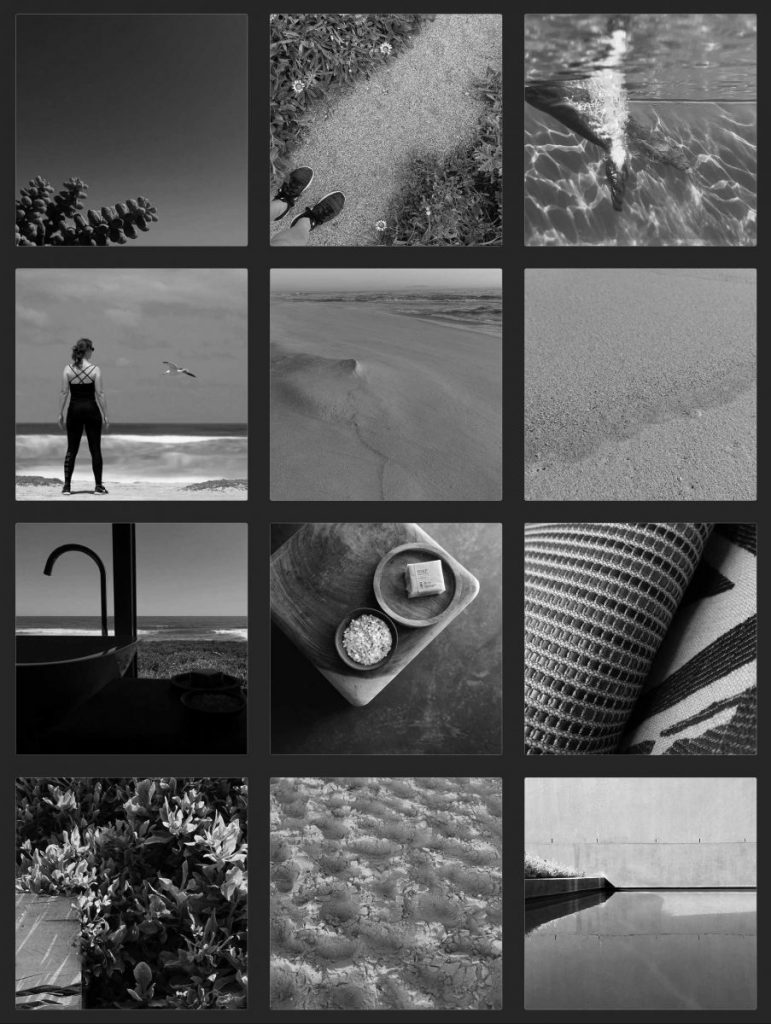 What to expect
The richly illustrated course material shows how to apply the concepts to your own photography.
Case studies include landscapes, architecture, food and lifestyle photography, and still life.
Each assignment offers you the choice to capture new images or to post-process photos from your archives.
Post-processing is demonstrated using Adobe Lightroom CC.
Use any digital camera, even your phone. Post-processing is optional and not required.
What kinds of images will you create?
The goal of this course is to supercharge your creativity.
You'll be encouraged to experiment and explore new avenues.
Whether you prefer stark images or a soft look, this course will open up your mind.
You may even discover a new vision for the type of photographer you'd like to become!
Discover a new way of seeing!
---
Instructor: Brit Hammer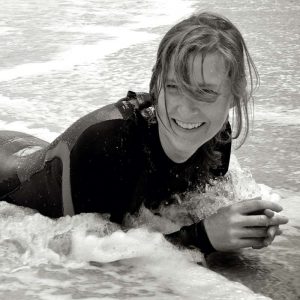 Brit Hammer is an international award-winning photographer, bestselling author, and a celebrated artist whose work is aptly described as fresh and optimistic.
Brit's students love her intuitive eye, patience, enthusiasm and holistic nurturing because the results are unbelievably incredible and inspiring student growth.
Visit Brit's website at brithammer.com
Learn more about creative development and one-on-one mentoring with Brit
Follow Brit on Instagram
"There are great photographers and great teachers, but it is rare to find a great photographer who's also a wonderful instructor; Brit embodies that rare combination." — Tennessee Rick Elliot
---
To Learn more about how our courses work please visit: Course Info