Welcome! You are about to embark on the exciting journey of Long Exposure Photography! Your technical skills and your creative eye will both be honed as we move through the lessons to an understanding of the why, when, and how of long exposure photography. You will first learn the nuts and bolts, then moving on to the creative decisions. The assignments will challenge you to practice the technical skills while at the same time considering the aesthetic side of the images, and the images you submit will be critiqued on both of these levels.
By the time you have completed the class, you will be comfortable applying what you have learned in the field, not only in the ways I have illustrated in the class, but in ways that are unique to your personal artistic vision.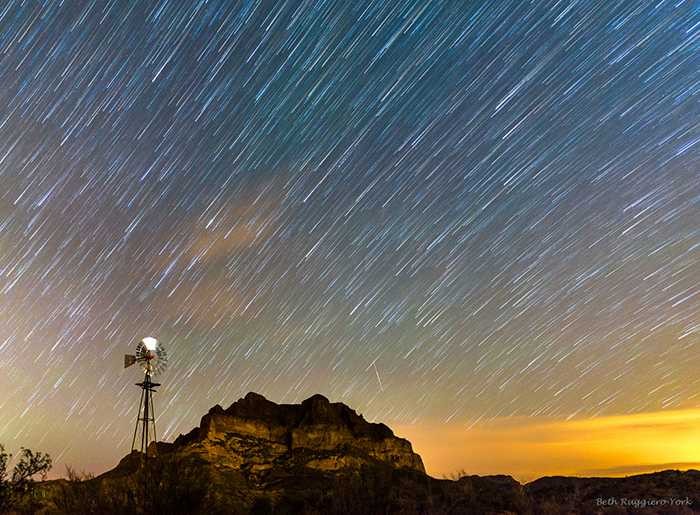 Course Outline:
Lesson 1:
What is "Long Exposure Photography"?
When and why you would use long exposures?
Types of long exposure images

Images with motion blur
Night landscapes
Urban scenes after dark
Images lit with artificial lighting using flashlights, lanterns, strobes, etc. (aka light painting)

The technical stuff:

What equipment do you need?
Camera setup
How to focus in low-light or at night
Deciding on your exposure settings
Lesson 2:
Using filters for long exposure photography

Fixed neutral density (ND) filters
Variable neutral density (Variable ND) filters
Polarizing filters

How to photograph motion blur:

Waterfalls, ocean, etc.
Car trails and other moving vehicles
People moving through a static scene
Panning
Lesson 3:
Photographing landscapes at night:
Techniques for shooting nightscapes with stars as points in the background
Techniques for shooting nightscapes with star trails
Lesson 4:
Photographing artificially lit night scenes, including light painting
Photographing by the light of the moon
Wrap-up and final assignment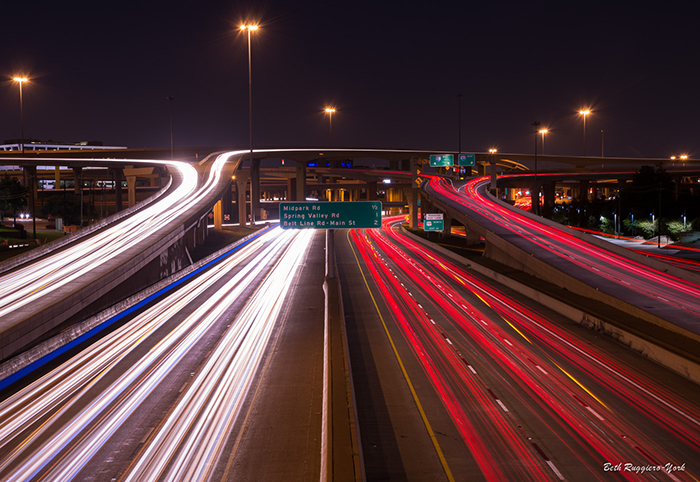 Course Requirement:
You must have an understanding of exposure (Aperture, Shutter Speed, and ISO) and be familiar with your camera.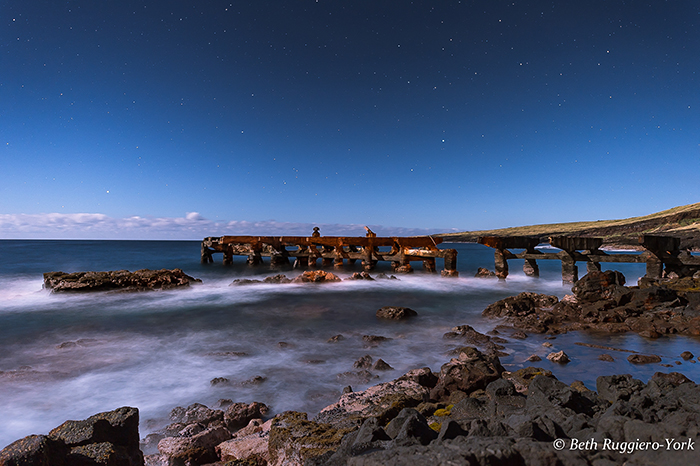 Instructor: Beth Ruggiero-York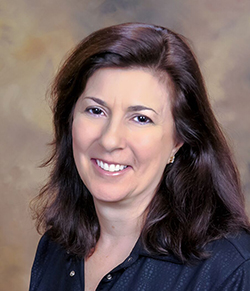 Beth Ruggiero-York is an award-winning photographer who specializes in night and long-exposure photography. Originally from the Northeast, she and her husband now spend summers on Cape Cod and winters in Arizona, where she is a photographer/instructor for Arizona Highways Photo Workshops and the Desert Botanical Garden. Fluent in Chinese, Beth did photography R&D in China for National Geographic to create their new photo tours, and she has been leading and organizing tours to China and other parts of Asia since 1984, including groups for National Geographic and Smithsonian since 1997.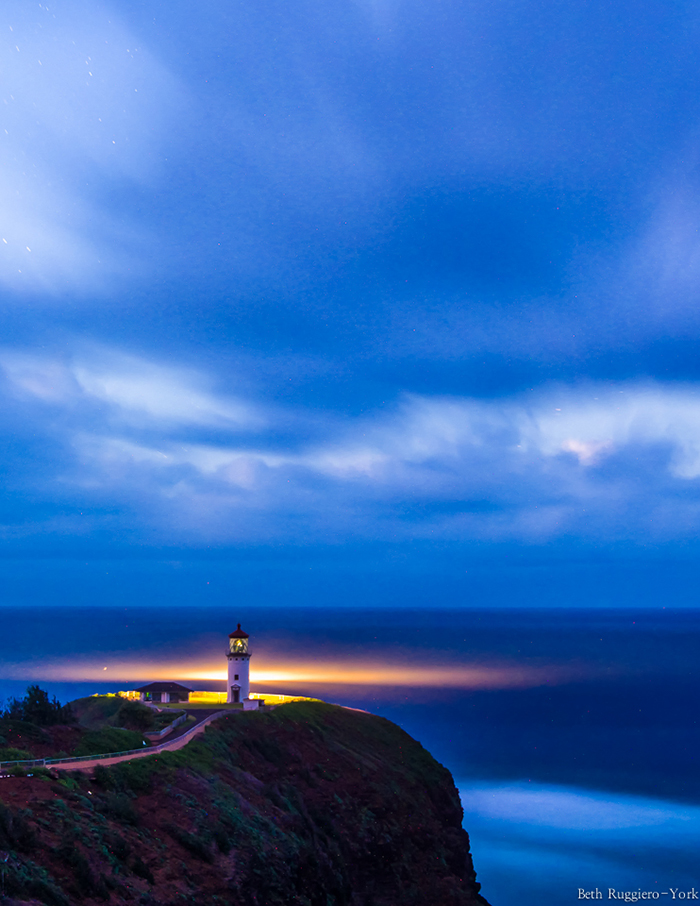 ---
To Learn more about how our courses work please visit: Course Info