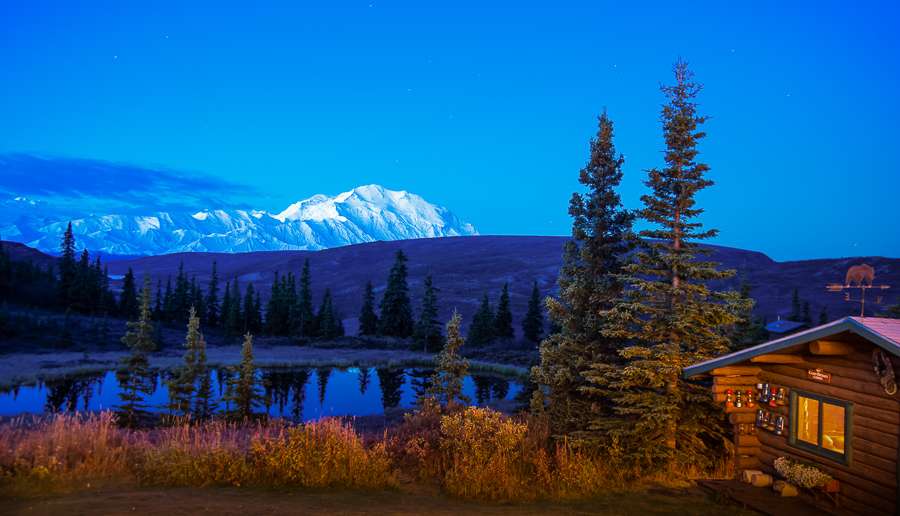 Venture into the exciting realm of night photography and take your skills to a new level. In this course, photographer and author of "Fun in the Dark: A Guide to Successful Night Photography", Beth Ruggiero-York, will introduce you to the different types of night photography, techniques used in a dark environment, and what you need to know to make the best images in different low light conditions. You will learn the principles and techniques through the course of four lessons, each one building on the previous one to ensure that, by the end of the course, you are comfortable planning and executing your own night shoots.
Some of the techniques you will learn include how to: set up your camera for night photography, understand the night sky, focus in the dark, shoot star trails and stars as points, photograph the Moon and the Milky Way, light paint, and shoot urban and other artificially lit scenes.
You will come away from this course eager to explore different types of night photography and you will be equipped with the tools to do that. Whether your interest is star photography, urban scenes, light painting, the moon, or something else, you will be able to go out on your own with confidence.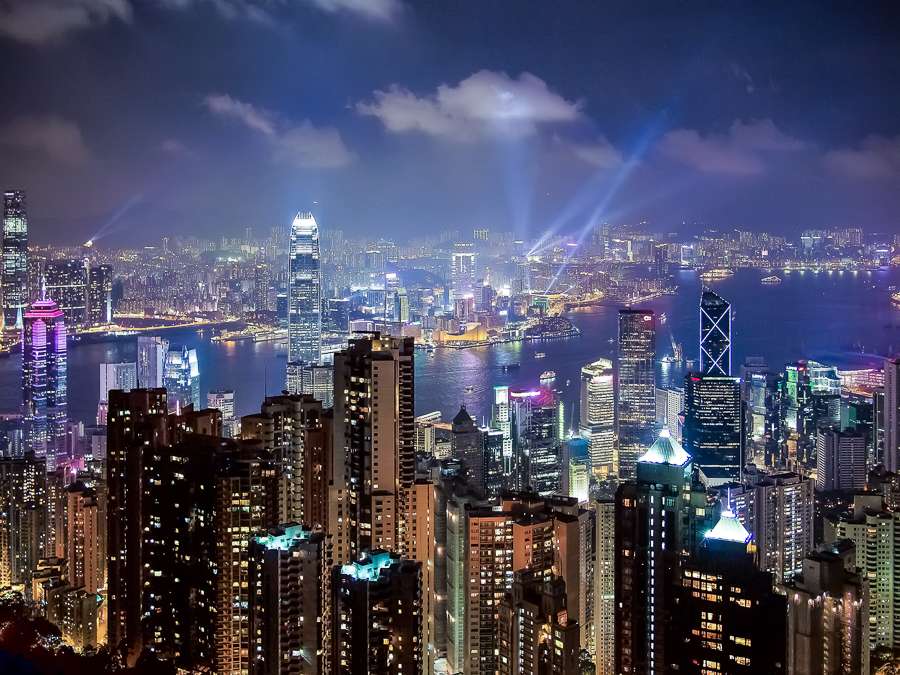 Course Requirement:
You should have an understanding of exposure (Aperture, Shutter Speed, and ISO), be able to shoot in Manual Exposure mode and be familiar with your camera.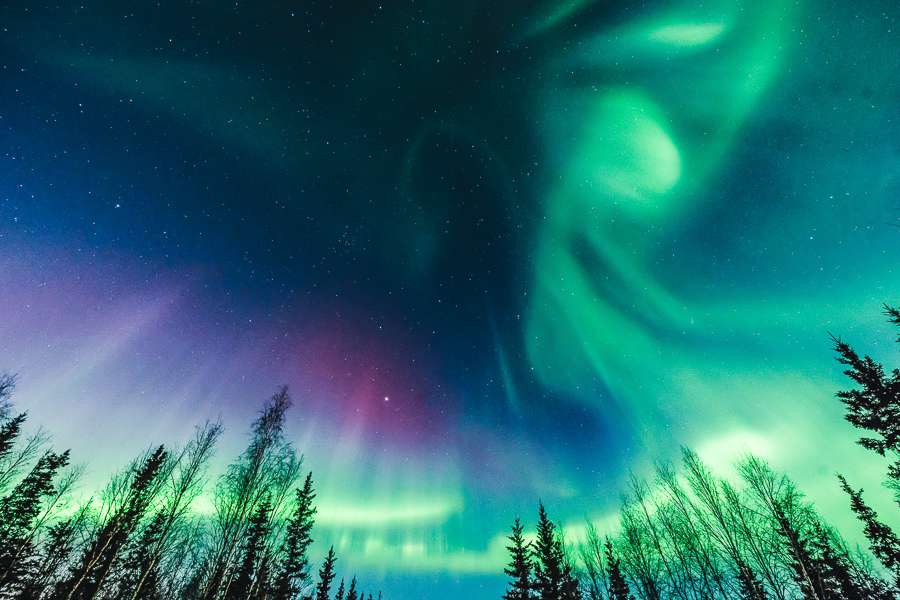 Instructor: Beth Ruggiero-York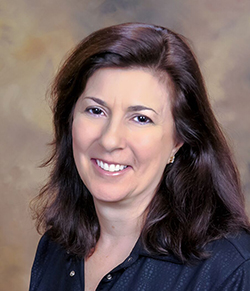 Beth Ruggiero-York is an award-winning photographer who specializes in night and long-exposure photography. Originally from the Northeast, she and her husband now spend summers on Cape Cod and winters in Arizona, where she is a photographer/instructor for Arizona Highways Photo Workshops and the Desert Botanical Garden. Fluent in Chinese, Beth did photography R&D in China for National Geographic to create their new photo tours, and she has been leading and organizing tours to China and other parts of Asia since 1984, including groups for National Geographic and Smithsonian since 1997.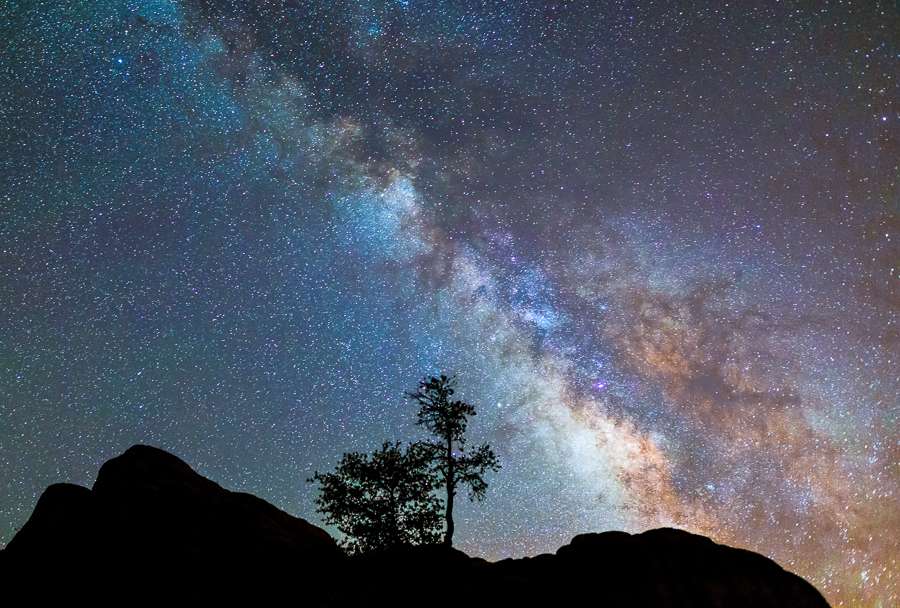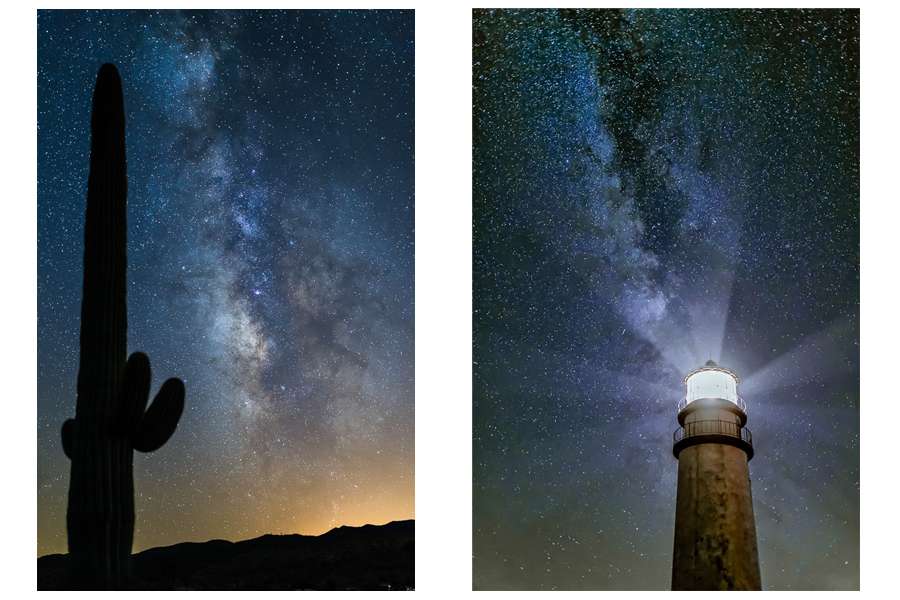 ---
To Learn more about how our courses work please visit: Course Info