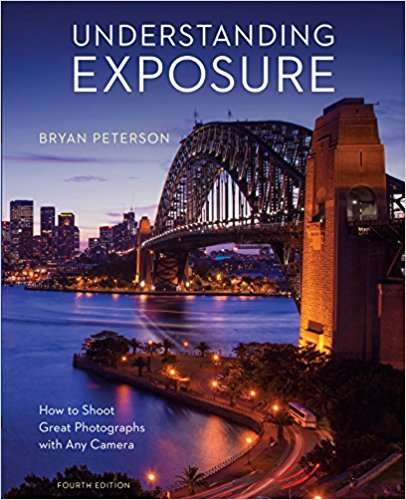 Without question, the most popular photography course ever taught on the Internet! Based in part on Bryan's worldwide best selling book, Understanding Exposure, each weekly lesson unravels the often confusing and intimidating world of shooting with your digital SLR.
As thousands of photographers have already learned, Bryan makes this difficult subject of exposure so darn easy to grasp. You will see and learn within the first lesson, the clear difference between a correct exposure and a creatively correct exposure.
We are going to take you through the mechanics of your camera first. What do all the buttons do? What are all the exposure modes doing? What is the difference in the metering modes? You will learn also, in that very first week, just how easy it is to shoot a manual exposure and, through Bryan's unique teaching style and informative critiques, you will be amazed at how easy it is to understand the relationship between f/stops, shutter speeds and ISO. Do you struggle with that term depth of field? As the course goes on we will also explain how to get the autofocus to lock onto the things you want it to. Are you ever disappointed with blurry shots when you being them up on the computer? That won't happen to you after this class!
Do you know which ONE aperture to use and when you should use it to get the greatest contrast and sharpness in your exposures? Do you know which two apertures guarantee your background will remain as an out of focus tone?
Do you know which ONE aperture when combined with the right lens will give you an area of sharpness from three feet to infinity? If you are not shooting consistently perfect exposures OR if you don't understand why some exposures work and others don't, then this course is for you. Have you ever explored the truly exciting world of motion-filled exposures? This course will teach you all about the creative use of shutter speed from freezing action to implying motion. Do you know where to take a meter reading when shooting a sunset, a snow scene, or a city scene at dusk?
When you are finished with this class, you will be an expert with YOUR camera and get a perfect exposure every time!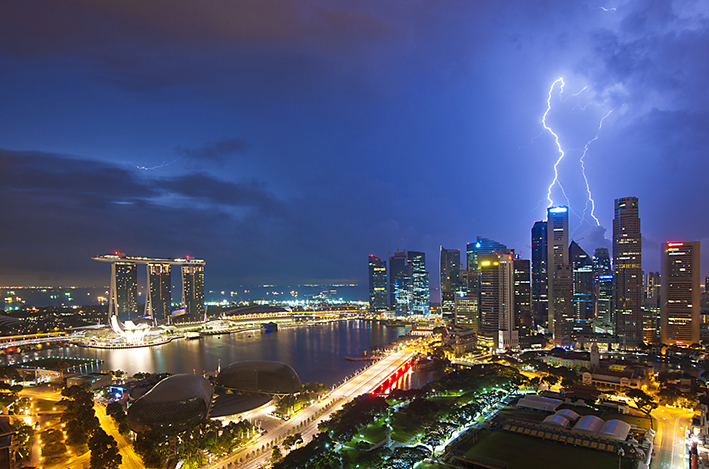 This class covers following topics:
Basic Exposure
Light Meters
Aperture and Shutter Speed
Isolating the Subject
Aperture and Beyond

Panning
Freezing the Action
Implying Motion
Motion & Zoom
Getting the Exposure

Mood and Light
Difficult Exposures
Difficult Exposure Round 2
The Gray World
Exposure Unlimited

Course Requirement:
A digital or film camera with full manual exposure mode.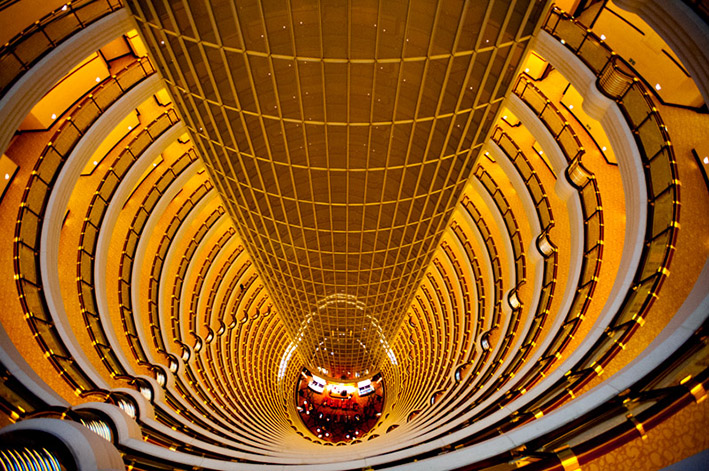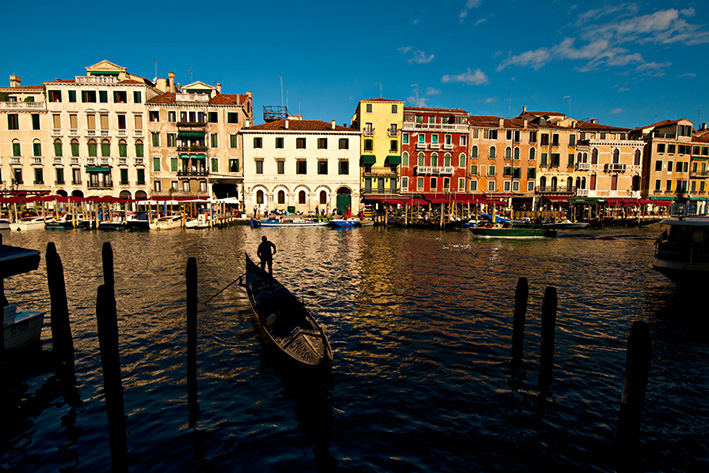 ---
Instructor: Bryan Peterson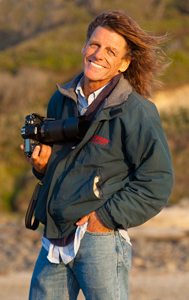 Bryan has been a photographer for over 30 years and teaching photography for 20 years. He brings a unique teaching style to the school which will guarantee creative and fun learning by all photographers while elevating them to new photographic heights that they only have dreamed of. In addition, Bryan is the author of such best selling books as Understanding Flash Photography, Understanding Exposure, Understanding Shutter Speed, Beyond Portraiture: Creative People Photography, and Learning to See Creatively.

What students are saying about Bryan Peterson and his online courses?
---
To Learn more about how our courses work please visit: Course Info