Everything you need to photograph something extra – off the beaten track and with a WOW result!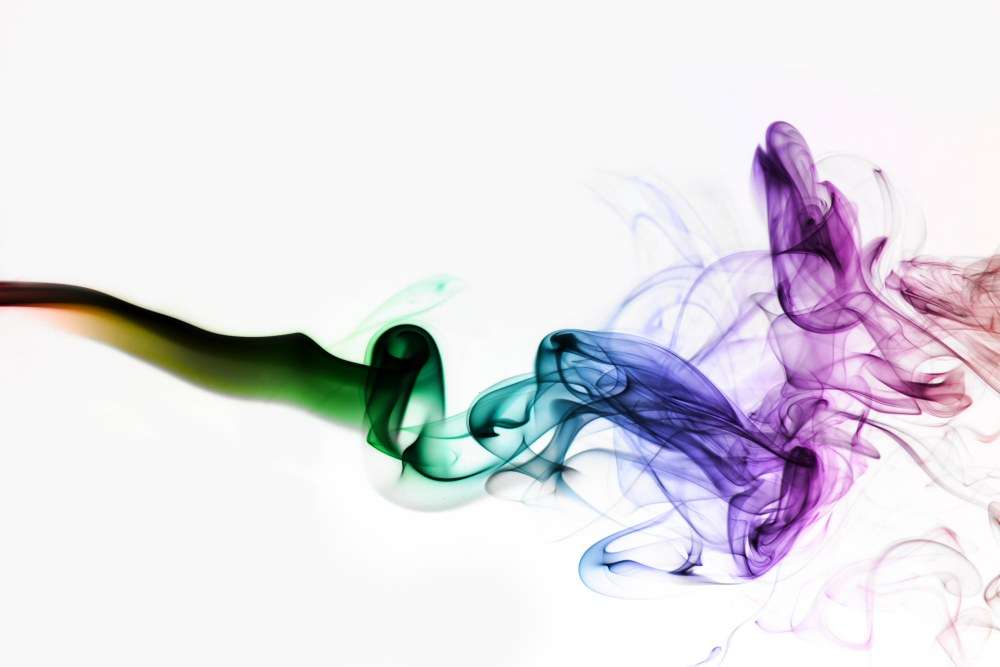 Are you still looking for something new and creative that would be worth trying with your camera to spice up your shots and make them stand out among others? Do you feel that you do not know what to photograph, that everything has already been photographed and expensive photographic equipment is necessary to get great shots? Do you think there are too many confusing photo tips around you without achieving the desired result? Sometimes it is all just about a simple idea and all you really need is a little nudge to photograph, to experiment and to have fun – in a great and inspiring community of the same minded photographers!
We have tried dozens of photographic techniques and we have really selected only the best and the most fun ones for you, putting them into valuable yet simple and unique materials of this course. From easy levels to more advanced ones, but still achievable for all – everyone can find their own in every lesson! "I'm a photographer, not a computer graphic designer," Bryan says, and we've taken that motto for granted – there are so many things to try with your camera in hand! Listen to the call of the photographic wilderness and join us in this online photography course! We will show you how to think outside the box, how to get off the beaten tracks, sometimes even out of your comfort zone – but with a WOW result. You will simply enjoy this course!
Course content:
During four weeks of the class you'll learn 28 interesting photo techniques, 7 each week – or one per day to try!
The course materials are perfectly prepared, each technique is described in detail and supplemented by final photo examples, behind the scenes shots and with a how-to video. Every technique also has information about recommended equipment and complexity level. In each lesson, there are techniques that are quite simple and easy to implement, but also usually two more complex or more challenging techniques. Each lesson includes a variety of techniques – from different areas of photography – whether it's playing with aperture, shutter speed, macro photography, creative portrait to flash photography and also some effects achieved by simple post-processing. In the course materials, everyone will really find techniques that they will be able and willing to try according to their own choice and mood!
Here are some of the techniques you will find in the course. Of course, the course materials contain much more techniques – we just don't want to reveal them all in the course description 😉
Smoke shapes

Refraction

Time spiral

Milk bath

Stocking soft focus

Letter collage

Double and multi-exposure

Creative bokeh

Frozen flowers

Photo elasticity

CD mini rainbows

Creative portraits

Tunnel vision

Unbelievabubble

TV silhouettes

DIY photo gear

… and many more!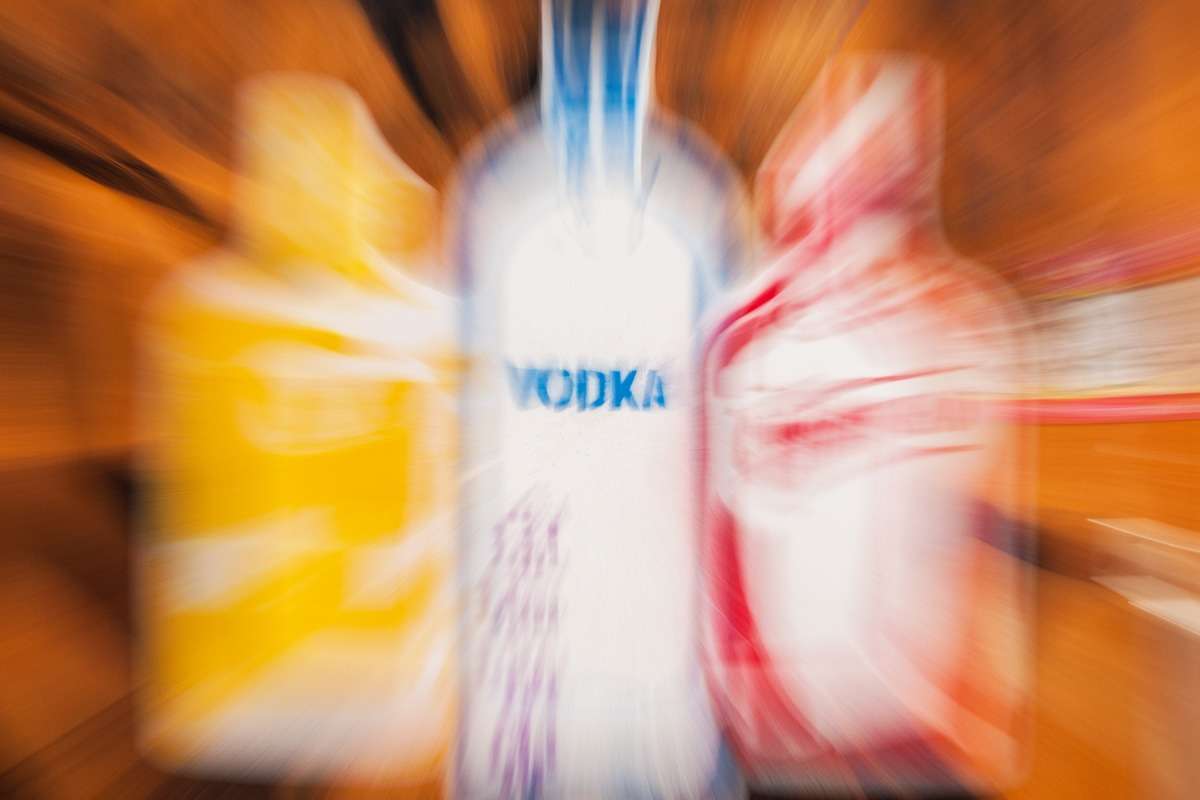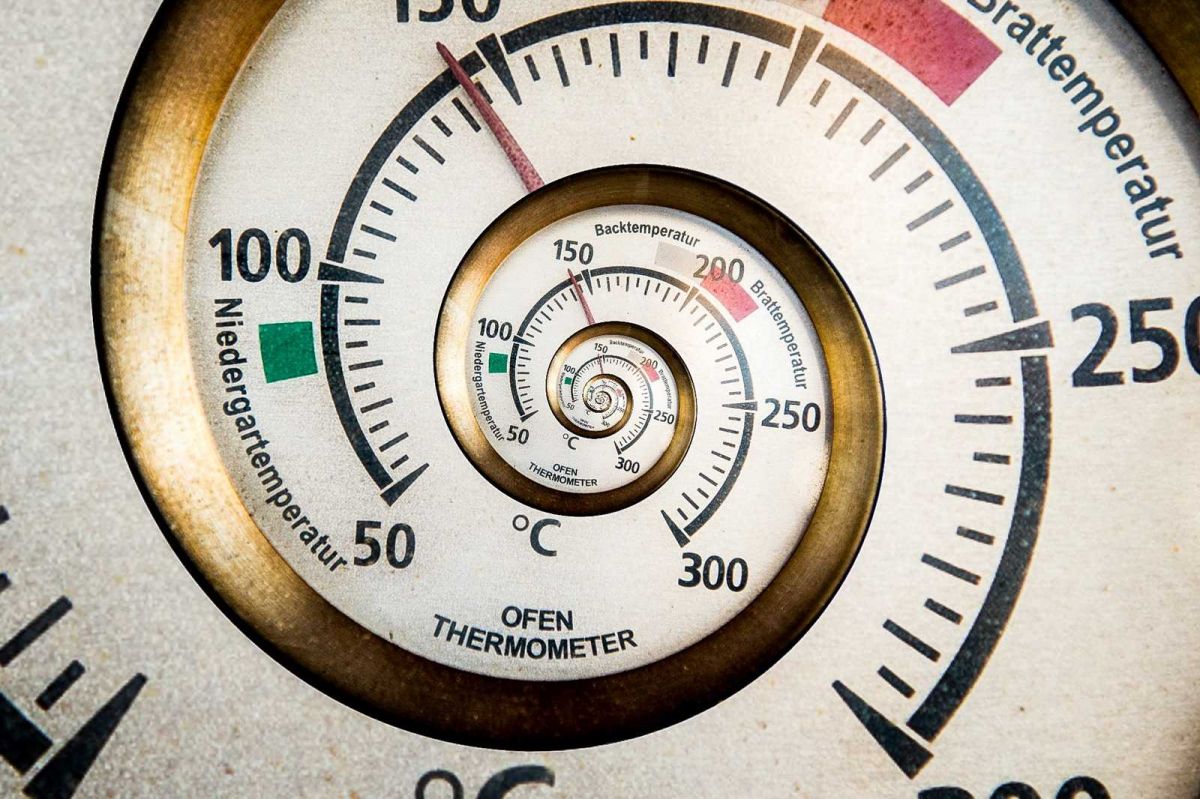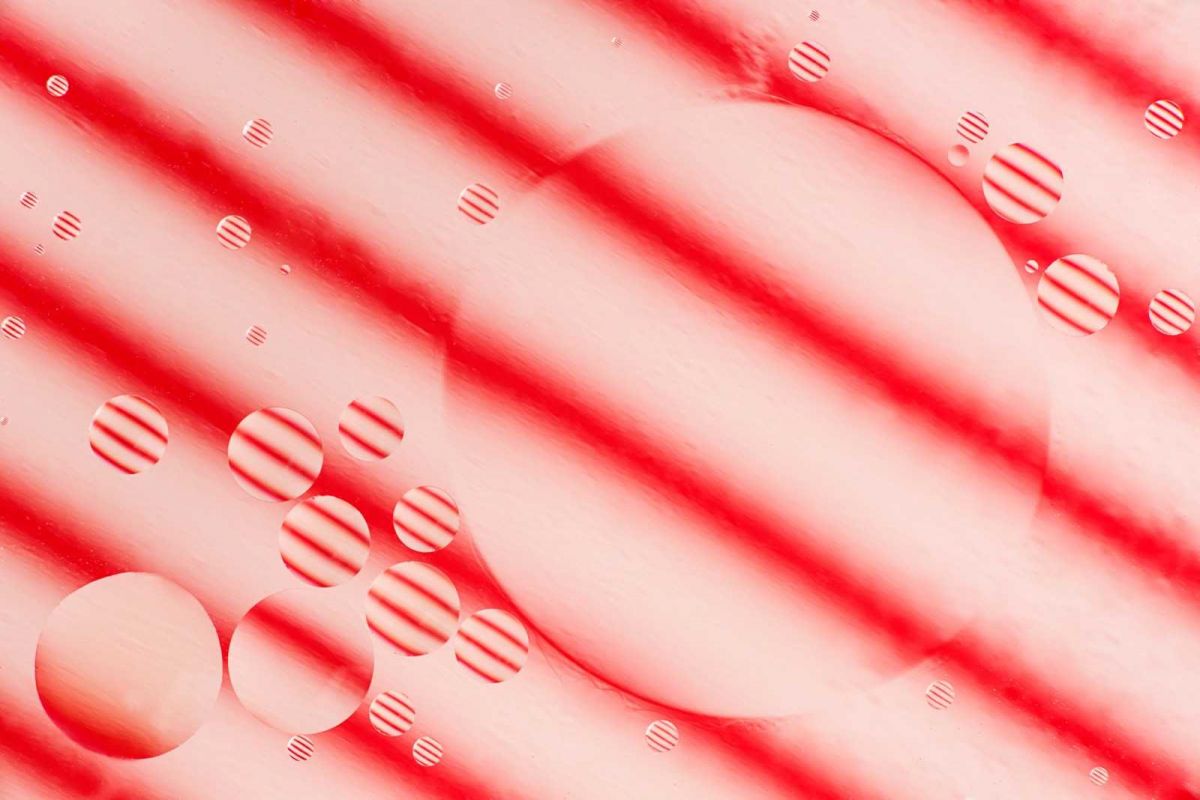 Course requirements:
Digital camera with full manual mode and kit lens or lenses. Tripod is strongly recommended. Very good knowledge of the photographic triangle aperture / shutter speed / ISO and shooting in fully manual mode.

What you need:
To photograph some of the photo techniques you'll need some tools/props. Most of them are commonly available in every household or can be easily purchased at low cost – for example: water, plastic bottle / plastic cutlery, scissors, paper, adhesive tape, kitchen utensils, flashlight, water spray, nylon stockings, candies, etc. A description of what you will need is always part of the description at the beginning of each photo technique. Some more complex photo techniques require an external flash or other specific photographic equipment – but in no case is it mandatory to purchase this equipment to join this course. You can simply skip these photo techniques as you wish or try them sometimes in the future – your class materials will stay available to you also after the course ends.

We are offering a 100% satisfaction guarantee. If you are not completely satisfied with your course – please notify us within 7 days of your course start date (prior opening second lesson). We will refund your tuition in full, no questions asked.
---
Instructors: Patrik & Monika Banas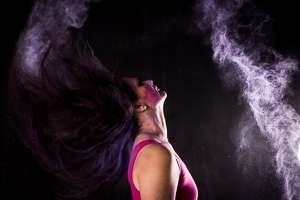 MONIKA BANAS – An international and travel portrait photographer, photography instructor. Portrait and natural light lover. Dreamer. Wife and mom. Creative soul. Nikon girl.
Monika began to photograph as nine years old with her Zenit camera and photography was always part of her life. After moving over the pond, she immersed into photography, took numerous photography courses (including many from BPSOP.com) and attended various photo workshops with the finest photographers. Soon she started to cooperate closely with Bryan Peterson and Scott Stulberg as co-instructor. Since then she takes photos intensively and is a professional photographer for almost 10 years, focusing on portrait photography. In her free time she is filling her memory cards with common subjects around us and is leading several photography projects (for example Fotoproject52). She loves Nikon and 85mm f/1.4 lens. Her work can be found at her WEBSITE and you can follow her recent work at FACEBOOK or BLOG. Together with her husband Patrik they are in charge of BPSOP school and courses in Czechia, Slovakia and Poland.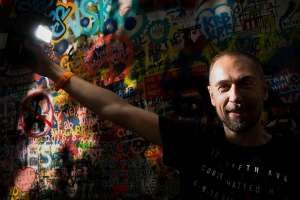 PATRIK BANAS – An international landscape, travel and street photographer, photography instructor. Long exposure, flash and color fan. Husband and dad. Nikon guy.
Patrik is a professional and passionate photographer with over 15 years of experience. He is enjoying being an instructor and is running individual and group courses for beginners and advanced photographers. Patrik also organizes Experience and landscape photo trips to beautiful parts of Europe (Tuscany, Provence, Prague, Paris, Switzerland…). Patrik was definitely inflenced by Bryan's style and he cooperates with Bryan for over 10 years. Patrik is originally from Slovakia, lived in Prague, Czech republic and St. Louis, Missouri… He loves his 24-70mm lens, street photography, landscapes and adores playing with long exposure and photographing close ups of everyday subjects. Patrik's work can be found on his WEBSITE and his recent work can be followed at BLOG, FACEBOOK or INSTAGRAM. Together with his wife Monika they are in charge of BPSOP school and courses in Czechia, Slovakia and Poland.
Testimonials:
"Patrik and Monika, thank you for a wonderful course!  I enjoyed it very much and learned so much. You made it a lot of fun and I hope to take another class with you in future!"
– Leann Stella
"I have had a great time learning lots of new ways to play with photography."
– Virginia Winblad
"Thanks Patrik and Monika, I too really enjoyed your class."
– Karl Gilmore
"Thank you so much for such a fun course!  I really had fun and learned a lot."
– Benita Clarke
"Thank you both so much. I learned a lot from you and really enjoyed the class. I still have many techniques to try and you've given me a lot to think about. I thank you for your honest feedback. It has helped me grow as a photographer."
– Francine Sreca