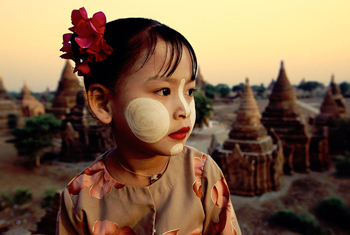 Since the invention of film, the human face has been the most photographed subject on the planet. Anyone can take a snapshot, but capturing a person's essence and soul demands a wide set of skills. Exploring methods to push yourself out of your comfort zone can lead to a whole new world of self discovery with your photography. This course will help you discover and develop your own personal vision and individual style and push yourself to get images you've always imagined. Capture the spirit of a person in the decisive moment. Understand the subtleties of light and shadow. Analyze your subject to know what it will take to get the look and mood you want, and produce an image that will move others.
One of the most important aspects of this course is learning how to feel and see light differently and understand the impact of light in your photographs. You will also learn about equipment that can expand your skills and give you the impact in a person or child's face that you have always wanted. Explore camera angles, lens choices, backgrounds, shooting indoors and out, framing the shot, shooting while traveling and much more. Thinking outside the box will help you grow as a photographer and expand your creativity at the same time.
Understanding and working with light, composition, equipment, locations and your subject most of all is only the beginning. Making a powerful image is much more than point and shoot and hope that it looks good. The art of capturing ones presona develops over time, but armed with knowledge and ideas from this course, you will acquire the skills needed to craft great photographs of the face.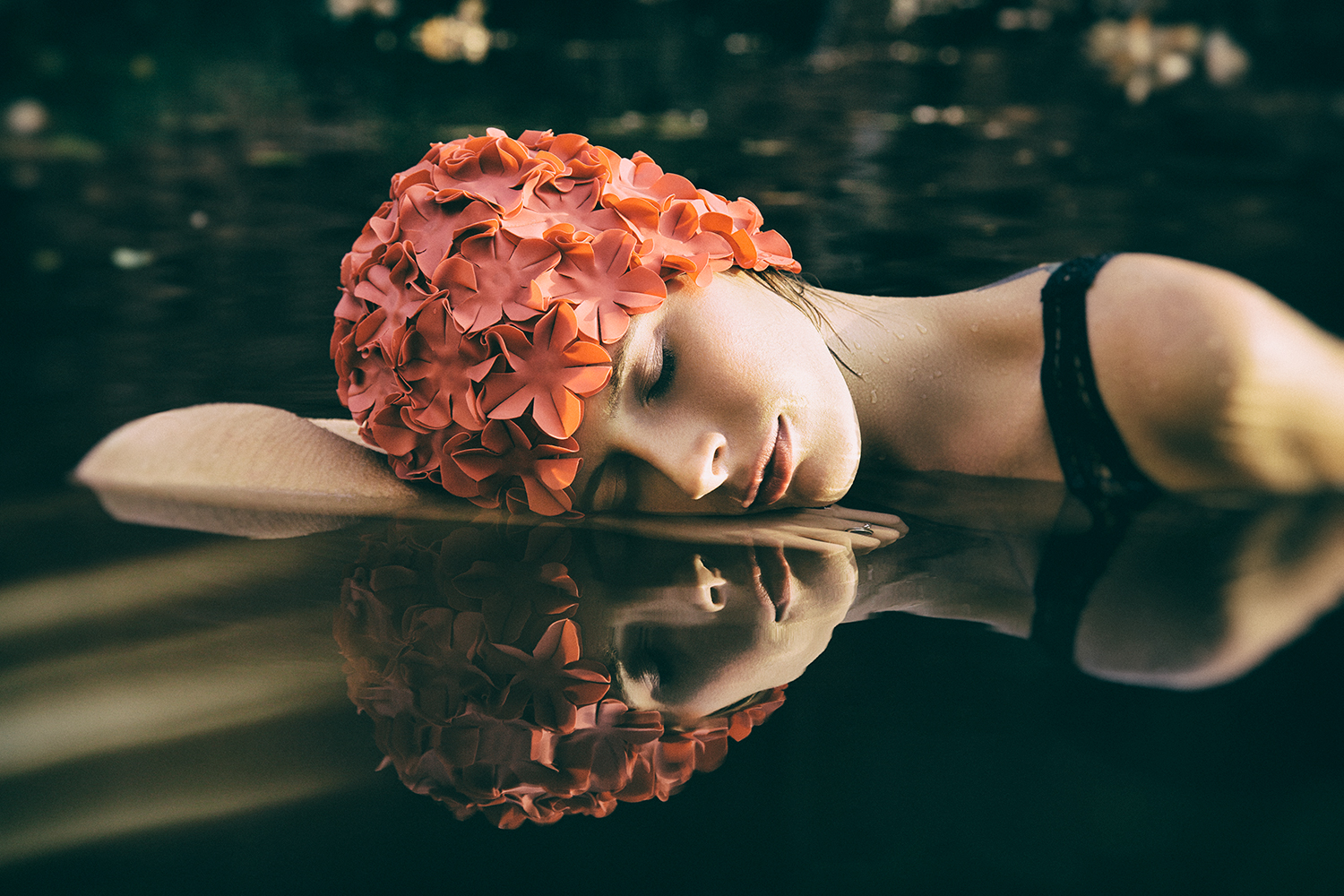 Course Outline:
Lesson 1: Think Different
Learn the importance of camera angles, head and body positions, lens choices and how they affect your image, using a 50mm or macro lens for faces, the impact of camera blur from choosing the right f/stop, how to capture beautiful bokeh, when to use a tripod and image stabilization, focus points and the importance of sharp eyes.
Lesson 2: It's all about the light
Understanding exposure, discover how lighting can make or break the shot, using reflectors & diffusers in bouncing and diffusing light onto the face, how to make the eyes pop, the importance of open shade lighting, framing your subject and capturing the light at the best time of the day.
Lesson 3: The Decisive Moment
Capturing the spirit and essence of a child, photographing faces when you travel and working with children when you travel, shooting more than one person, working with different expressions, looks and poses, dealing with make up and clothes and why the eyes are the key to a great shot.
Lesson 4: Discovering your own style
Discovering your own style shooting faces, shooting with ambient light indoors, shooting indoors using only a single light, using the Ray Flash and Personal Touch Ring Light, good accessories for your flash, using a long telephoto, playing with the Lens Baby, shooting faces by candlelight, trying self portraits and choosing and working with backgrounds that make the face stand out.

Course Requirement:
The only lighting equipment required for the course is a soft gold/white or white reflector for the second lesson. There will be other optional equipment that we will be exploring and talking about during the course that will show you many options for capturing great shots. Although camera flash is talked about, the course focuses on shooting without your flash and the understanding of how to harness available light indoors and out. Certain pieces of equipment will be extremely useful such as a tripod, translucent diffuser, hot light, cold light or inexpensive portrait light set up, a 50mm or macro lens, the Lens Baby and possibly your flash. The soft/gold reflector, diffuser and indoor lights are all discussed at the end of the first lesson. Everything except for the soft gold/ white or solid white reflector is optional and only mentioned to help give you choices on how to vary and improve your photography although a translucent diffuser would be great to have also!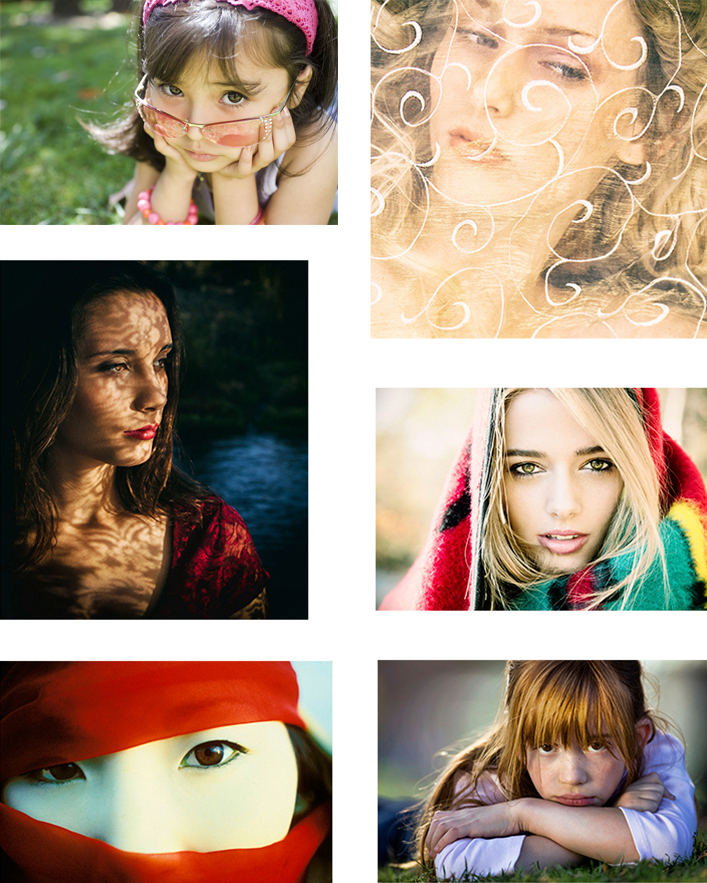 Instructor: Scott Stulberg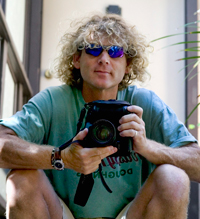 Scott Stulberg is a travel and stock photographer who journeys often to distant lands looking for unique photographic opportunities. Scott is also the owner of Scott Stulberg Photography Workshops and has led photography workshops to many places around the globe, from Burma to Africa to the Galapagos Islands but loves workshops in the US more than anywhere else. He is represented by many stock agencies including Getty Images and is a contributing writer for both Shutterbug and EOS magazine. He also teaches digital photography and Photoshop at UCLA Extension in Los Angeles and the Sedona Arts Center in Sedona, Arizona and has taught at many other schools including the The Los Angeles Center of Photography and the Art Wolfe Digital Photography Center in Seattle. Scott and his wife Holly live in beautiful Sedona, Arizona.
Scott is the author of Passage to Burma, with 270 pages of photography that capture multiple trips to his favorite country and he is also co-author of The Digital Photographer's New Guide to Photoshop Plug-Ins. From Time, Newsweek, Microsoft, National Geographic, Conde Nast Traveler, Travel and Leisure, Royal Caribbean Cruise Lines, ABC and CNN News to greeting cards, calendars, bill boards and book covers, his images are used internationally. Scott's' images are sold from many different venues including Amazon, Walmart, Home Depot and Ross. His photographs are in collections all over the world, including on permanent display in the United Nations and the new UCLA Medical Center.
Scott's work can be viewed here: www.asa100.com
What students are saying about Scott Stulberg and his courses?
To Learn more about how our courses work please visit: Course Info