---
The
Magic
of Masks:

in
LIGHTROOM, BRIDGE, ADOBE CAMERA RAW,
&
PHOTOSHOP
Are you ready to create stunning photography?
This is a four-week course with weekly bonus lessons, and a weekly Q&A video where Rick answers your emails, critiques your images, and solves your problems as the course continues throughout the month.

Learn to make precise, high-quality selections using the incredible new masking tools within the various Adobe applications. Join us for Rick Burress' most mind-blowing course!
Professional photographers and photo editors understand the need to make perfect selections to generate magnificent images in post-processing. But how best  to achieve results? It's possible—but nearly mind-numbing—to attempt to follow all the newest features and various locations of the tools, menus, dialog  boxes, and panels in which to create superior selections. The lingo is daunting, the tools are wildly divergent, and it seems the programming teams at Adobe aren't  communicating with each other. How do you make sense of the various tools and produce results in an efficient amount of time? In this course, Rick Burress will  unpack exactly what high-quality selections are—Masks—and, which method works best in a particular photographic experience. In the four-week course, Rick  will unpack the masking techniques in Photoshop, LightRoom, Adobe Bridge, and Adobe Camera Raw. He'll do so in his typical humor-filled yet methodical way,  explaining, diagramming, detailing the precision tools and panels that make perfect selections in mere seconds, rather than hours.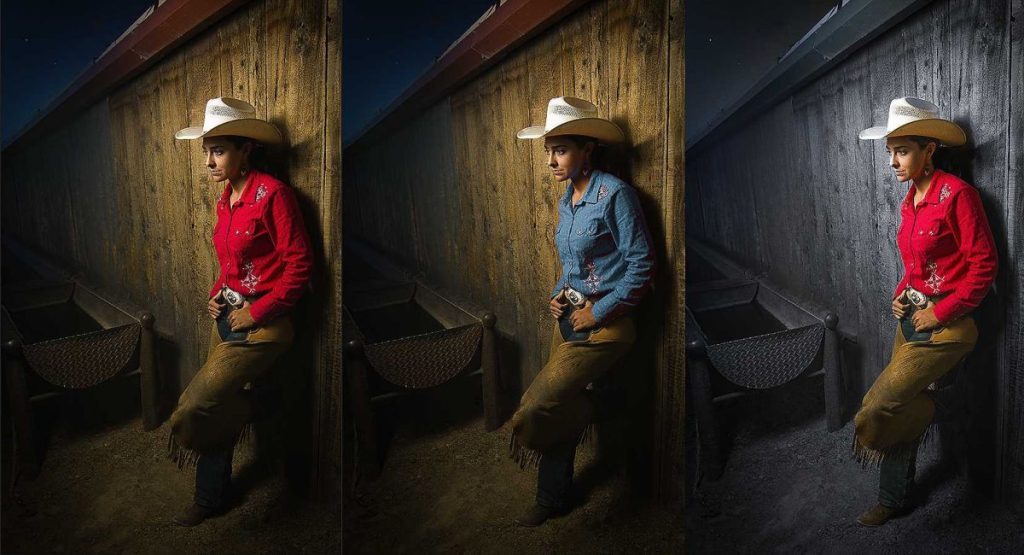 "I bragged to my coworkers how I created my great selection of a luxury car in only two hours.  Rick did it in 30 seconds. Amazing! I'm confessing!" —Wayne G. 
This course contains one main lesson each Friday, with 5–6 Bonus lessons each week which illustrate in-depth the various techniques. Plus, Rick will respond to your particular photos & questions each week in a custom lesson created to address your specific needs.

This course includes over 12 hours of informative videos with full lifetime access!!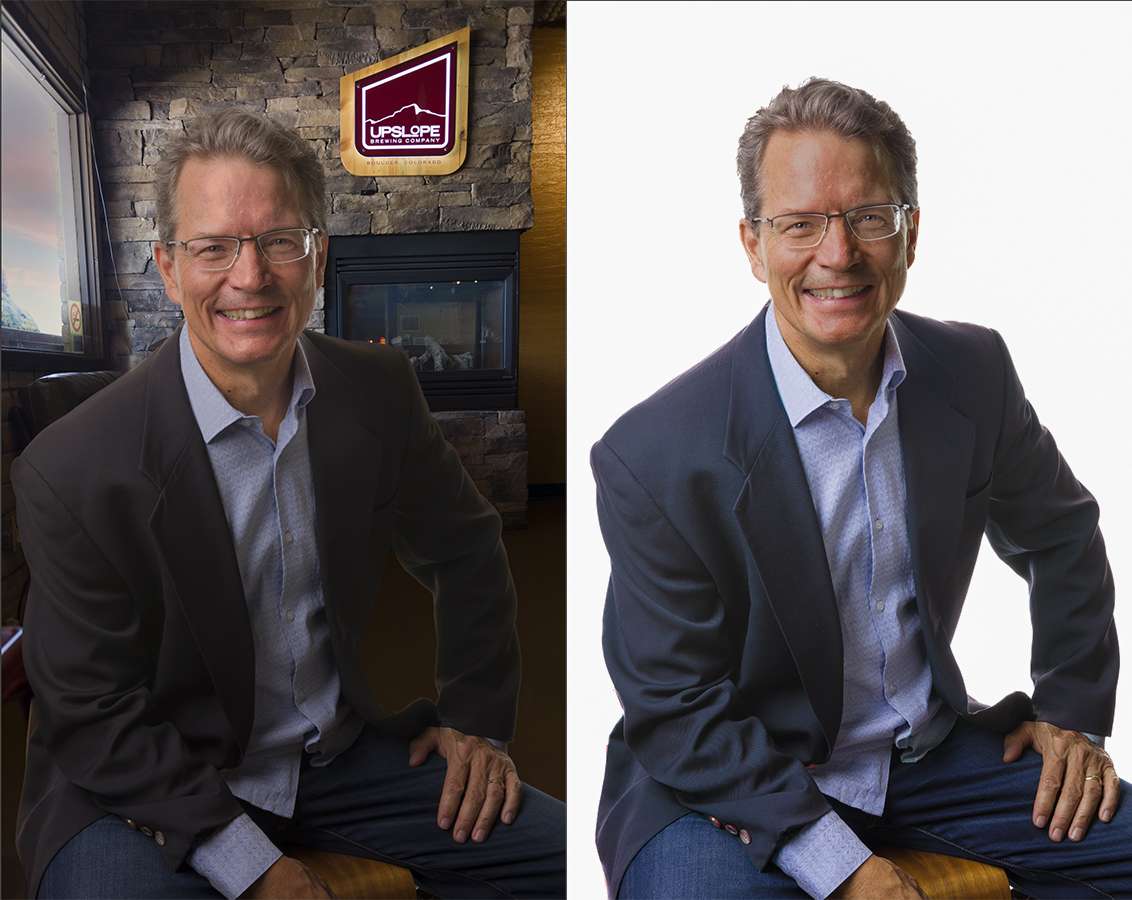 Intro & Week 1: Photoshop's Super Power
• Photoshop's Super Power to enable selection and deletion in mere seconds.
• What is a "Mask"?
• Where are the Masking features found in the Apps?
• Hidden secrets
• Pitfalls
• Differences of the various masking tools—making the most of each.
• Keyboard Shortcuts
Week 2 – Photoshop Masking—intermediate to advanced
• Selection Tools, generally
• Marquees, Lasso
• The Pen tool as a selection tool
• Object Selection Tool
• Quick Mask, Magic Wand Tools—weak links.
• Select Menu
• New Preferences.
• ACR Filter
• Smart Objects
• Layer Masks
• Clipping Masks
• Channels
• Advanced Coolness
• "Select and Mask"
Week 3 – Masks in Bridge with Adobe Camera Raw (ACR)
• Masking in ACR vs. Photoshop
• Masks Panel
• Magic Buttons
• Subject selection, objects, backgrounds, people
• The Killer Tools
• Similar and dissimilar features compared with LightRoom
• Range Rovers—Color, Luminosity, and Depth selections.
• Advanced making techniques
Week 4 – LightRoom
• Advanced making techniques in the Develop Module:
• Mask Panel
• Magic Buttons
• Subject selection, objects, backgrounds, people
• The Killer Tools
• Range Rovers—Color, Luminosity, and Depth selections

---

Instructor: Rick Burress

Rick Burress has consulted and taught professional photographers for over 30 years. His work has appeared in the award-winning Arizona Highways Magazine, and is a published author and consultant.

What students are saying about Rick:

"I just finished The Real Photoshop Course with you and I just wanted to let you know that this is a great course. I'm a newbie to Photoshop and like others it can be some what intimidating. (it was for me LOL)  You really made it easy to understand and you help too ease the fear of using certain functions in Photoshop. Absolutely love this course.!!!

I would highly recommend this course to all who either struggle or feel intimated by Photoshop. Your enthusiasm and love to teach others makes learning easy. Looking forward to seeing more of you as part of the BPSOP family." – John O'Brien

---

"Okay, now I just want to say "Thank You!" You are awesome. I am learning so much. Thank you for the clarity you have provided. I knew right what you were talking about when you discussed color space and printing mediums. You cleaned things up so nice. You are, dare I say it?, a genius! (Now don't go photoshopping your head real big!)

Thank you again for sharing your vast knowledge with us and providing it in an understandable fun way.
Excited to be learning so much." – Dave

---

"Just finished the Real Photoshop Course and Ricks teaching style is superb. I only used photoshop to remove some wires in a shot but know I have learned so much in four weeks. I just saw the announcement for the Bridge course, on my list for my next course. Rick is a wonderful asset to BPSOP. Great job!" – Al Fox

---