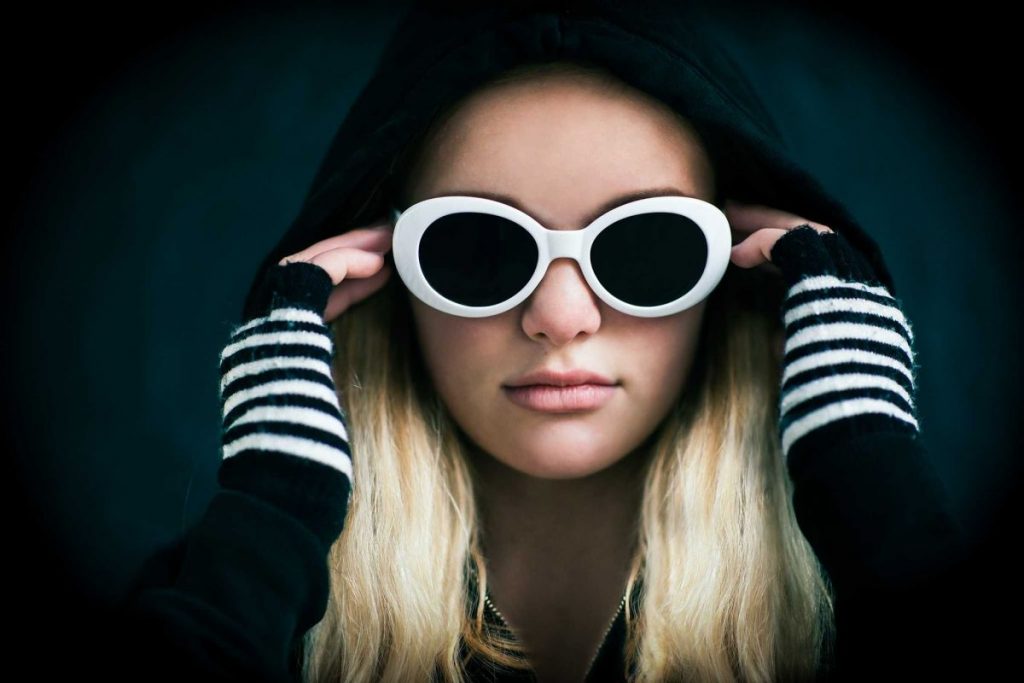 Course Description:
Almost everyone is taking portraits these days, but it's getting harder and harder to stand out! In this course, you will discover many methods and techniques to take portraits in a new and unexpected way. The course materials include a detailed description of these photographic techniques, many photos, advice and tips on how to find and use locations, light, photo accessories, styling, and how to combine it all to reflect your original imagination and vision. You'll learn how simple things can dramatically change your photos and how to easily achieve unique results. You will also try more complicated techniques that you always wanted to try, but never did… or that you did not know about before. The materials also include explanations of camera settings and many "behind the scenes" stories, shots and videos from which you will also learn a lot. And because photographing should be both fun and rewarding, at the end of this course you will have not only great portraits, but also an "I really enjoyed this" feeling. These four weeks will motivate you to experiment, to think outside the box and maximize your creativity for stunning and surprising shots. Get inspired and embark on a journey of creative portrait photography, experimenting and improvisation with us!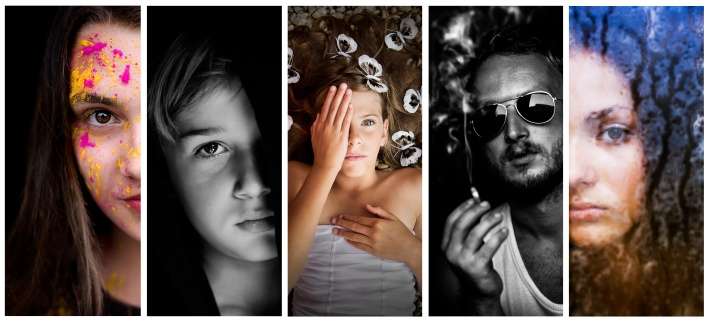 Course Requirement:
Digital camera with manual exposure mode, lens or lenses, understanding of your camera as well as of exposure triangle (knowledge of aperture, shutter speed and ISO) or completion of Understanding Exposure course at bpsop.com
Course Outline: 
Lesson 1: Usual techniques unusually
Welcome, Something practical before we start, What's in my photo bag, Different angle, Background, Bokeh, Styling and props, Framing, Reflections, Multi exposure
Lesson 2: It is all about the weather
Sun, Wind, Fog, Behind the glass / window, Water drops, In the rain, Snow, Frost, Rainbow, Water everywhere, Milk bath
Lesson 3: Light, light, shadow
Foreground bokeh, Light&shadow / Gobos, Silhouettes, Low key, High key, Unusual source of light, Candle light portraits, Light painting
Lesson 4: In the middle of colors
Portraits and colors, Make-up and hair, Make a mess, Importance of red, Smoke, Colorful source of light / Foils, Monochromatic portraits
Lesson 5: Bonus
Shooting with old lenses, Is it a portrait or not?, Wrap up
(no assignment)


Instructor: Monika Banas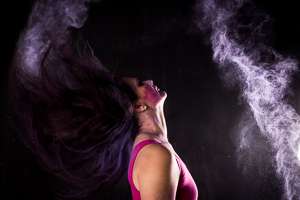 An international and travel portrait photographer, photography instructor. Portrait and natural light lover. Dreamer. Wife and mom. Creative soul. Nikon girl. Monika began to photograph at nine years old with Zenit film camera she got from her daddy as a gift. Since then photography was always a part of her life. After moving over the pond, she immersed into photography, took numerous photography courses (including many from BPSOP.com) and attended various photo workshops with the finest photographers. Soon she started to cooperate closely with Bryan Peterson and Scott Stulberg as co-instructor for their online classes in Czech / Slovak language. She has been a professional photographer for 10 years, focusing on portrait photography. In her free time she is filling her memory cards with common subjects around us and is leading several photography projects (for example Photoproject52). She loves her 85mm f/1.4 lens. Her portrait work can be found on her INSTAGRAM or BLOG. Together with her husband Patrik they are in charge of BPSOP school and courses in Czechia, Slovakia and Poland.
 Students work collage:
What students say about this class:
"Amazing, great, fantastic, creative and very inspirational! Thank you so much!"
Lenka R.

---
"Cool! Great ideas, beautiful photos, a lot of inspiration and the instructor is just the best!"
Darja N.

---
"For me one of the most valuable and most inspirational classes I've ever took! And a lot of fun too!"
Blanka U.

---
Extraordinary! A lot of new techniques and tips, assignment every week that makes you try it and valuable feedback – that what makes this class absolutely perfect!
Sarka M.

---
"Creativity, inspiration, amazing photos and class materials, great videos and a lot of fun! Highly recommended!"
Michaela N.

---
What awaits you:

---