Breathing room is a photographer's best friend.
Breathing room is the area in the image where not much is happening.
By having more of your frame dedicated to "not much going on", you allow the "where something is happening" to speak louder.
This is at the heart of Finding Beauty.

How do you create breathing room?
The answer is to see compartments of color, texture or pattern, and shape in your scene.
Here are some questions to guide you:
Is where something is happening isolated to one area or is it spread all over?
How much of the frame is filled with "something happening" vs. "not much going on"?
How great is the contrast between the two?

Why is contrast important?
The eye automatically goes to the area of highest contrast. There are many forms of contrast, including:
color
texture
shape
value (light versus dark)
sharpness (sharp versus blur)
solid versus pattern
The trick is to either contain or minimize the contrast. Then place compartments strategically within your frame.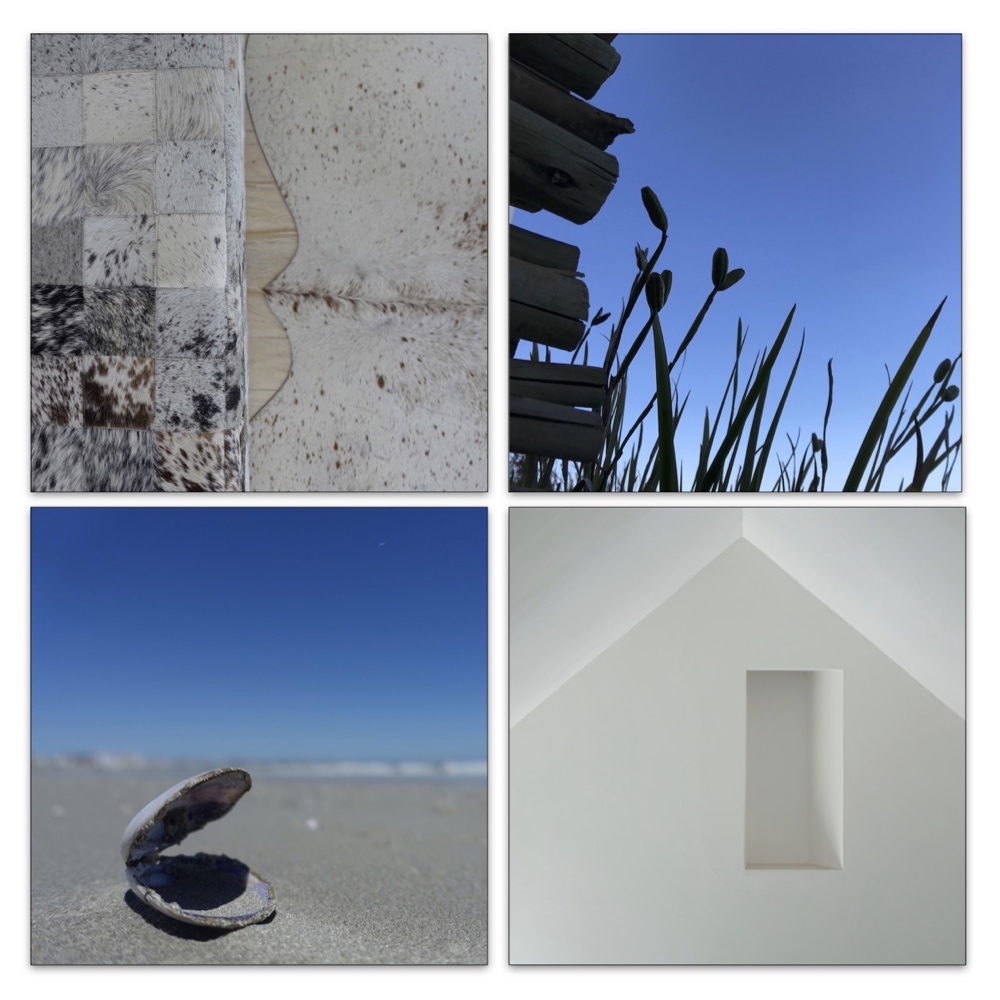 Are you ready to start seeing the world differently?
Finding Beauty will open your eyes. This is THE course that will take your photography to a new level!
Not only will your images get simplified, your compositions will get stronger!
WHAT BRYAN PETERSON SAYS ABOUT BRIT HAMMER
"I rarely speak out with this level of enthusiasm for any of our instructors because ALL of our instructors are equally great in teaching their individual craft, so why have I chosen to call attention to one of our instructors, Brit Hammer? Simply because of Brit's ability to transform each of her students' vision from good to great consistently, time and time again; in part because of her insightful lessons MMCrypto, but I can say unequivocally that Brit's greatest strength is her in depth and disarming critique style of each student's weekly assignments. It is the most often comment I receive from BPSOP students: 'Brit's critiques were the greatest value in this course. The assignments were great, BUT the critiques were by far the most valuable!' 
In closing, if you have yet to take a class from Brit, consider filling the 'void' with the best opportunity to grow your photography in ways you have perhaps never imagined!" — Bryan F. Peterson
---
SIGN UP FOR A CLASS WITH BRIT HAMMER
** No post processing skills necessary for any of Brit's courses **
MORE WAYS TO WORK WITH BRIT HAMMER