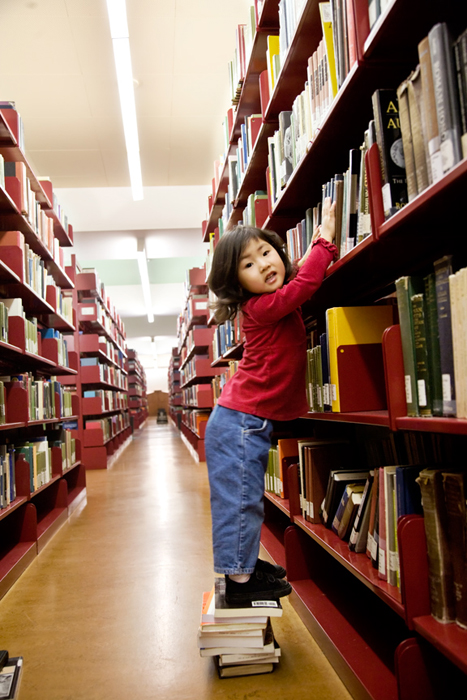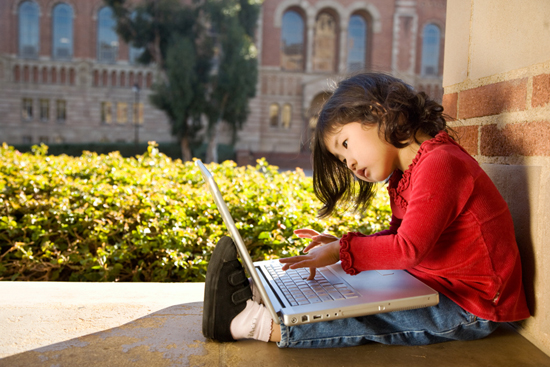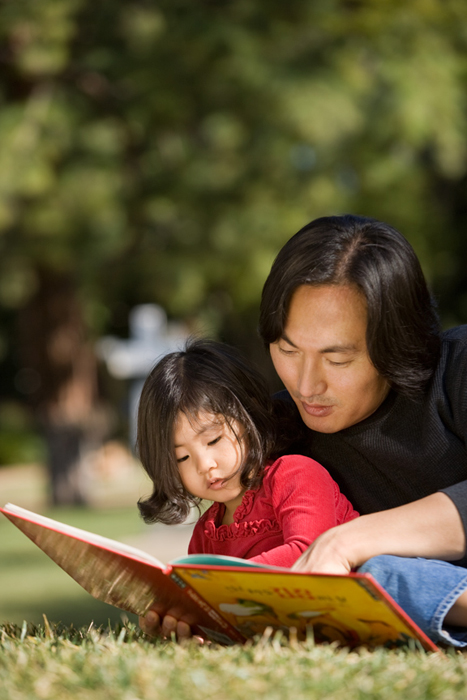 I have been shooting stock photography all around the world for many years and get asked by many people the same question. What is the best subject to focus on to make money when shooting stock. One of the things that I stress the most is the importance of finding people for your images. The best selling photographs at just about any stock agency worldwide usually have people in the images. These are the most sought out images from so many advertisers all over and they need people of all ethnicities and looks for their images. These images, although not always the easiest ones to capture, can produce some of the top money making images for anyone with a desire to make money from their photos.
At my course here at BPSOP, Eye to Eye: Capturing the Face, I focus on how to photograph people many different ways to capture who they really are. Being able to shoot people with good compostion, backgrounds and finding the best light is essential for getting great images of people. But this is only the beginning and shooting people for stock you not only have to be great at capturing faces but be very creative at the same time.
Probably the top category for shooting people for stock is Lifestyles. Some examples of lifestyle images are of family, work, success, happiness, the future, reliability, trust, food, time, teamwork, winning, competition, money, culture, conceptual ideas, school, education, computers and so many more. It can cover so many aspects of normal everyday life and these are probably the most needed images for so many stock agencies worldwide. However, you need to think outside the box as well when shooting people and coming up with great ideas is key to shooting people for stock. There are endless categories and ideas but getting great faces to pose for you is the first step.
I love finding people that have the right look on the street locally or especially when I travel….and I ask them if they would want to model for me. I let them know that I will pay them or give them photographs in exchange and most of the time they say they would like to. Many of my students express to me how hard it is to get up the courage to ask strangers to pose for them… but in time it gets easier.
At first, it is a little intimidating to walk up to someone you do not know and ask them if you can photograph them but you will get better at it the more you do it. Having a business card with a good photograph on it will make you look more professional and help them know that you are probably pretty good at what you do and having a good looking website is also essential! Persistence does pay off and if they think that they might also get some great shots of the shoot, it might be worth all the effort. Don't give up easily as getting the right people in your images will help you build a great image bank.
Below are four shots from a shoot I did on the campus of UCLA, where I also teach photography. I had met these two adorable Korean girls and their parents in a video store and fell in love with them. I gave them a business card and they looked at my website and then later called me to set up a shoot. They were amazing to photograph and I ended up getting some great shots from the shoot that day. Many of the shots are just typical everyday kind of poses and these kinds of images do well for big and small stock agencies. These are typical lifestyle situations and when you set them up…you try and make them look as realistic as possible and not too posed. You will wind up with many winners if you think of good set ups and locations.
Getting people in your viewfinder is the key to money making images if you ever want to pursue shooting stock. However, don't forget to have them sign model releases or else those images will not be worth as much as they could. Model releases are the key to stock when shooting people and end up keeping you and your agencies safe from possible lawsuits that can occur. Shooting photos of people of every age and nationality is the key to making real money in stock and this is what I focus on here at home and when I travel abroad. I have to think of many ways to capture people and I end up making shot lists of my ideas and I make contact sheets with photos also for ideas that I take with me on locations and also show to my subjects.
Creativity is the key for successful images and you have to be thinking all the time to create images that will make money.
The following images below will give you some ideas of what you can do with the right subjects. I am constantly thinking of every aspect of getting the perfect image for stock and finding and using great subjects is probably what I focus on more than anything else. Trying to come up with fresh ideas and perfecting those ideas will get you noticed. Getting the right people for those images and photographing them in unique situations, in the right composition and with great light is the key to making money from your images in the stock world.
All my best,
Scott Stulberg
Instructor BPSOP.com