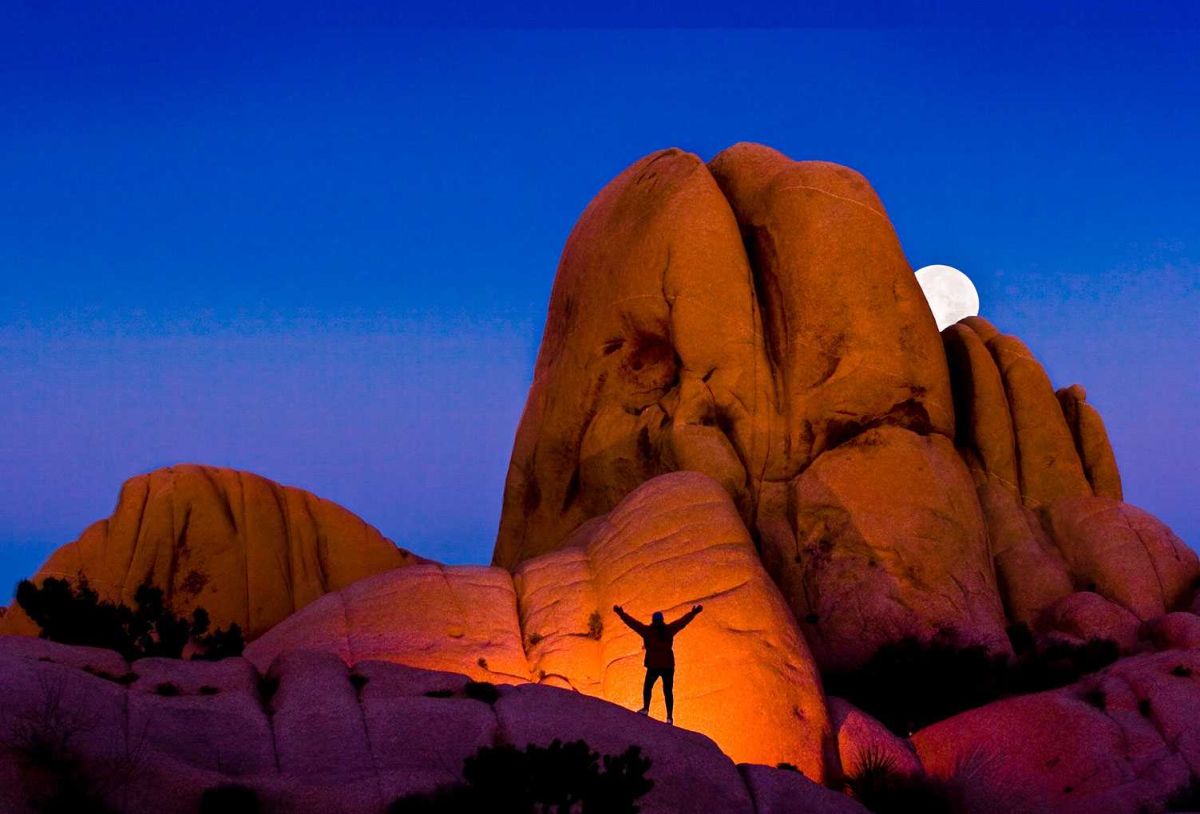 Are you a landscape, nature, or adventure sports photographer and if so, are you happy with your photography?
Have you tried various techniques to make your outdoor photography stand out, only to be disappointed?
Are you looking for ways to add that special sauce to your photos?
Well If I could show you some techniques that take your outdoor and nature photography from ho hum to wow, and at no risk to you, wouldn't you want to know about it?
If you are like me you've been out in the field photographing some amazing scenery or action adventure only to return to your office with disappointing results and then wonder what needs to change.
I have been photographing for over 30 years and this has happened to me many times.  I would photograph then analyze the photography trying to figure out why the photographs didn't look as cool as they did when I was in the field.  Often the problem was lighting so I tried software like HDR and others, but soon realized that HDR was limited and that software does not really create quality light. It was so disappointing!
Then one day I decided to incorporate a pretty simple technique of adding light to some of my scenes and what I learned was, while this wasn't necessarily the trick that would work in every situation, it resulted in more dramatic outdoor and nature photography.
So, I began to experiment by adding light to many of my outdoor subjects and during this time I developed some techniques that allow me to show my subjects the way that I envision.
What you need is someone to show you how to get creative with your lighting by not solely relying on mother nature to provide perfect outdoor light. By giving me a chance, I will show you today how to take control of lighting and create the images you envision so by tomorrow your photographs will look better and more dramatic.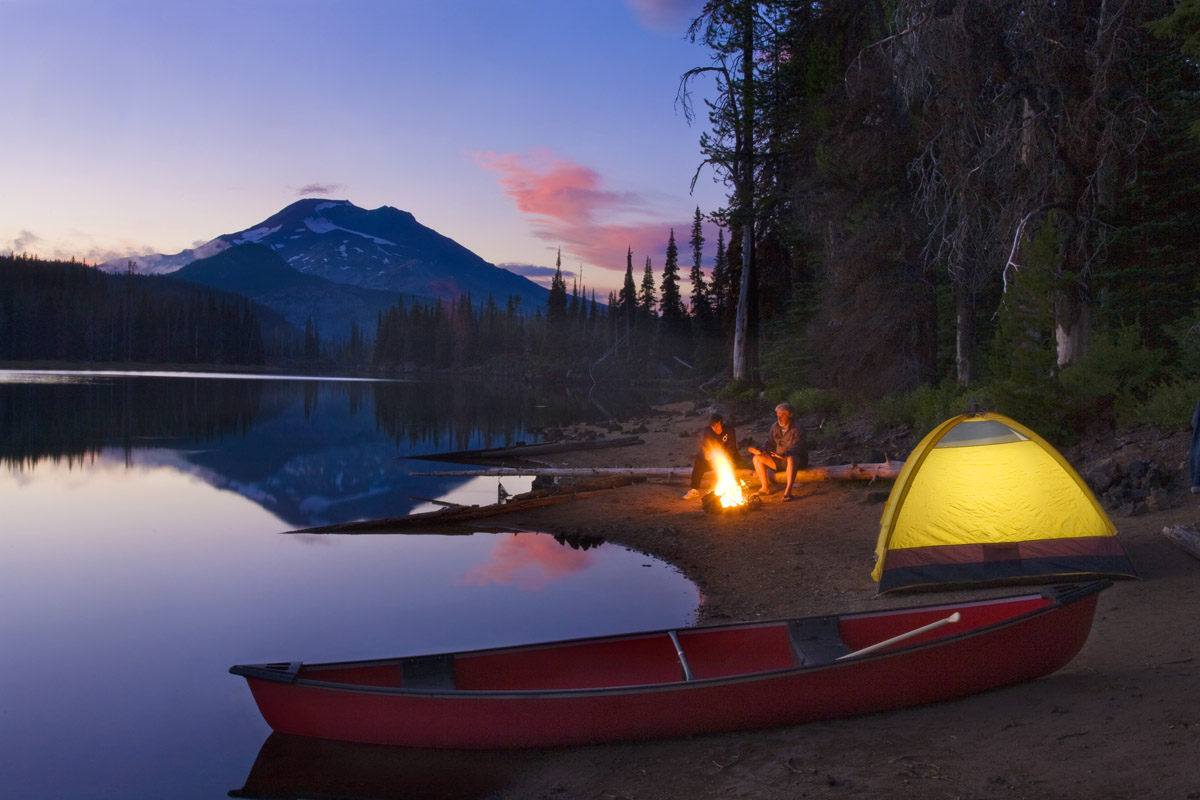 In this course, I will show you:
The tools of the trade from flashes to mounting devices

How flash light works with outdoor light and lighting fundamentals

How to make your subject stand out

How to photograph wildflowers in the field with added drama

How to add light to landscapes photographs

How to photograph outdoor portraits with multiple flash

How to light a camping scene

How to create dramatic action sports photographs like mountain biking or rafting using multiple wireless flashes.

How to get creative with light like Light Painting and spotlighting techniques.
I will show you all this right now so by the next time you photograph you will be looking at better photography in simple and complex photo setups.

This course is for people who love to photograph and want to apply the techniques demonstrated in this course.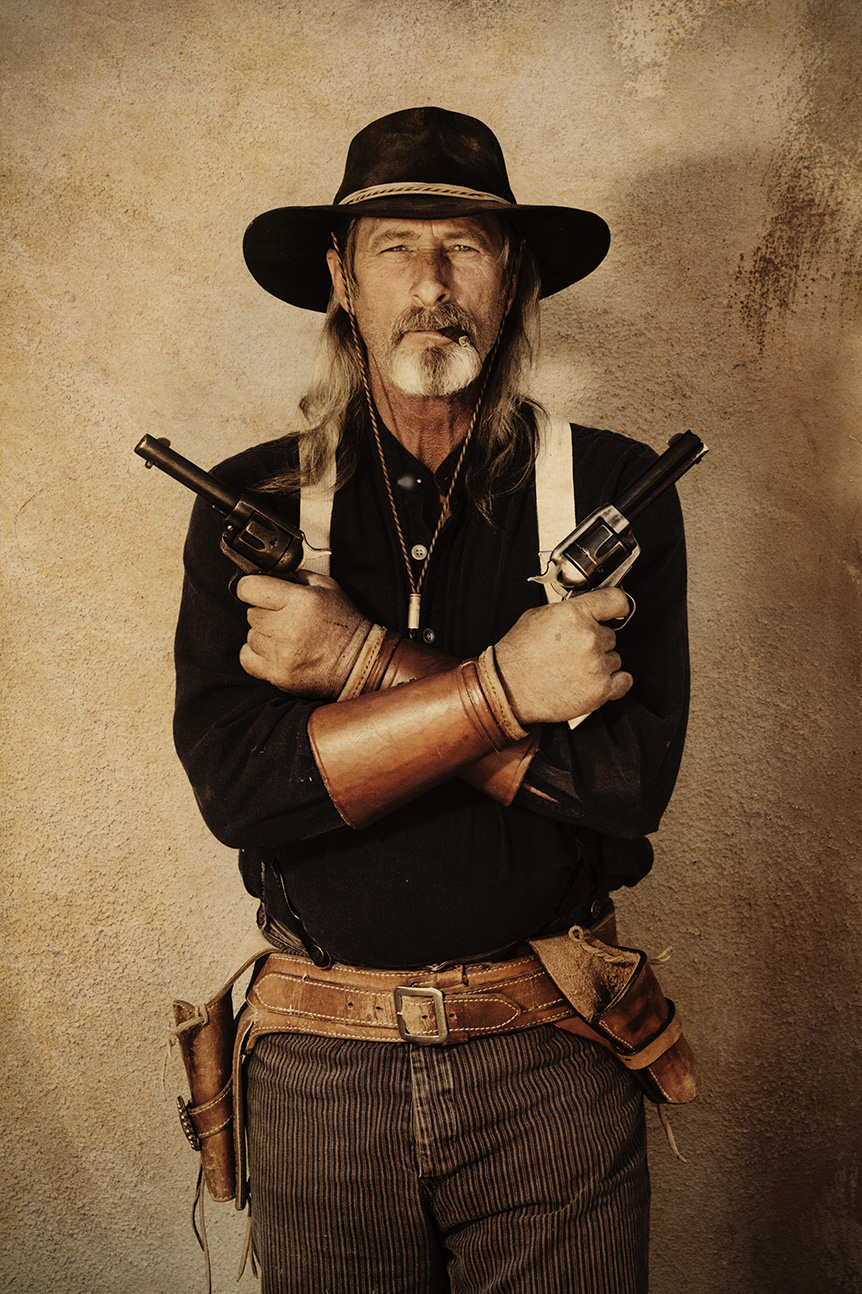 Yes, while you can certainly watch YouTube videos and read blogs here and there and probably learn something,
you can get this course right now packed full of examples and information, and all for a very low price.
Are you ready? Just click "Add to Cart" above to join this exciting course!
For this course, the following gear is recommended:
2-3 flash units

2-3 light stands (one for each flash you own)
Brackets to attach flash to light stand (one for each flash you own)
Wireless triggers (what is needed depends on your flash units. If you have Canon or Nikon with built in radio technology no triggers needed. If you have older or third-party flashes then you need wireless radio triggers.)
One light box with bracket to attach a flash unit to light box and light stand
One small lighting umbrella
Grids (designed for flash-not required but fun to use)
You are welcome to email instructor for suggestions. [email protected]
---
Instructor: Charlie Borland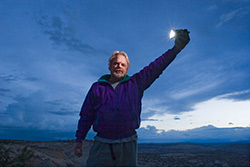 Charlie Borland is an award-winning commercial photographer based in Oregon. Charlie travels extensively for a wide range of clients. People are his forte, on the job or at play. With a career spanning 30 years, he produces photography for annual reports, advertising, and editorial clients.
His photographs have been seen in National Geographic Adventure and Traveler, Outside, Women's Sport and Fitness, Newsweek, TV Guide, CIO, Sports Illustrated for Women, Time, Backpacker, and Sunset, to name a few.
Charlie's partial client list includes: Xerox, NW Airlines, Fujitsu, Tektronix, Nike, Blue Cross, Nationsbank, Precision Castparts Corp., Mentor Graphics, Texas Instruments, Pacificorp, Cellular One, Sequent Computer, Early Winters, Cascade Bancorp, and Associated General Contractors.
Charlie has taught at BPSOP since the beginning, training several thousand photographers and is author of Outdoor Flash Photography, available on his website: www.borlandphoto.com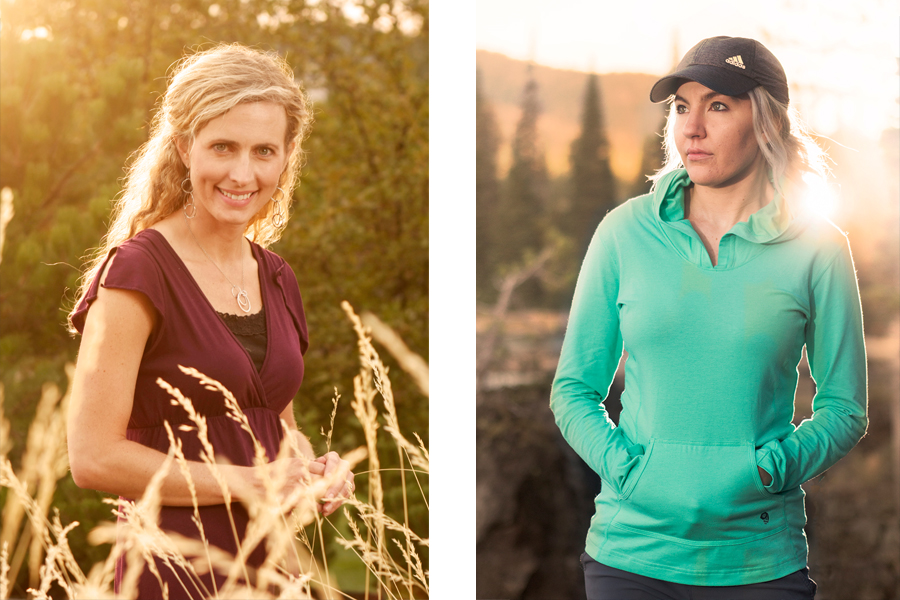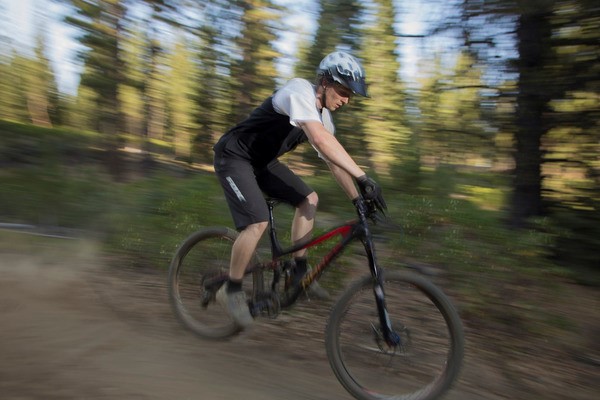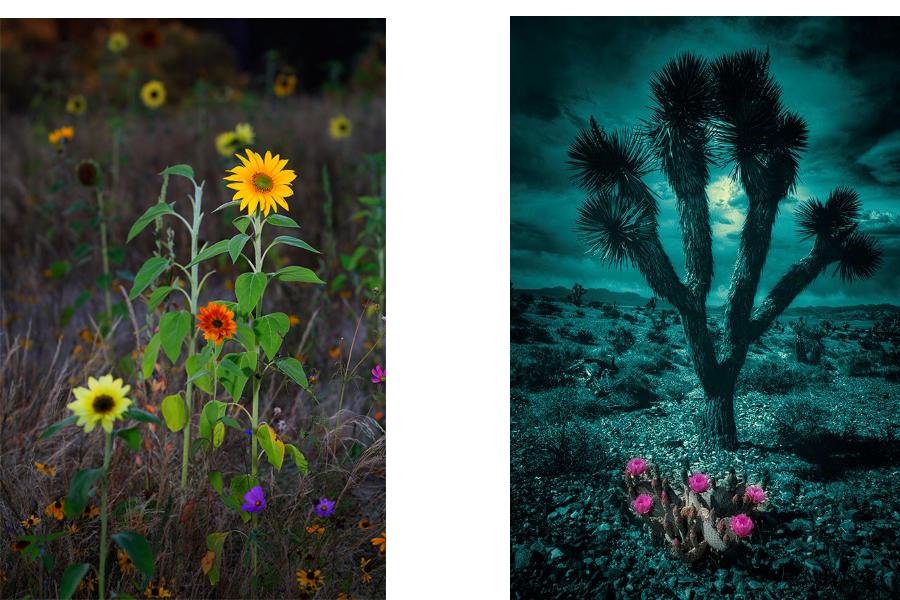 ---
To Learn more about how our courses work please visit: Course Info