We have more images! Part 2
Our first PHOTOGRAPHING FLORA course at BPSOP just finished and it was a blast! We have enjoyed creative work of our students so much, that it would be a shame not to share their fantastic pictures with the rest of the world. As image speaks for the thousands words, we will let you enjoy their work and their feedback below.
We are opening next PHOTOGRAPHING FLORA course in November, please join us here and learn how to take creative shots of flora too.
We are looking forward to meeting you in class!
Patrik and Monika Banas
---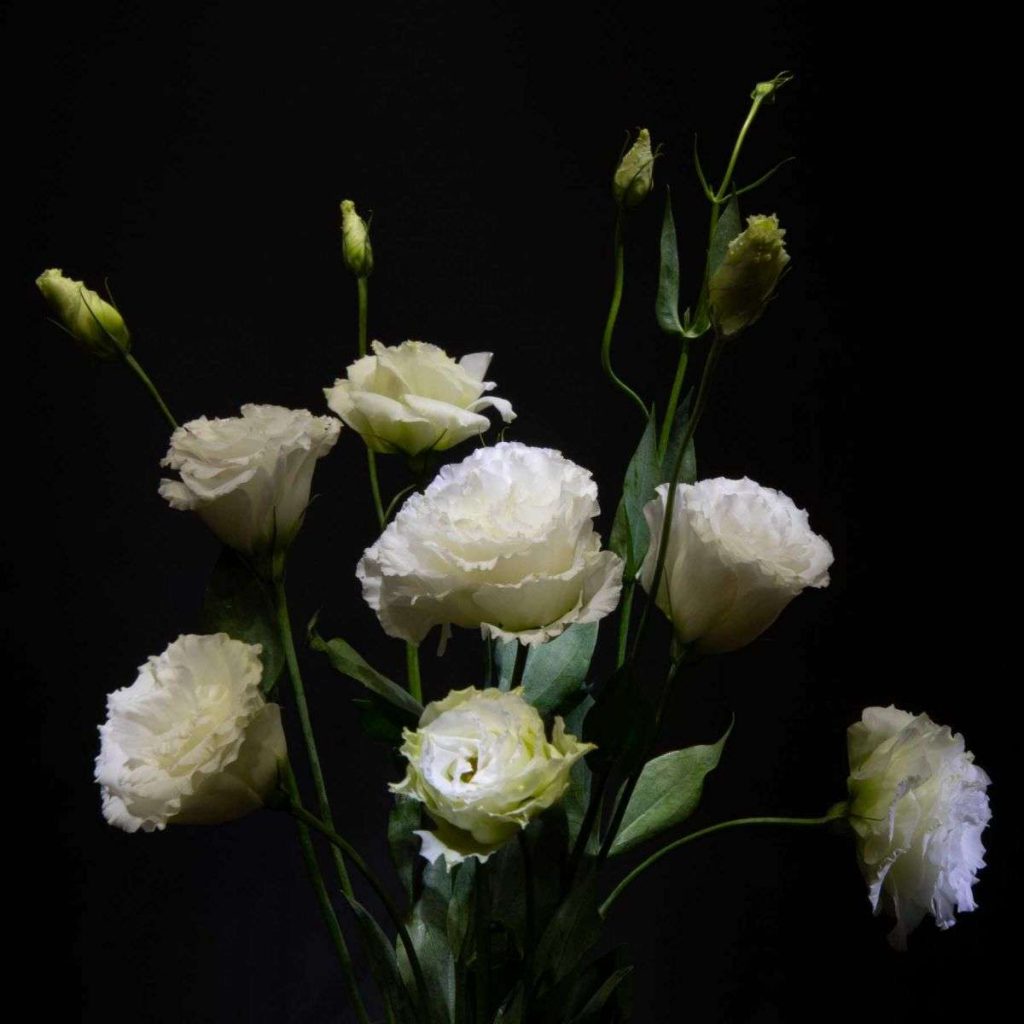 Ruthie Kelly