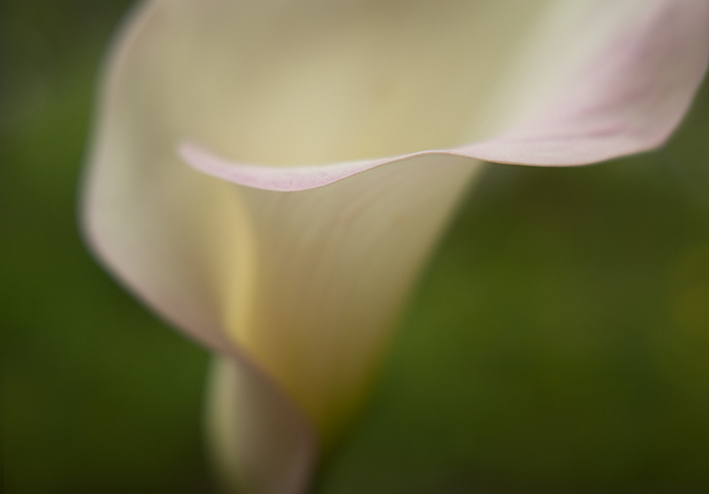 "People from a planet without flowers would think we must be mad with joy the whole time to have such things about us."
-Iris Murdoch
Flowers make perfect photographic subjects for a variety of reasons: they are colorful and ever changing, they come in many different varieties, and you can find they everywhere. Best of all, they absolutely love to pose for the camera! Flower subjects are infinite, from wild daisies scattered in a field to your florist's finest roses, from spring's early crocuses and daffodils to the elegance of calla lilies and orchids.Everyone loves flowers!
If your flower photos are less than spectacular, this is the class for you! Kathleen will share her tips and secrets to creating her stunning, award winning flower photographs. You'll learn the rules of composing beautiful flower photos, how to isolate and simplify your flower compositions, how to use natural light to your advantage, as well as how to work around less than desirable lighting situations. You will learn to look at flowers in new and exciting ways. You'll learn which of your current equipment is best for flower photography, and she'll even teach you how to inexpensively make some of your gear! Kathleen will teach you what to look for in a subject and how to best work it to create flower photos you can be proud of. You will learn easy techniques to turn simple floral subjects into impressive works of art.
"When you take a flower in your hand and really look at it, it's your world for the moment. I want to give that world to someone else." -Georgia O'Keeffe
Too much rain? Snowed in? Nothing blooming in your part of the world? Not a problem! Kathleen will discuss how to photograph flowers indoors with natural lighting when the weather doesn't cooperate for outdoor shooting. Kathleen lives in Maine, and still shoots flowers year round.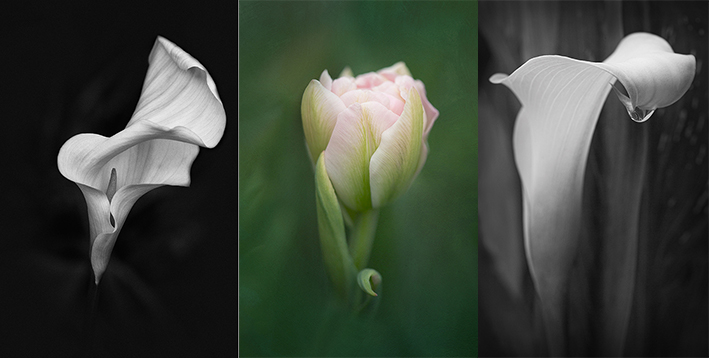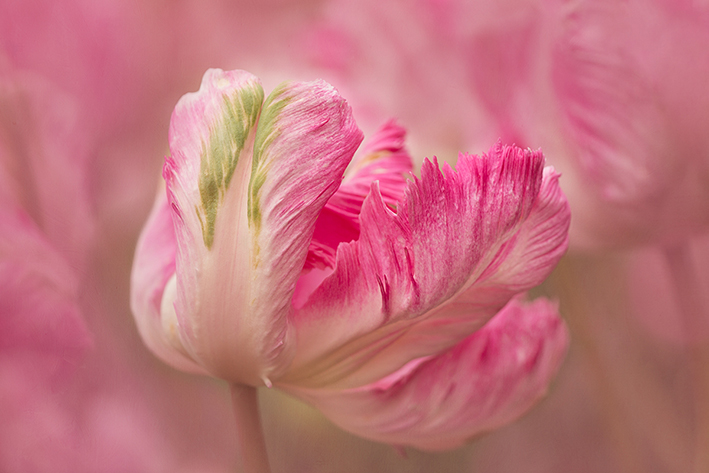 Course Outline:
Lesson 1:
Getting Started
Equipment
What lenses to use?
Alternatives to Macro lenses
How to use Diffusers and Reflectors
Flower stabilizers
How to make your own equipment!
Shooting indoors with natural light and more!
Lesson 2:
Learning to see
The art of simplification
Composition
The four 'sweet spots'
Some rules are meant to be broken
How to "Work it"
Natural lighting and more!
Lesson 3:
Decisions, decisions
All about aperture selection
Selective focus/shallow depth of field
Backgrounds and more!
Lesson 4:
Fun with special in-camera effects
Hi Key Flowers
Camera movement
Creating rain
The shooting through technique
Lensbaby and more!
Bonus Lesson 5:
Kathleen's Top Ten Flower Photography Tips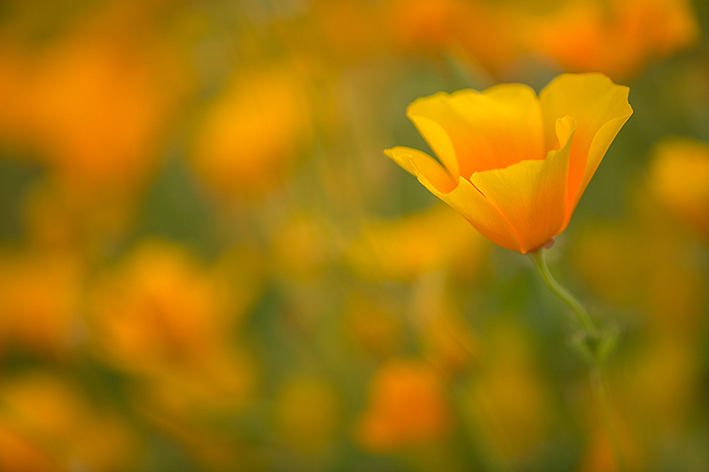 Course Requirement:
This course is open to any photographer who wishes to learn more about the best ways to photograph flowers. Students should have a working knowledge of aperture and shutter speed, and be familiar with their equipment.
Instructor: Kathleen Clemons

Kathleen Clemons is a New England based photographer, living on the beautiful coast of Maine. Primarily a nature photographer, Kathleen is known for her creative use of natural light and unique, stunning compositions. Her work is represented by FogStock, ChromaZone Images, The Jaynes Gallery, Corbis and Getty Images. She was named a "Lensbaby Guru" by the makers of Lensbaby lenses. With a background in education, and a passion for both photography and teaching, she loves to teach others how to improve their photography skills. Kathleen's photos may be viewed at
www.kathleenclemonsphotography.com
.