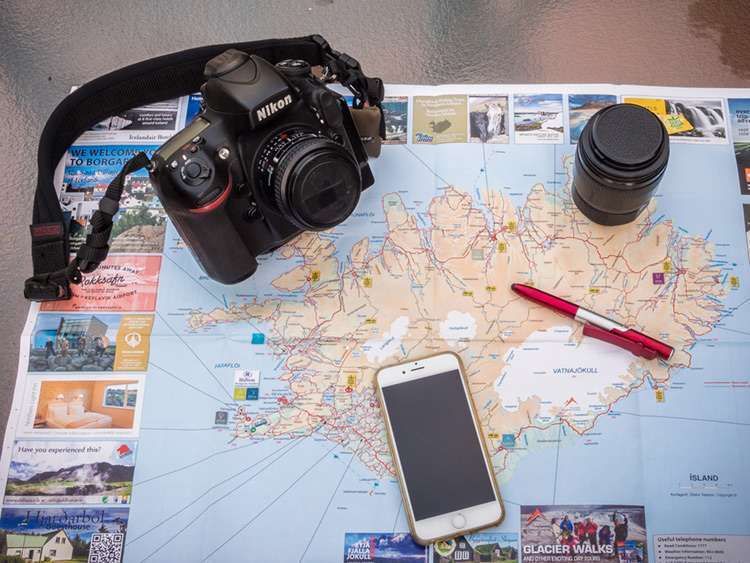 As a landscape and travel photographer, it is important to be able to track where you have traveled and exactly where a specific picture was taken. Sound complicated? Well, not really if you have a smartphone and a digital SLR.
We recently returned from giving a photographic workshop in Iceland and while we are pretty familiar with the geography of the country, it's another thing altogether to remember the complicated names of the Icelandic language. That's where Lightroom's mapping program comes in.
Capturing GPS Coordinates
If you have a digital SLR that already has a built-in GPS unit, you're one step ahead of the game. It will automatically recognize the location where you took your pictures. Once you have imported your images into Lightroom, all you need to do is open up the map module and all of your pictures with their locations will be there for you as shown below.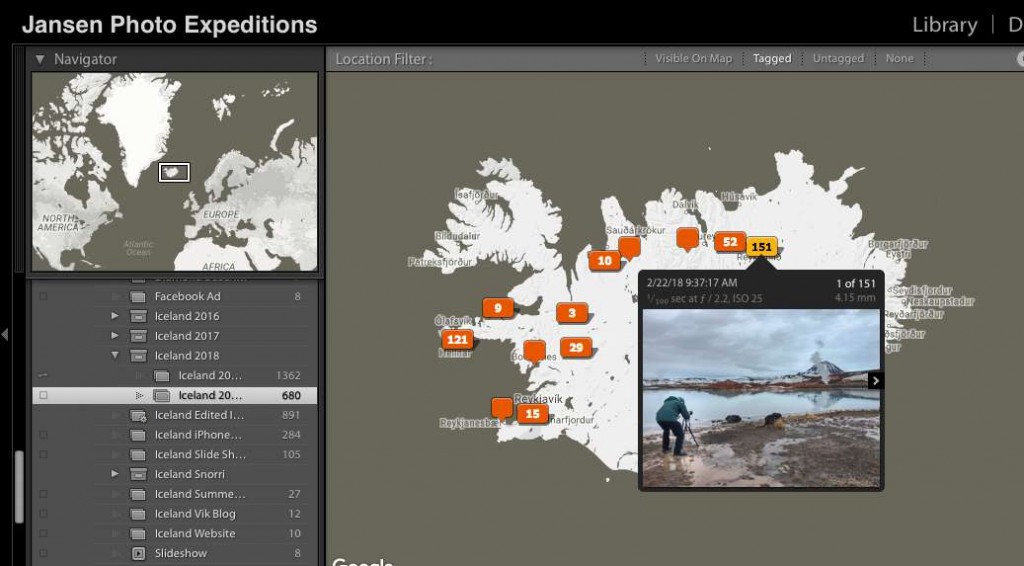 There are a few other ways to collect GPS information from a camera if you don't have the built-in option. There are GPS accessories that plug into the hot shoe of your camera which will automatically add EXIF data to your photo files. This data usually consists of the file name, folder location, city, GPS coordinates, date and time captured. You can also capture this information automatically with your smartphone.
If you take a picture with your smartphone and a picture with your digital SLR at the same time, you can use the smartphone picture as your base for your GPS coordinates. Once you have made note of the location the smartphone picture was taken in the map module, you can drag and drop your images taken with your SLR to the same location on the map, and the GPS coordinates will automatically be updated.
Here's the process: Import your smartphone picture to Lightroom and then open up the map module. You should see your smartphone picture on the map at the precise location you took it. Now, go back to your collection of digital SLR images from the same location. Highlight the ones you would like to tag with the same GPS information that is located in your smartphone picture. Navigate to the map module, and drag that selection of images over to the exact location the smartphone picture was taken. Like magic, the digital SLR images will now have the same EXIF information as the smartphone picture.
In Conclusion
What a great tool for the landscape and travel photographer! As GPS gets more and more advanced, it will be included in more and more cameras and make this process little easier. But for now, using your smartphone to document your location like this is fun and easy to use and adds another handy element to your photo toolbox.
Give it a try on your next trip!
If you would like to learn more about Lightroom and it's great features for photo editing and organization, take my next Lightroom Quick Start course with BPSOP
BPSOP Instructor – Holly Higbee-Jansen

Holly Higbee-Jansen is photographer, trainer, blogger, and workshop leader who enjoys teaching and the creative process. Her passions include teaching photography workshops in beautiful locations in California, Iceland, Costa Rica and the American West with her husband Mark. Holly also teaches online classes on Lightroom, Photoshop and photographic technique. Get Holly's Free E-Book on "Landscape Photography and the Light" and find out about her newest workshops at Jansen Photo Expeditions.com.
Reach Holly by email at hhjphoto@gmail.com and read her blog at JansenPhotoExpeditions.com/Blog
Holly Teaches:
iPhone Photography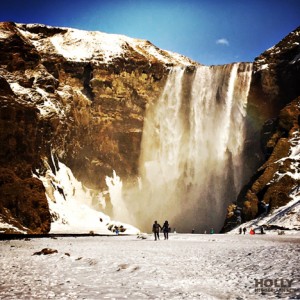 In this class, we will introduce you to the magic of iPhone photography using several shooting and editing apps that will give you the ability to make your pictures sing in a fun and easy way.You will learn how to crop, change saturation, brightness and affect the overall look of your pictures with HDR, drama and grunge filters and other techniques. You will be amazed at the simple and effective methods.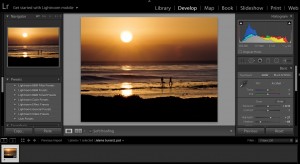 Do you want to learn to create images that show the beauty of the scene you saw when you took the photograph? Do you want to learn the other essential side of digital photography, photo editing and get up to speed quickly?
This course is designed to get you up and running FAST in this incredibly powerful program. In this two week information packed class, you will learn how to import, organize and perform simple and effective editing processes that will let you produce beautiful adjustments to your pictures.
For a complete list of Holly's current workshops go to:
Jansen Photo Expeditions – JansenPhotoExpeditions.com
Holly's Blog: http://jansenphotoexpeditions.com/blog
Facebook – https://www.facebook.com/Jansenphotoexpeditions
Instagram – http://instagram.com/photographyexplorations
YouTube – youtube.com/c/Jansenphotoexpeditions
500px – https://500px.com/hhjphoto