Travel photos help you to remember and re-live the experiences you had, and for those who weren't on your trip, your photos are a way for them to vicariously share your experiences.
Every trip you go on tells a story. Within the story arc of your trip are mini-stories. These are the many events that happen each day while on your trip.
For example, if you go on a game drive in the morning, that is a mini-story. Let's say in the afternoon you enjoyed a picnic lunch in the forest — that is its own mini-story. If in the evening you went to a concert, that is a third mini-story.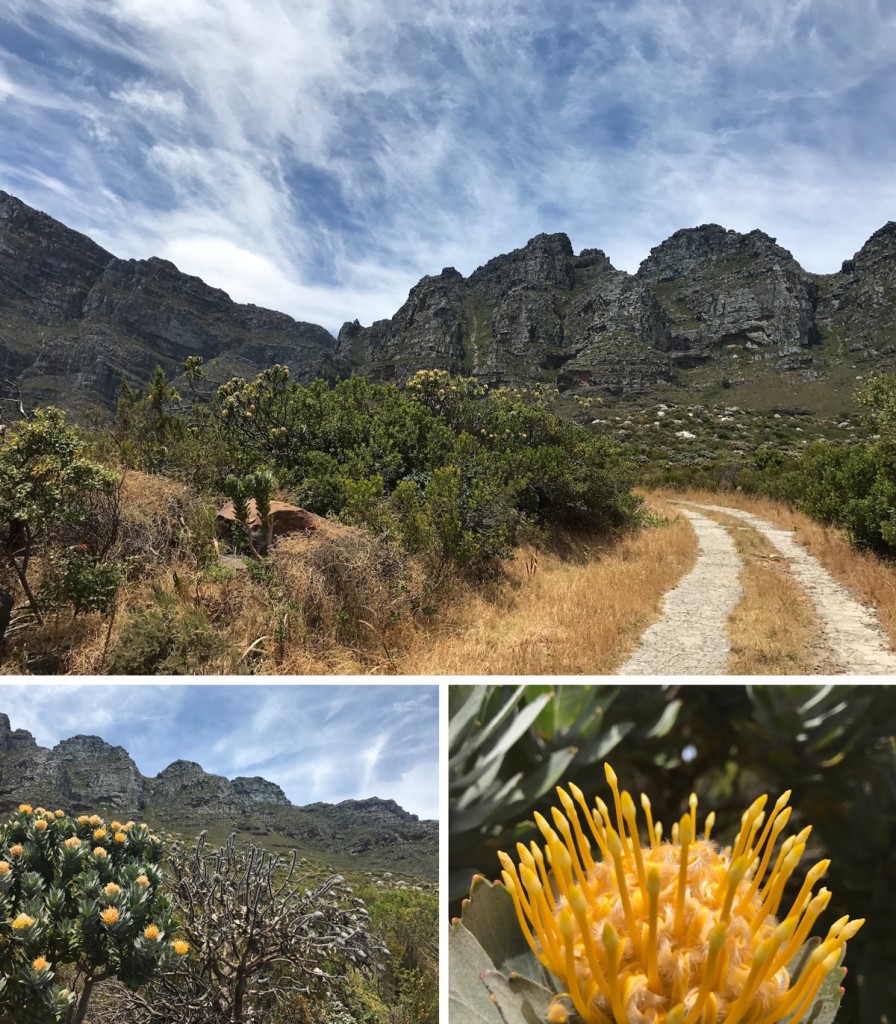 Each event — each experience of your day, whether you go window shopping, visit a museum, go kayaking on a river, or have lunch at a cafe — is a mini-story with its own story arc. Each of these mini-stories has a beginning, middle and end. Do you see how your trip can be broken down into smaller stories?
Rather than shooting ONE image that has to capture the entire event — say, you standing in front of the Eiffel Tower to represent your entire experience in Paris — learn how to tell a story in a series of images. In "Amazing Travel Photos Made Easy" instructor Brit Hammer shows you how.
There are other ways to break a story down into mini-stories, such as the images shown here of Table Mountain (Cape Town, South Africa). Brit recently shot these as part of the behind-the-scenes story while filming for a museum project with her filmmaker/photographer husband, Armand Dijcks.
Join Brit in "Amazing Travel Photos Made Easy" and learn how to get your own photos like these.  The course touches upon several different types of photography:
landscape & seascape photography
wildlife photography
interior photography
food photography
cityscape & architecture photography
-BPSOP Instructor – Brit Hammer
Brit teaches:

Amazing Travel Photos Made Easy
Celebrate Your Life in Beautiful Images (Part 1)