The secret to amazing images
Have you ever seen a beautiful image and wish you could take something just like it?
It's easy to think that the secret to an amazing image lies in the technique or in having special gear. Sure, those things are nice, but they are not what makes an image come alive.
The secret to an amazing image is YOU, the photographer, and how you're feeling.
Are you engaged with your subject?
As an instructor, the first thing I notice is how the photographer feels about their subject. Are they curious? Are they exploring? Are they engaged in some way?
When the photographer is engaged with their subject the resulting images feel alive!
Case in point: Mike Ferrari was in my Finding Beauty class, and it was exciting to see his progress from week to week. It was obvious when everything clicked into place and he was enjoying the act of photographing.
Now here's Mike's sharing his story
Like many others taking classes at BPSOP, I've played with photography off and on for most of my life. This includes darkroom work back in high school and manipulating Polaroid SX-70 images during college.
I've gone down many paths, and as an active birder I even tried my hand at bird photography, which proved to be quite challenging!
My skills improved after several classes in composition, black & white fine art, long exposure, and travel photography, but I was still missing a coherent vision of what kind of photographer I wanted to be.
That is, until I took Finding Beauty. During this class I remembered how good it felt to take upbeat, positive photos.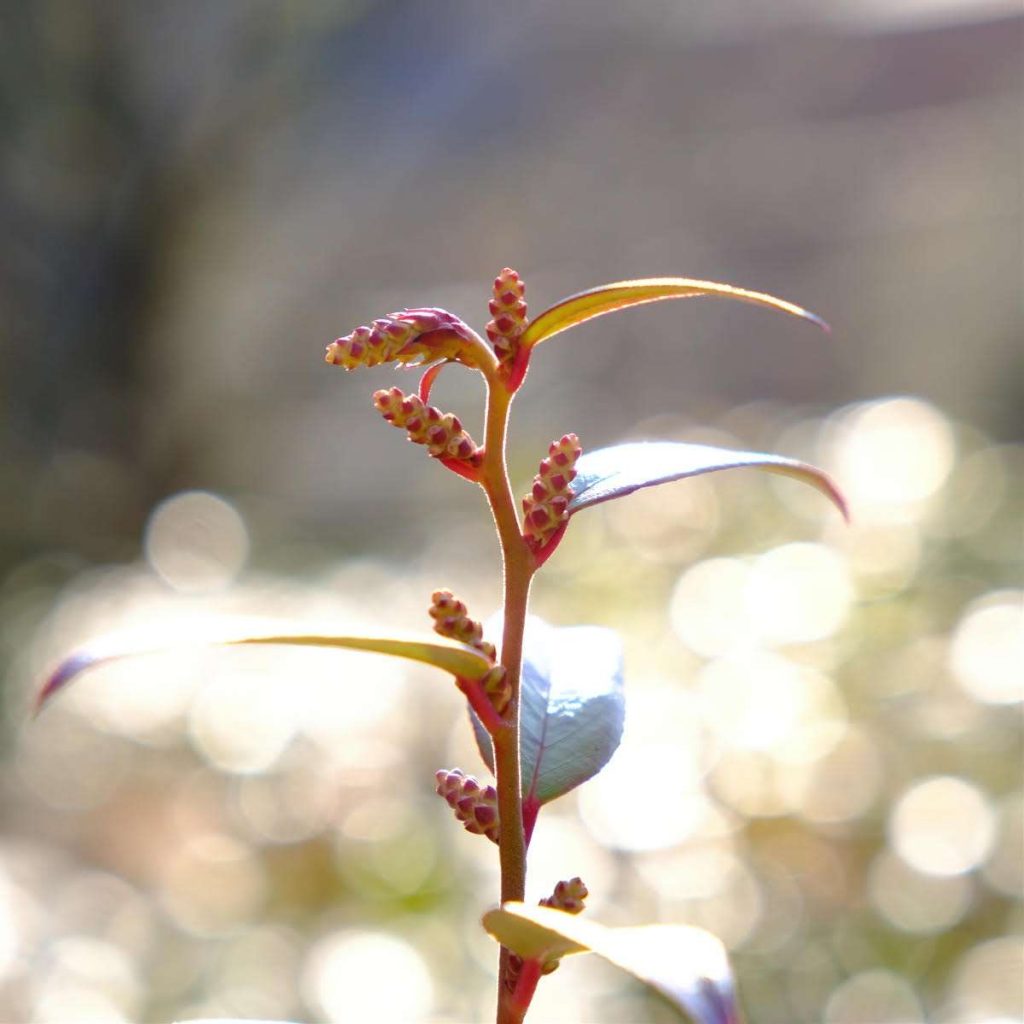 Brit's guidance made an enormous difference to my photography. Her class helped me become more focused on simplifying my images. As the class progressed I began taking more intimate nature photos, especially around my yard. These were subjects I had ignored in the past — I must have thought I needed to seek out larger vistas.
Over the four weeks I began shooting square crops in-camera and was encouraged to switch my camera's default color profile from vivid to a softer look.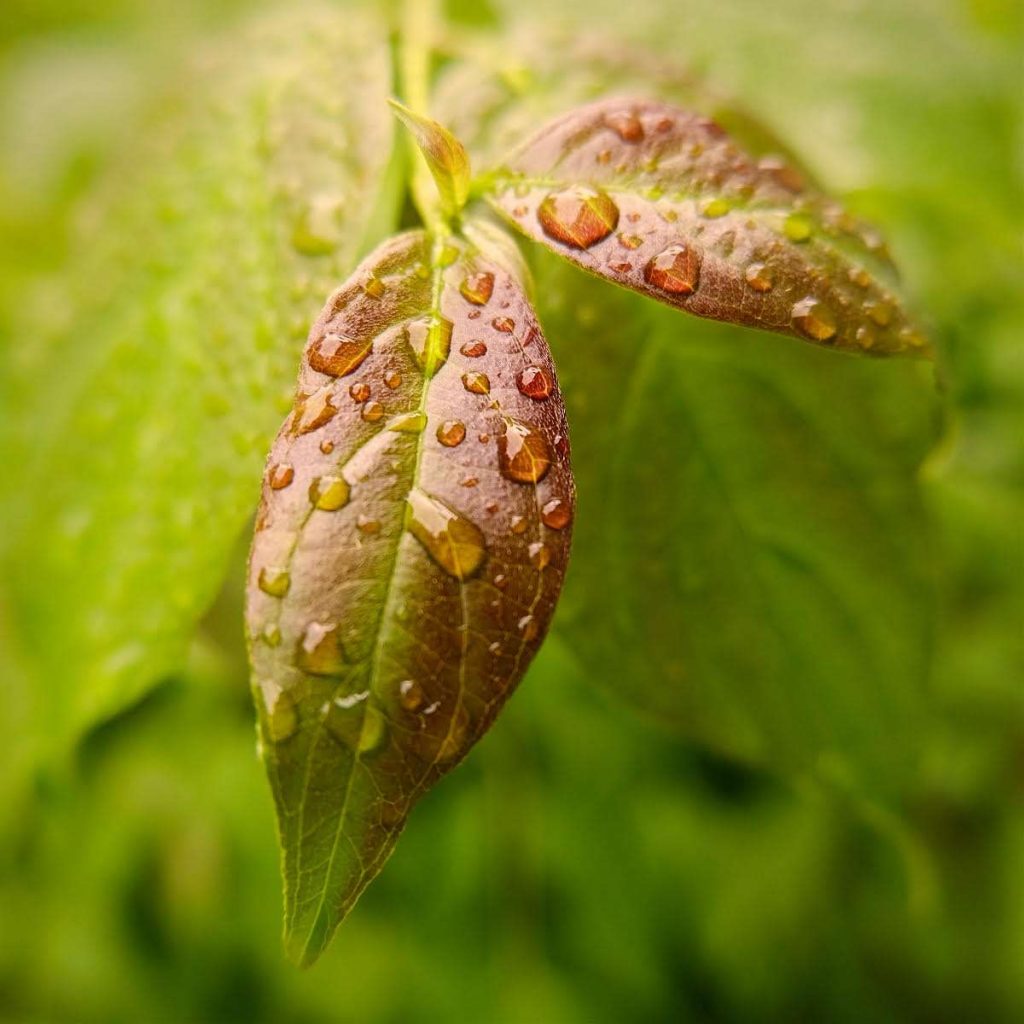 After Finding Beauty, I stepped away from posting images for 30 days while I took Brit's tutorial Find Your Artistic Voice. That freed me from worrying what other people like. This was tremendously helpful, and I often wondered why I didn't do something like this earlier.
The tutorial helped me wrap my head around what kind of photographer I'd like to become. As it turns out, my voice has been there all along. Now I know what I'm looking to achieve when I shoot, which resulted in a greater success rate and a faster image selection process.
While I've only just begun to develop my style, which will take time and work, my goal is to convey depth, contrast, texture, drama, atmosphere, story, luminance, and strength in inspiring nature and travel images.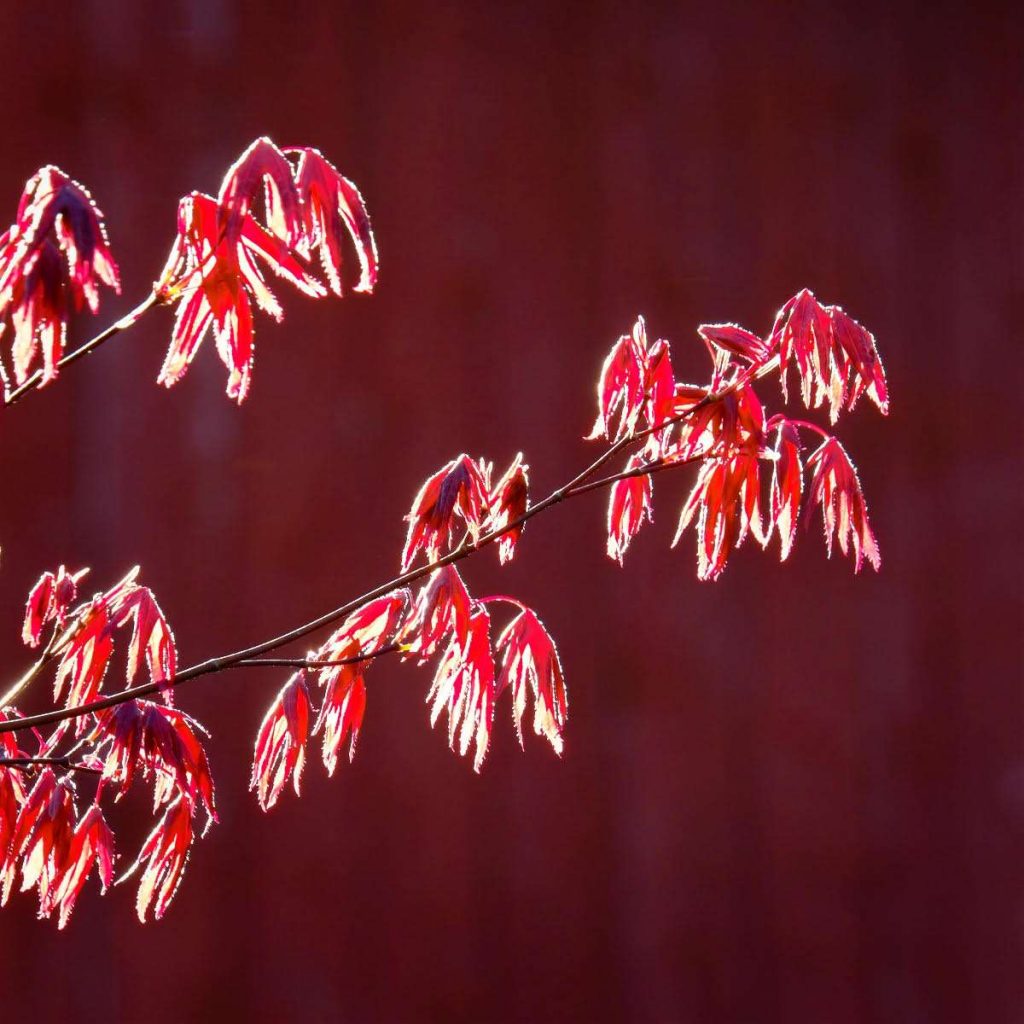 I was really pleased to have taken Brit's Finding Beauty class as well as her Find Your Artistic Voice tutorial. A lot of developmental threads came together for me, and I now have a much more focused and authentic approach to my photography. I also appreciate Brit's upbeat, motivational comments, and I highly recommend these classes!
— Mike Ferrari, student in Finding Beauty
---
SIGN UP FOR A FUN CLASS WITH BRIT HAMMER

Celebrate Your Life in Beautiful Images
Amazing Travel Photos Made Easy
** No post processing skills necessary for any of Brit's courses **
FIND OUT MORE ABOUT BRIT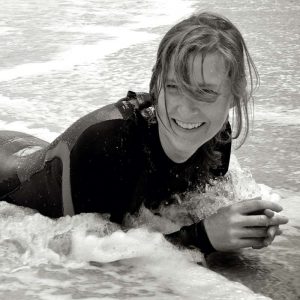 Brit Hammer is an international award-winning photographer, bestselling author, and a celebrated artist whose work is aptly described as fresh and optimistic.
Brit's students love her intuitive eye, patience, enthusiasm and holistic nurturing because the results are unbelievably incredible and inspiring student growth.
Visit Brit's website at brithammer.com
Learn more about creative development and one-on-one mentoring with Brit
Follow Brit on Instagram
"There are great photographers and great teachers, but it is rare to find a great photographer who's also a wonderful instructor; Brit embodies that rare combination." — Tennessee Rick Elliot