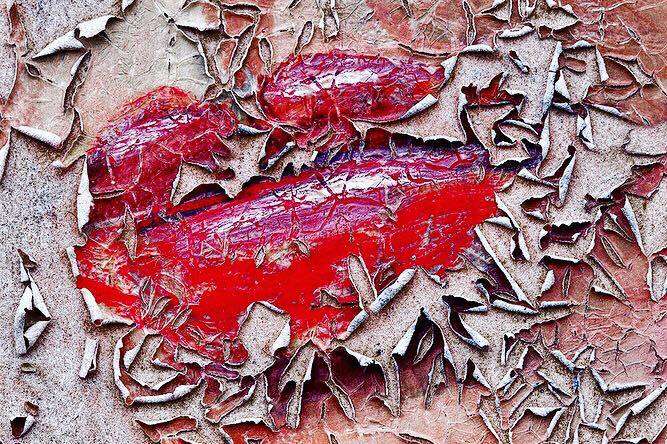 When I speak about macro/close-up photography, almost without fail, everyone thinks I'm referring to nature subjects, i.e. flowers and insects. But in fact I am suggesting one shoot anything but flowers and insects!
When we turn our attention to the really small 'forgotten' details that really are everywhere, the world of photographic subject matter quickly becomes a thousand times greater!
Several weeks ago I was in Ashland, Wisconsin where my eyes caught sight of the image you see here, 'chapped lips'. Note the four additional images, attached to this post in the comments section below to fully appreciate the "forgotten" things in life.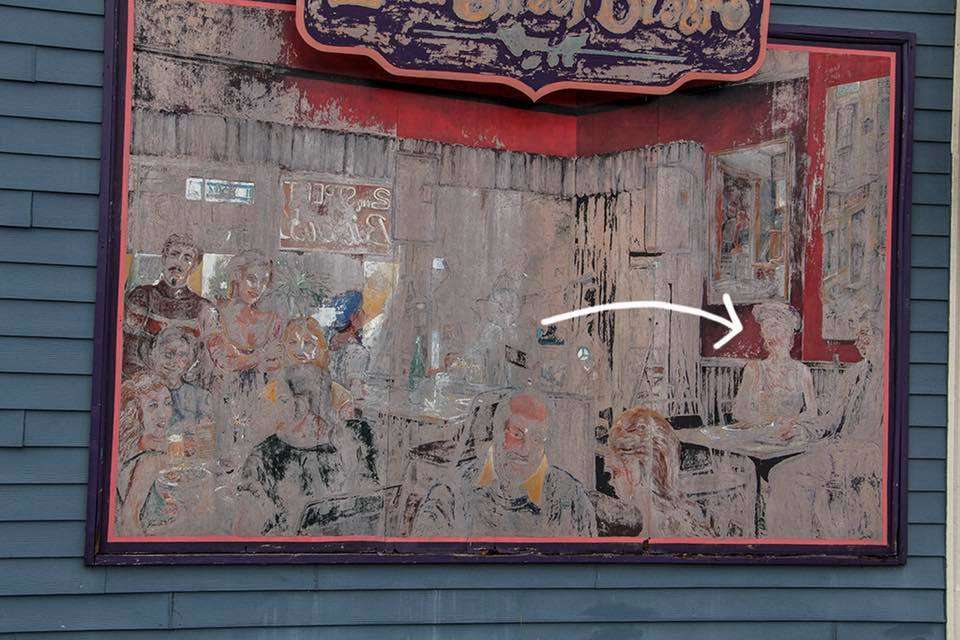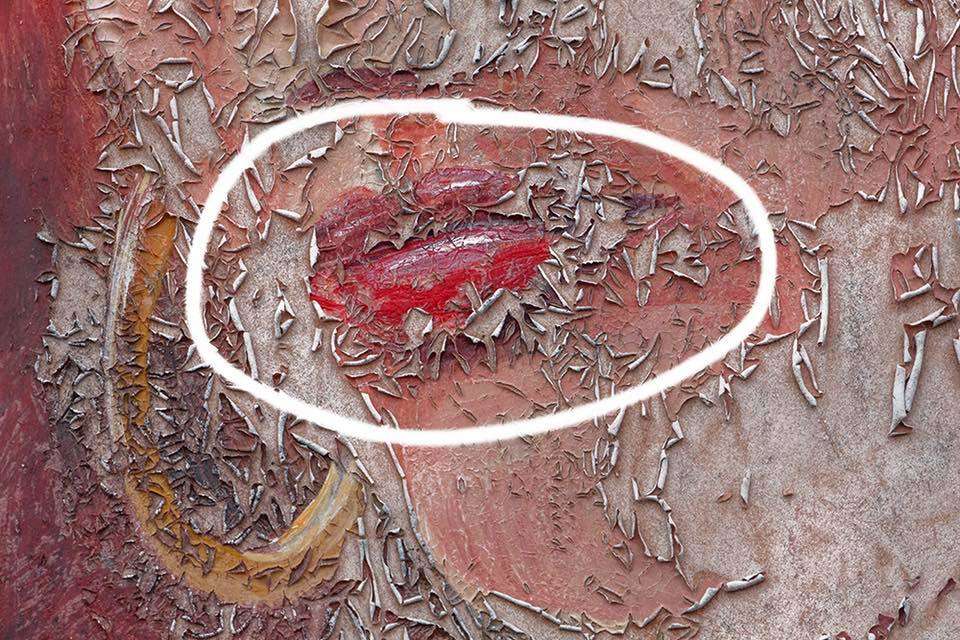 Shot by one of my students Linda Wrobel, these four images simply illustrate that when we take a closer look, effective and colorful compositions are ours for the taking. You keep shooting! Nikon D500, Micro-Nikkor 105mm, F18@1/200 sec. 400 ISO.
You Keep Shooting,
-BPSOP Founder – Bryan F Peterson
Bryan Teaches:

Understanding Exposure & Your DSLR
Understanding Color, Seeing Color & Composing Color
Understanding Close-Up Photography
Mastering Nikon Flash Photography